Photos Alsace trip 2011
Click HERE to return to the album

The following series of photos will give you a small idea of how beautiful this area is. Unfortunately we had very poor weather, foggy and cool, but the old towns were really interesting. Two thousand years ago two major Roman roads crossed near here making it an important traffic point. The vinyards are as good today as they were then!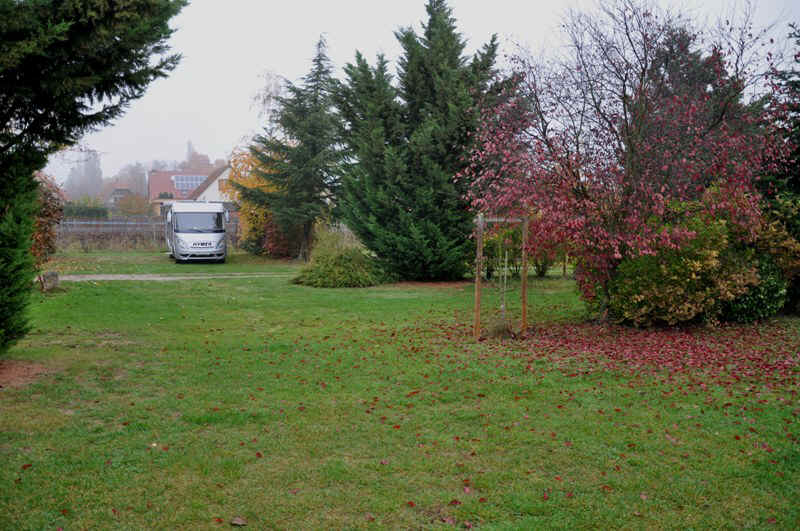 We were tho only vehicle here. No problems with the neighbours.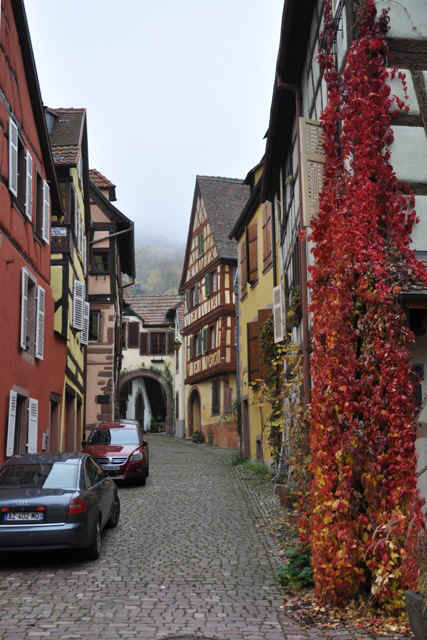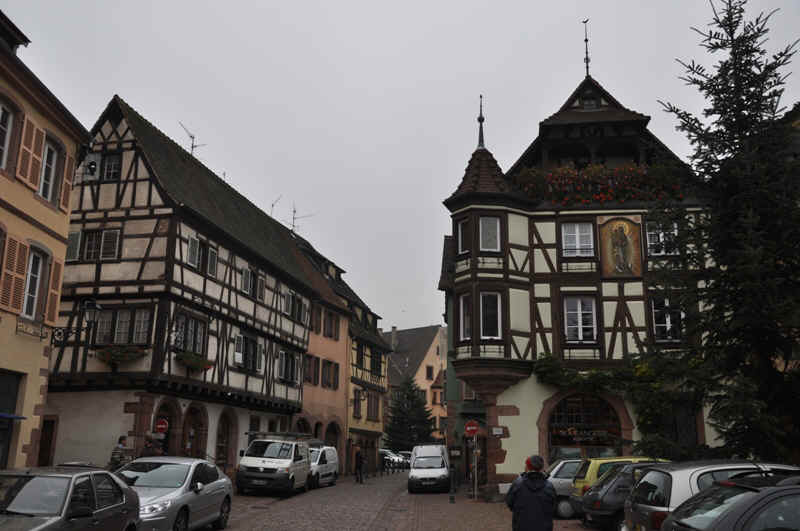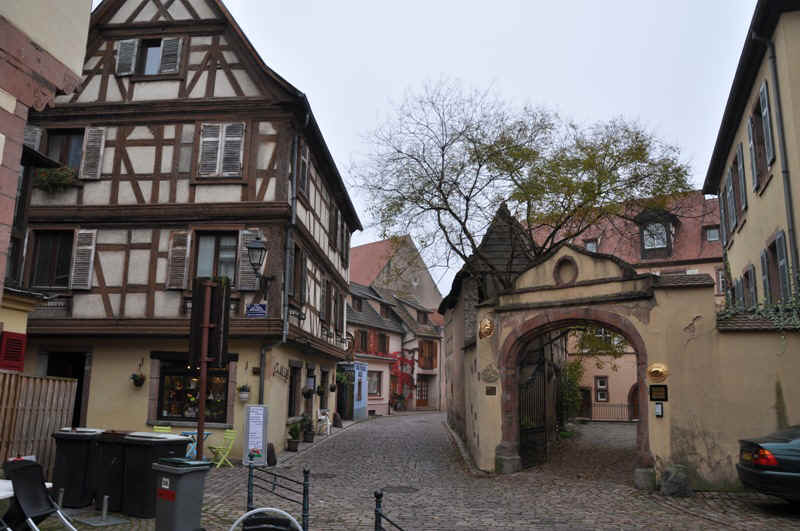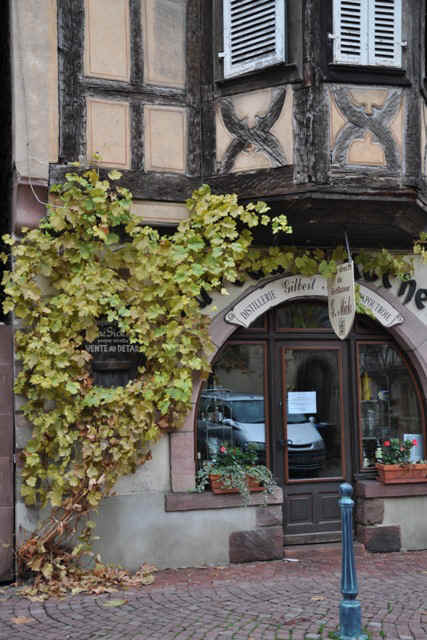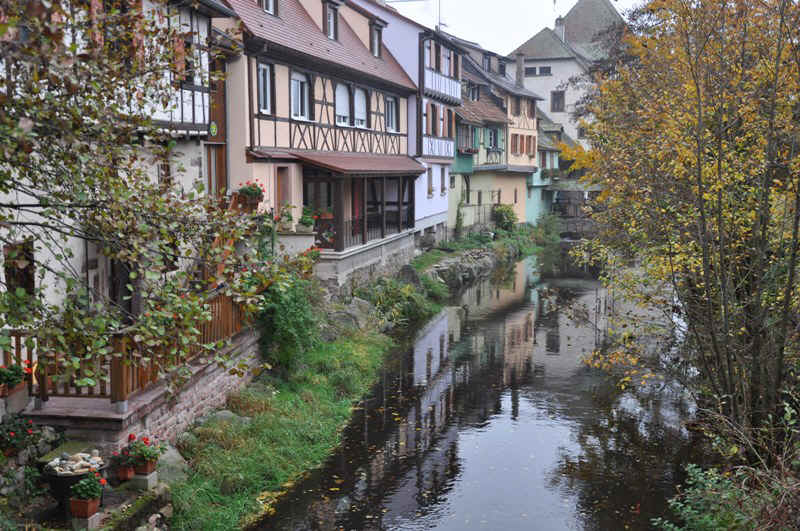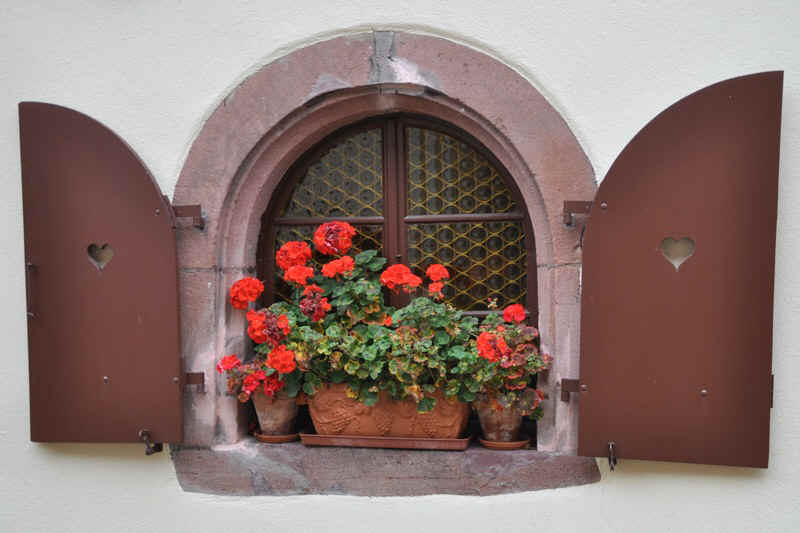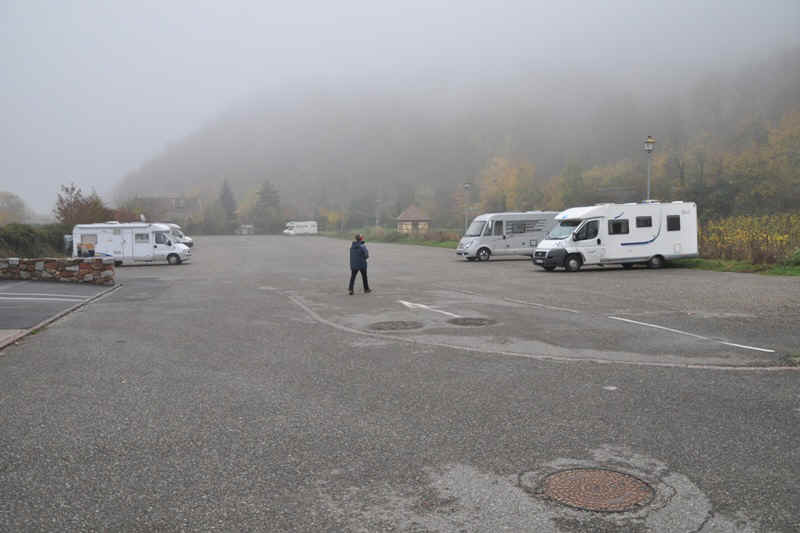 Plenty of parking places here, and only two euros per day, or four euros to overnight, including emptying facilities!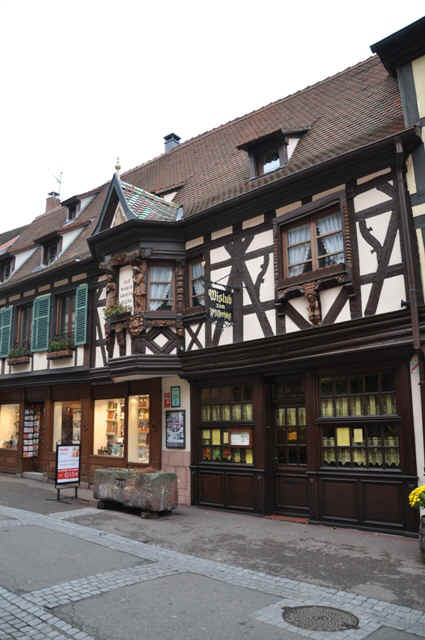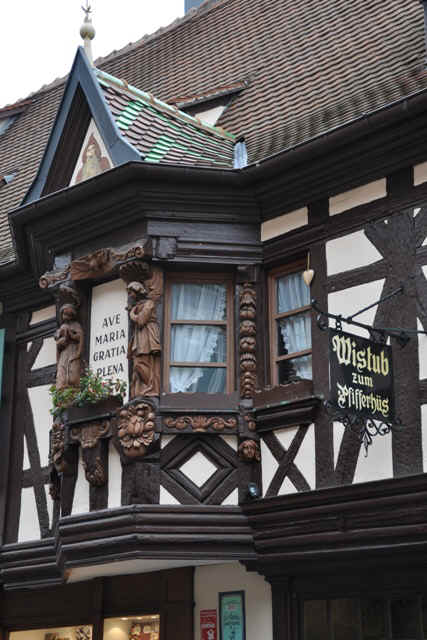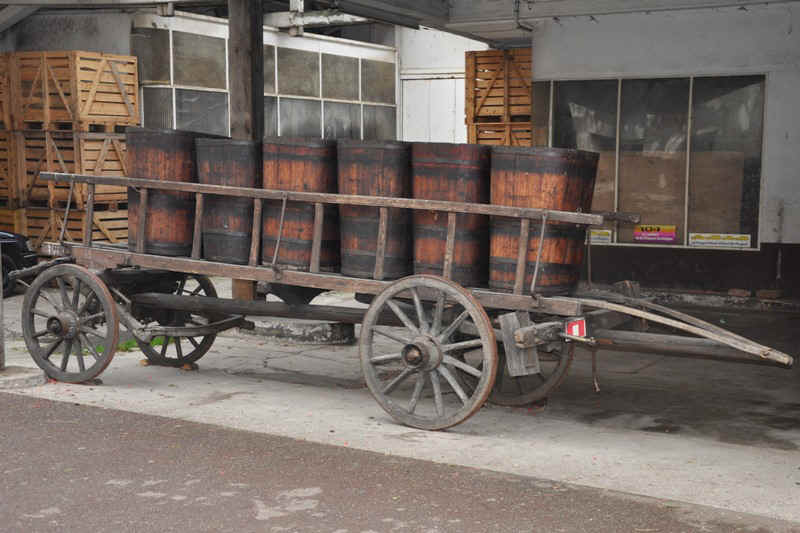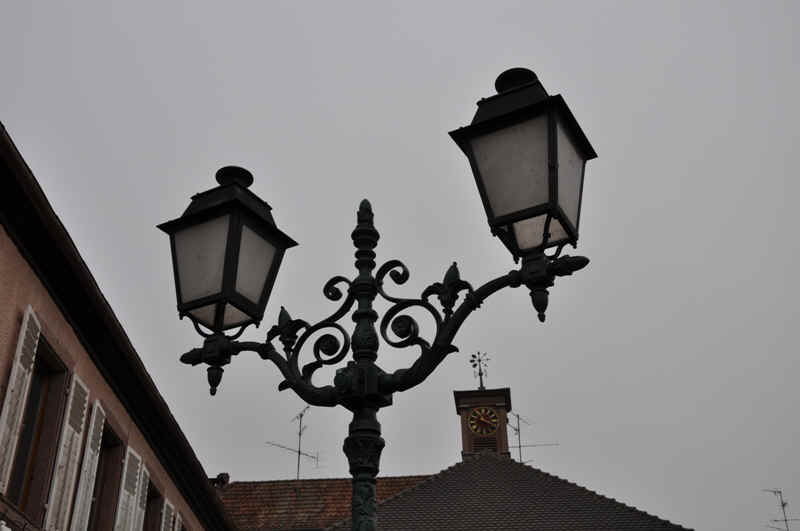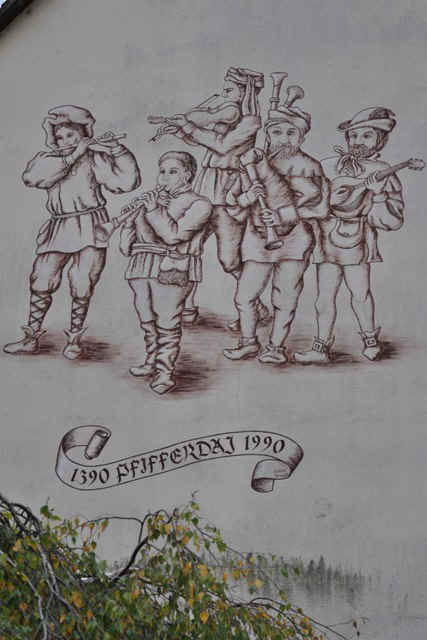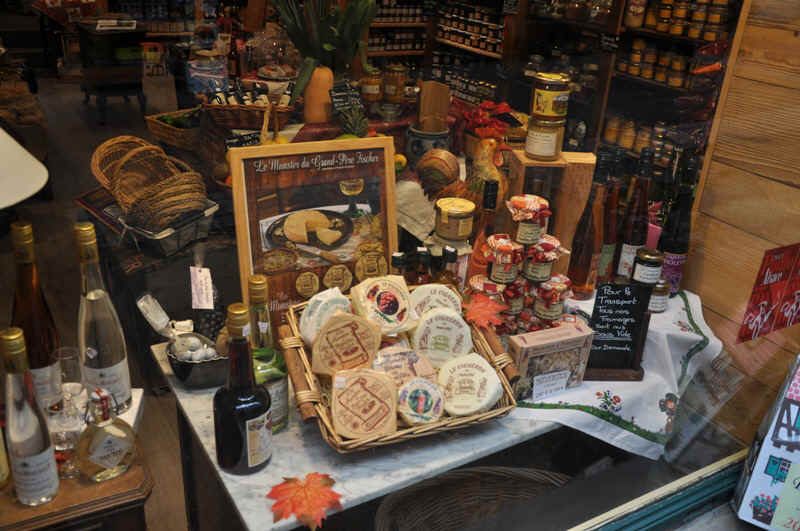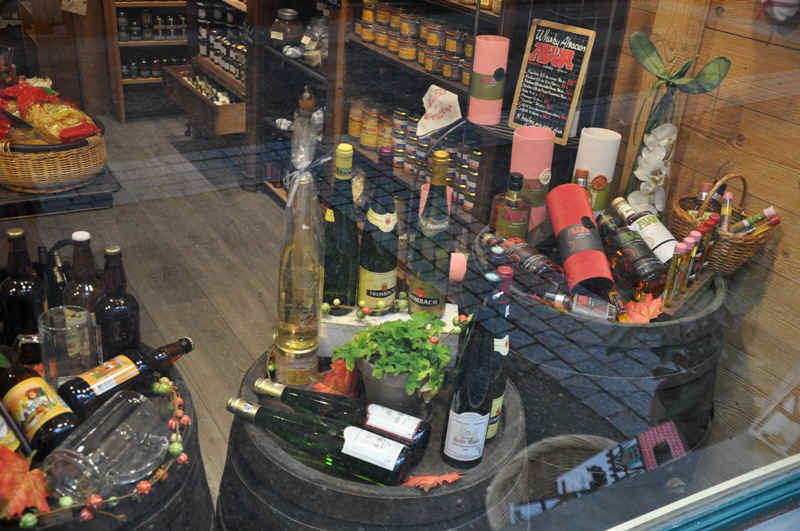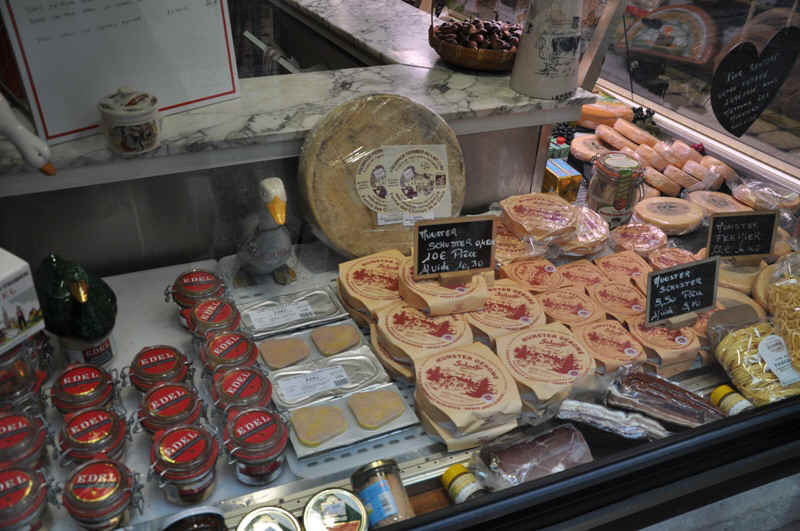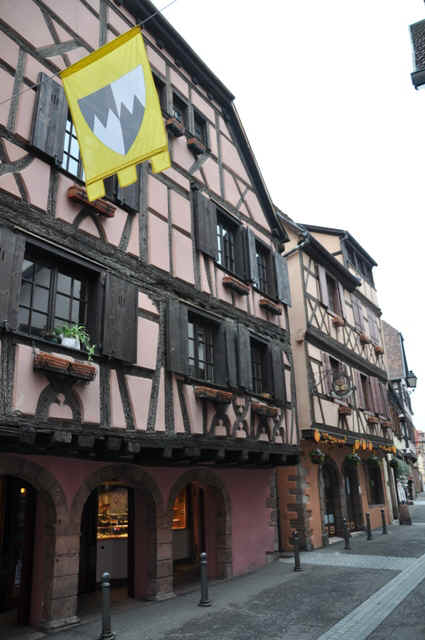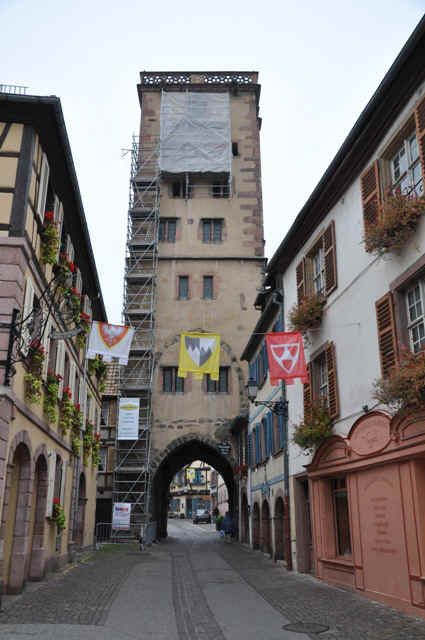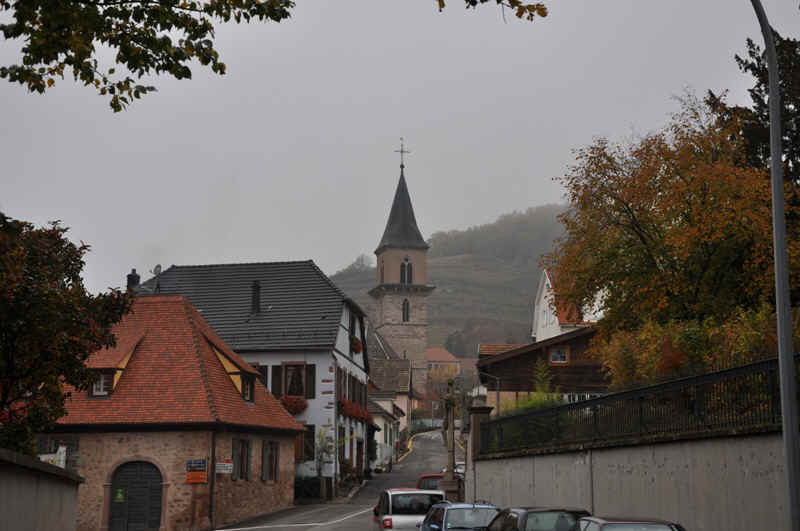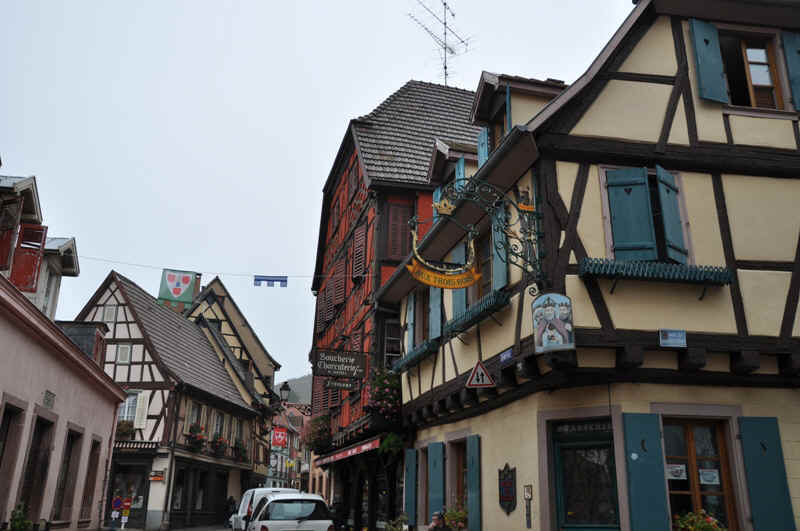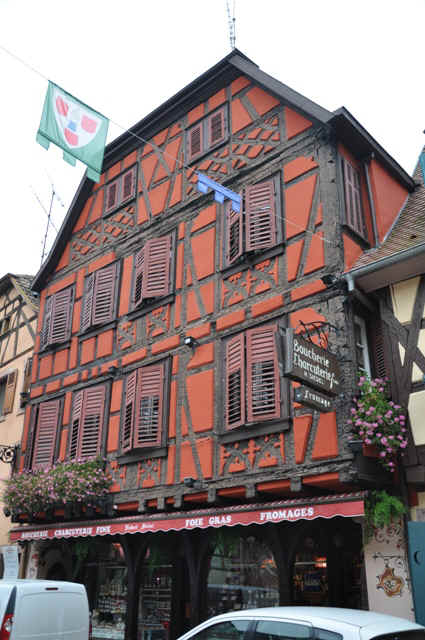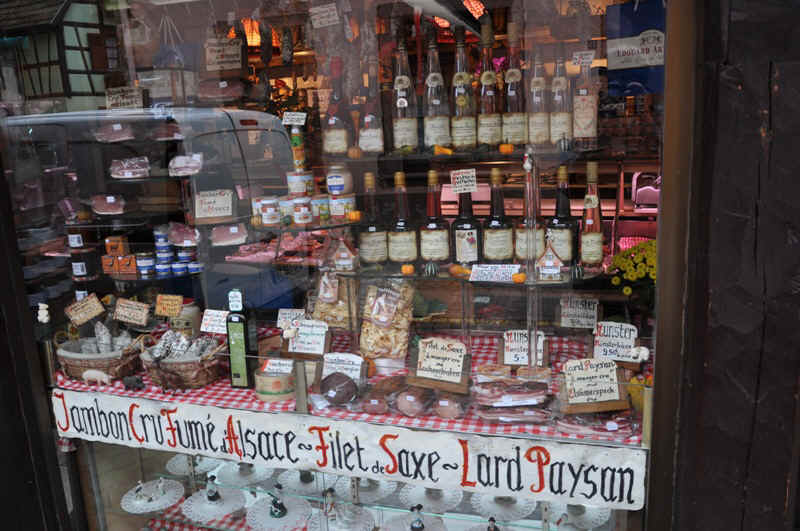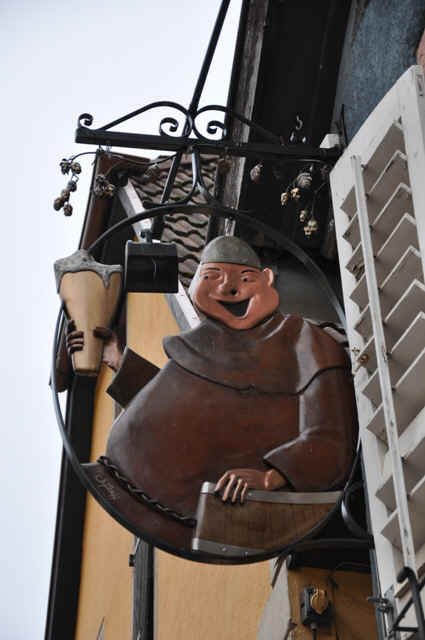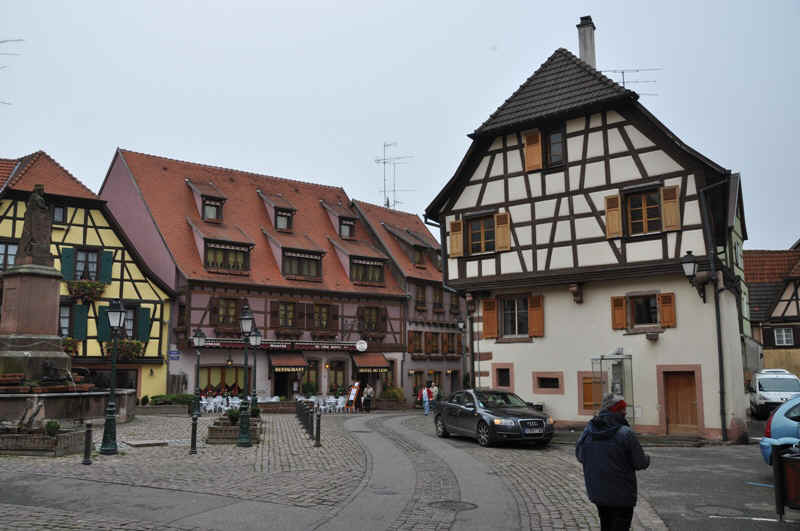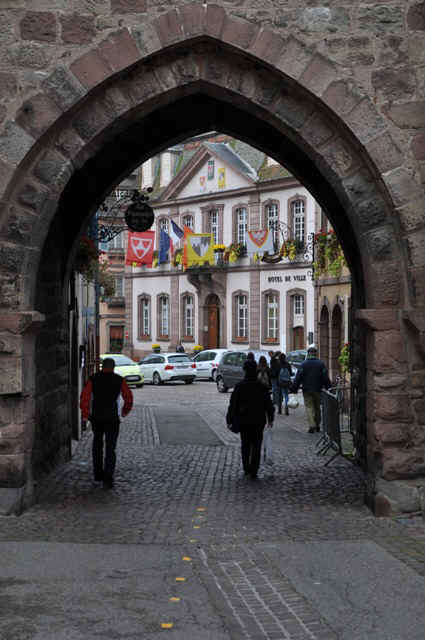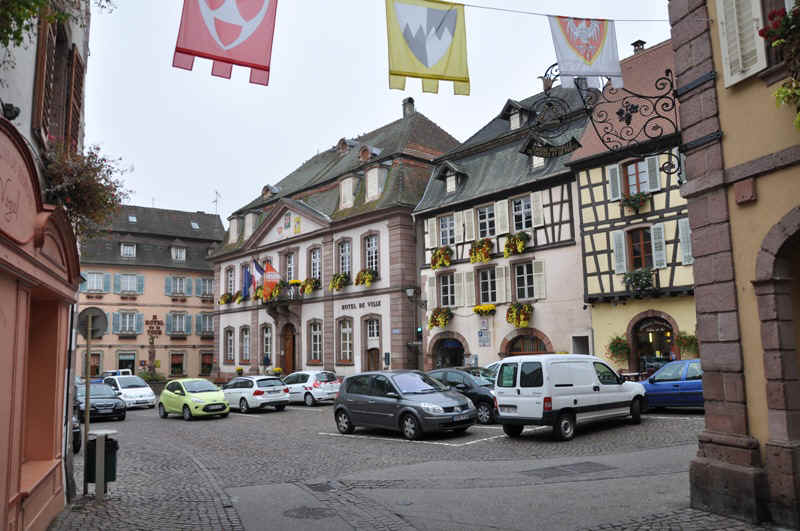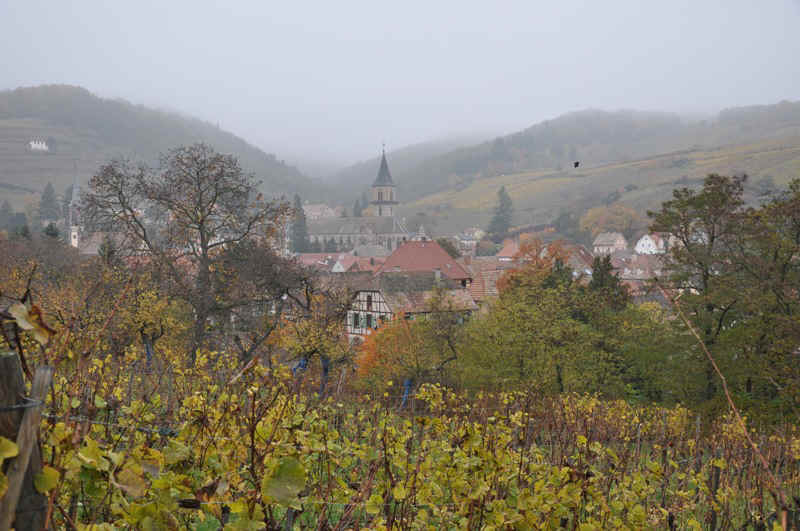 Click HERE to return to the French album