Denia and the surrounding country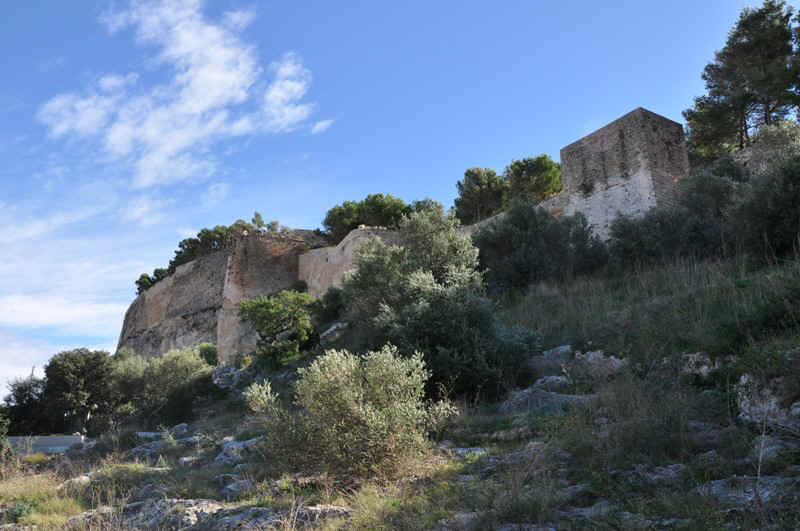 Old Moorish castle at Denia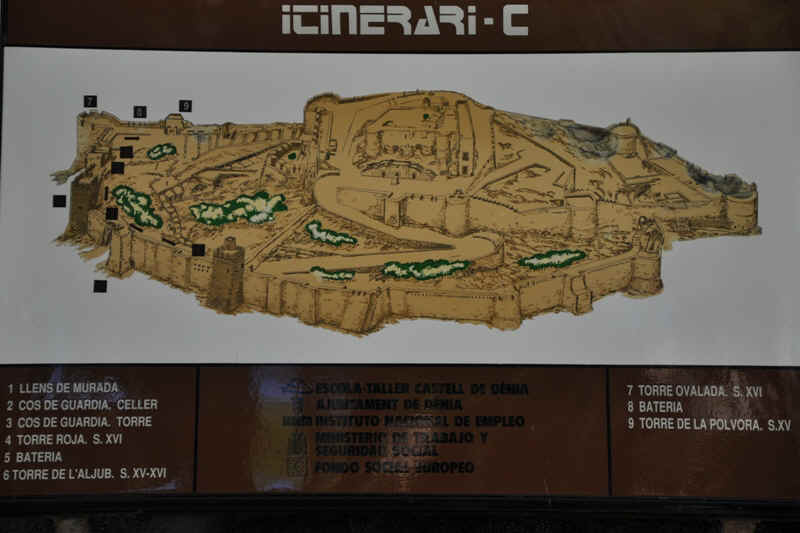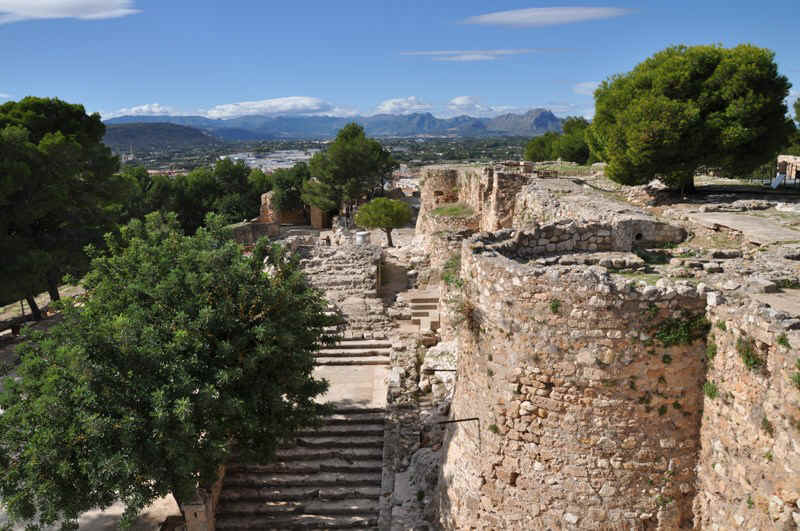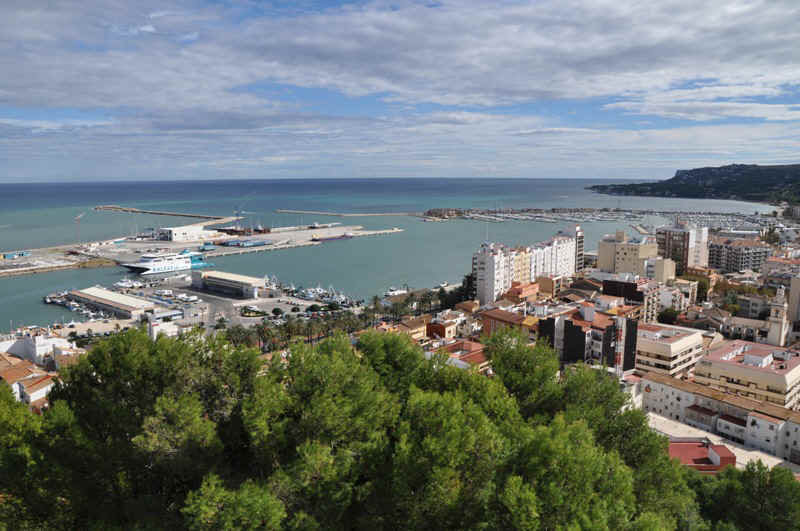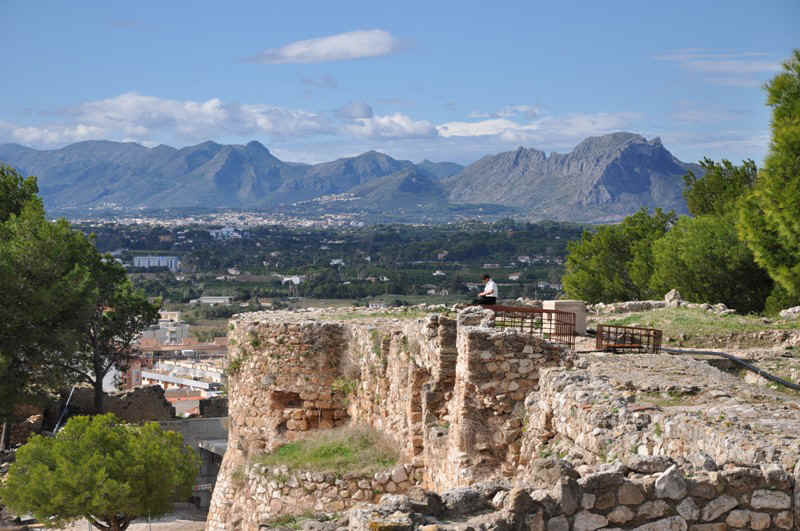 Looking towards the mountainous hinterland.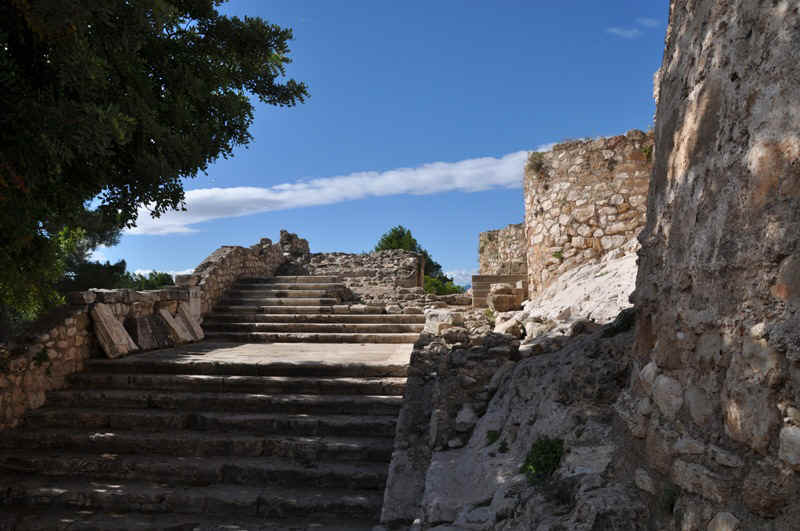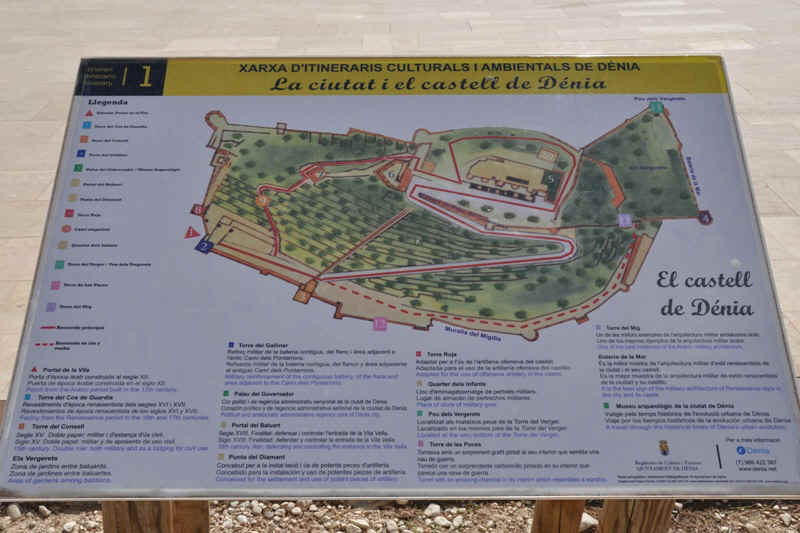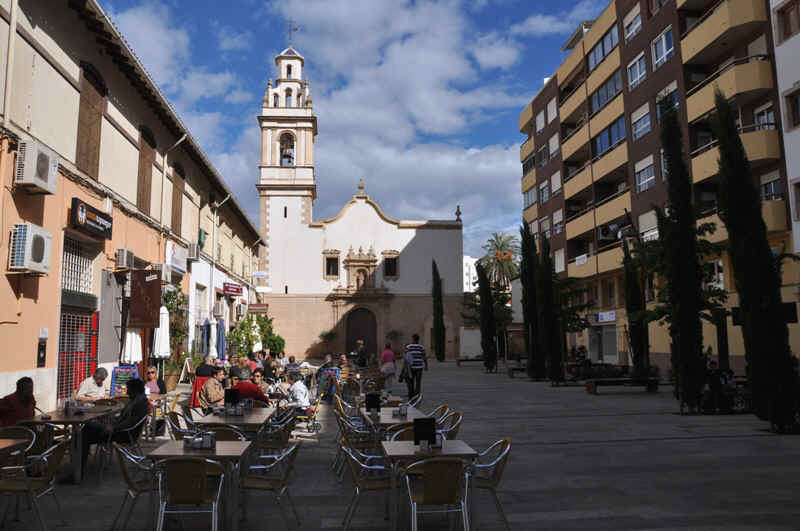 Piazzo St Antonio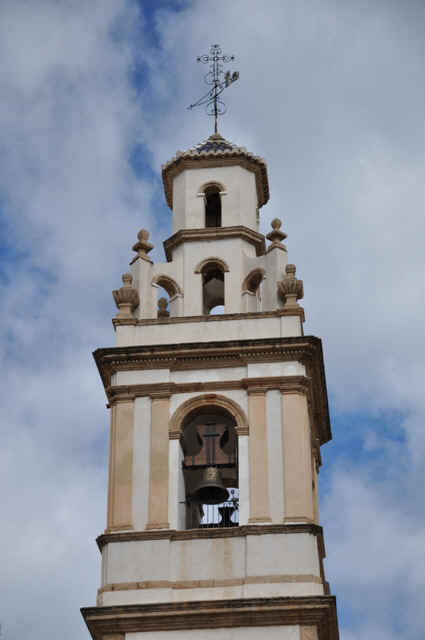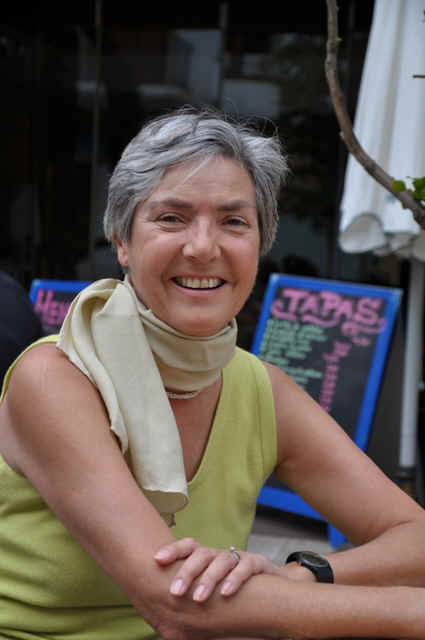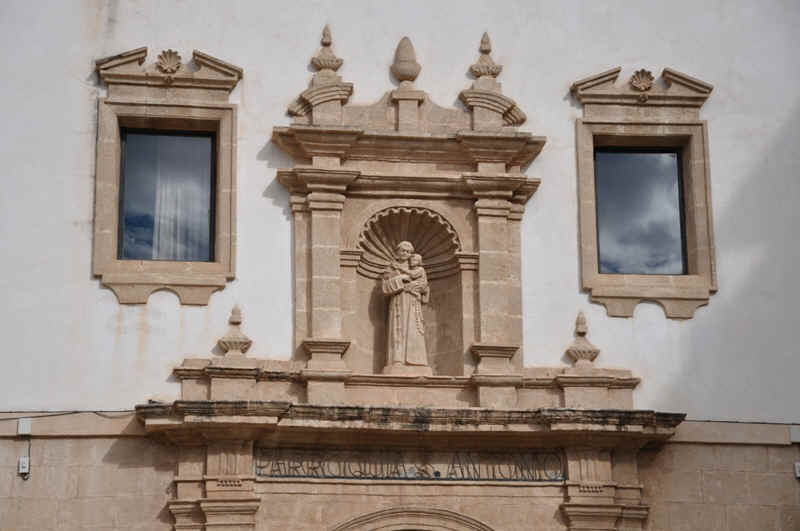 St. Antonio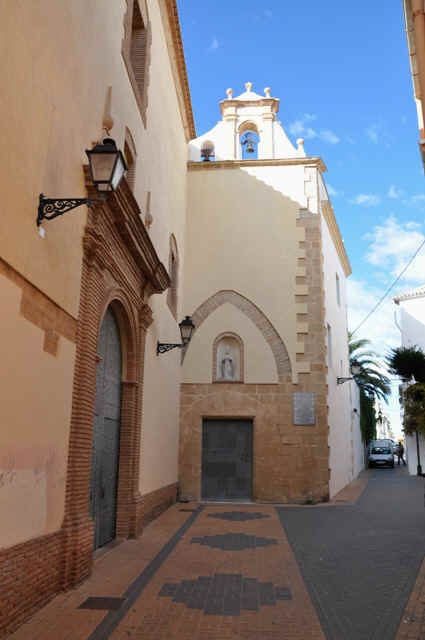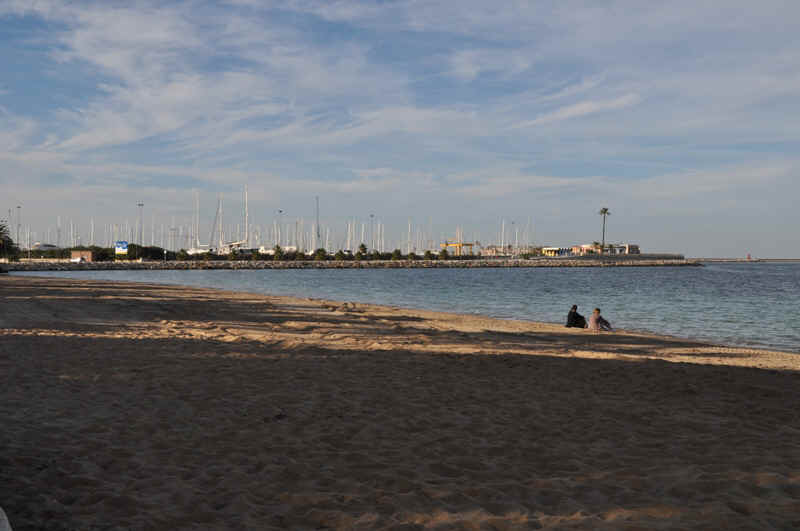 Looking North towards the yacht harbour.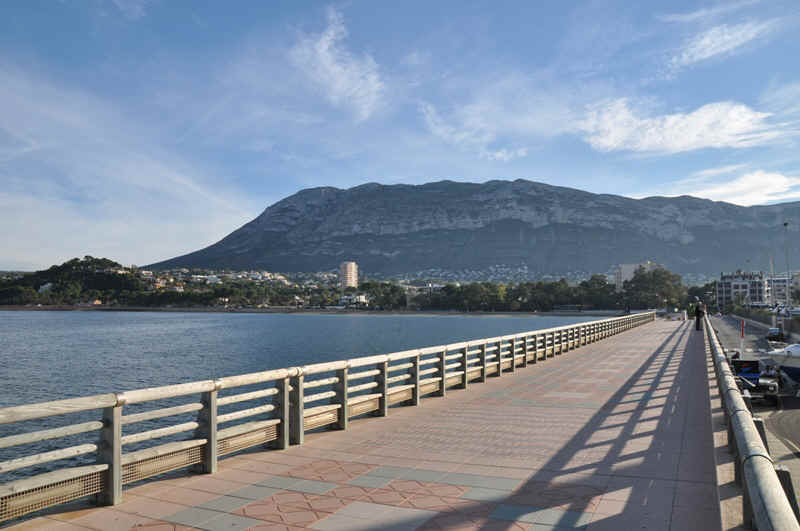 Mt Montgo from the harbour promenade.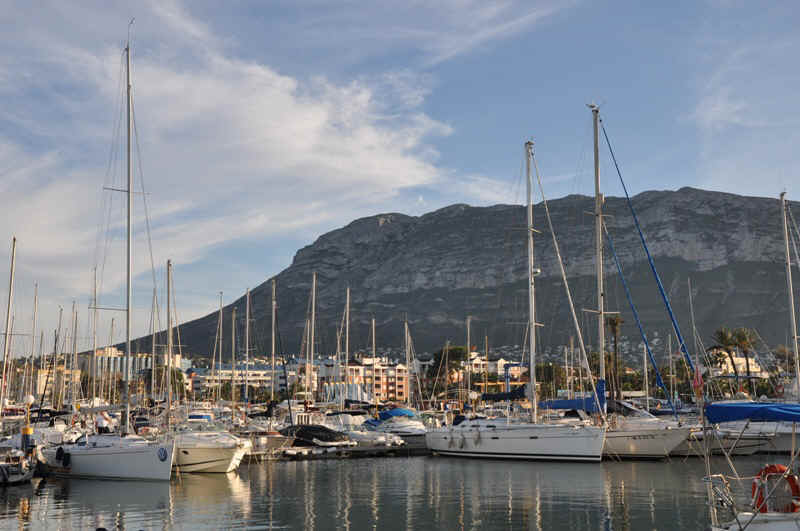 Yacht harbour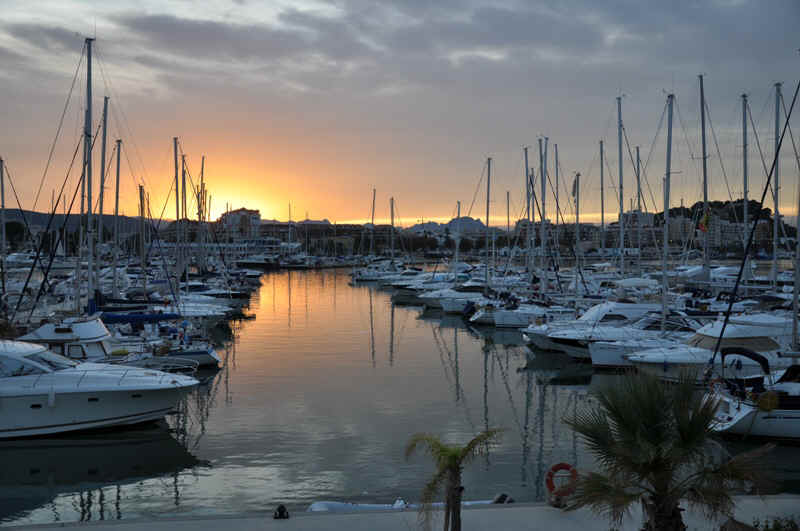 The castle of Denia in the background to the right.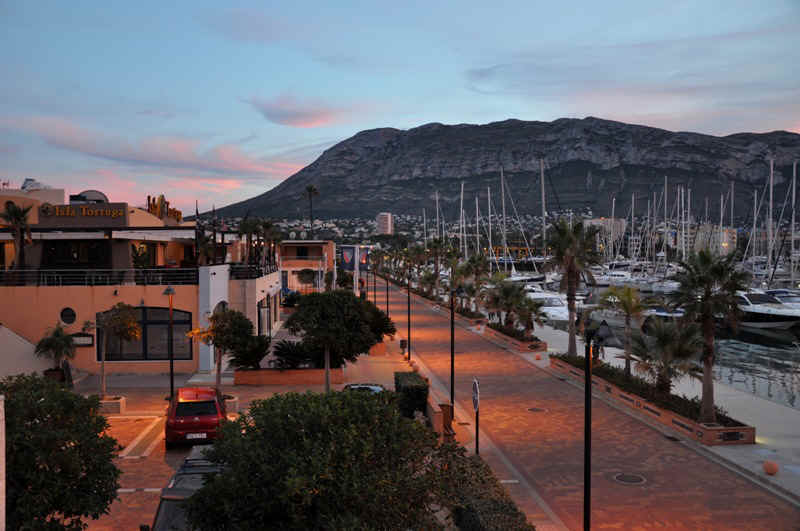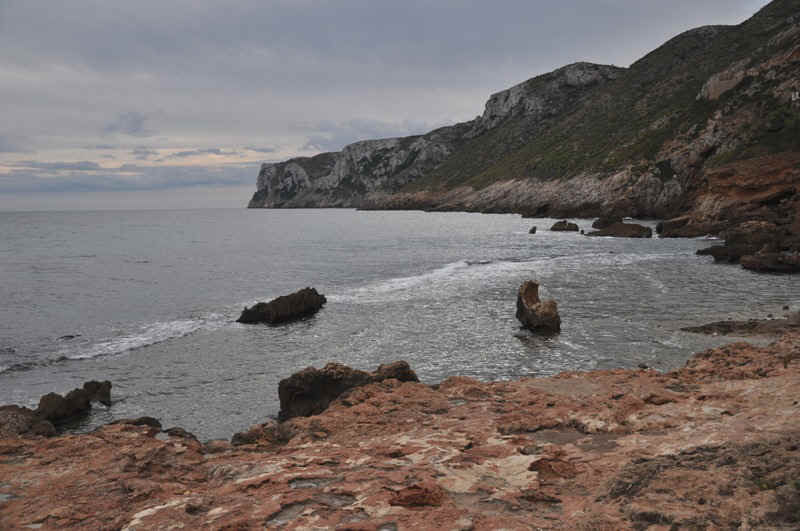 Cape San Antonio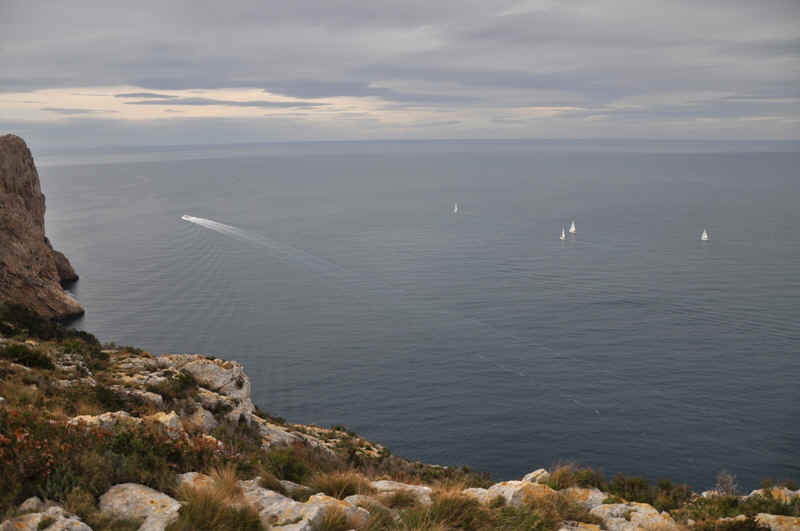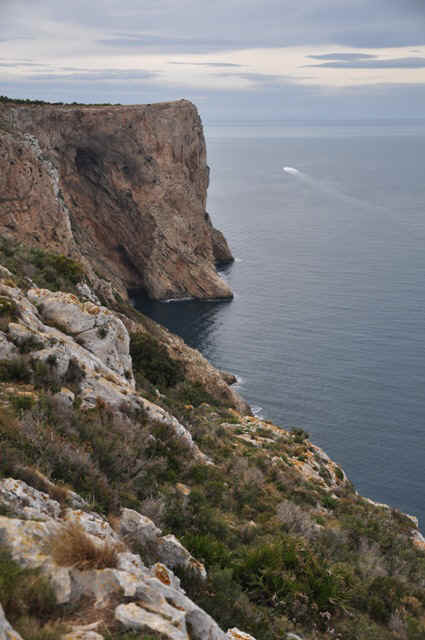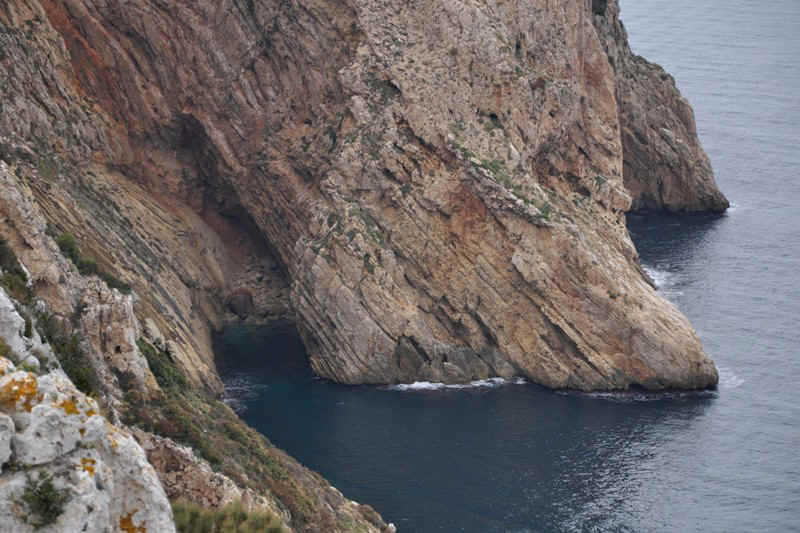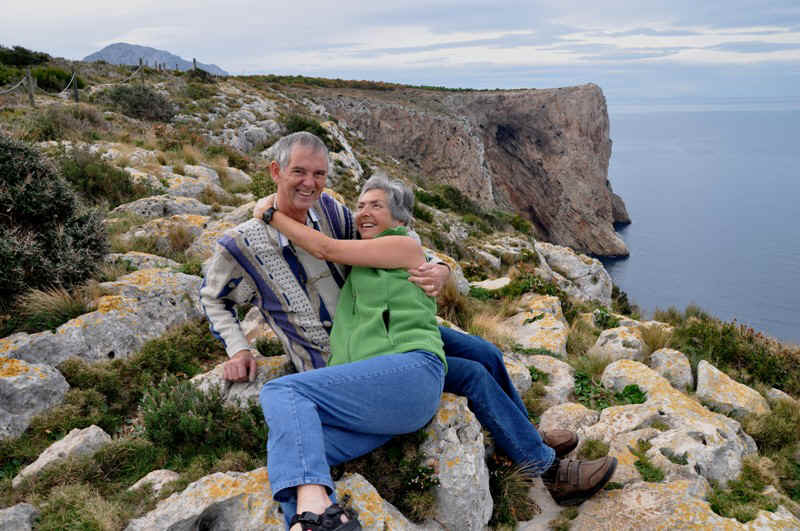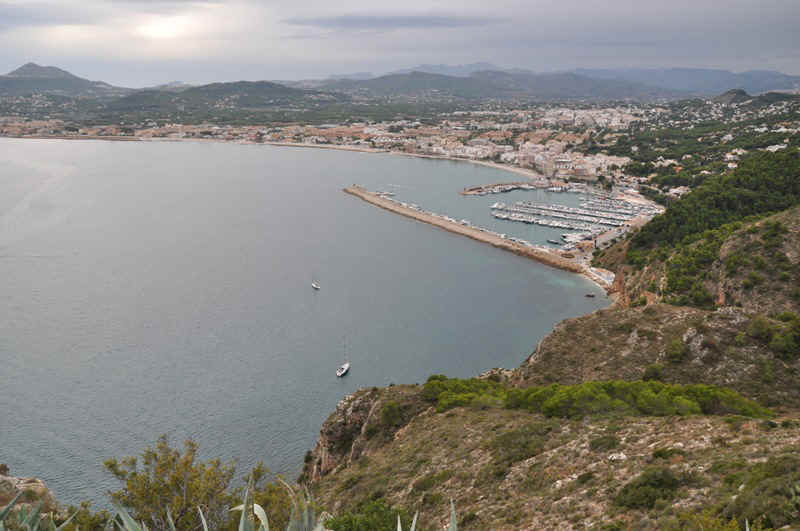 Javea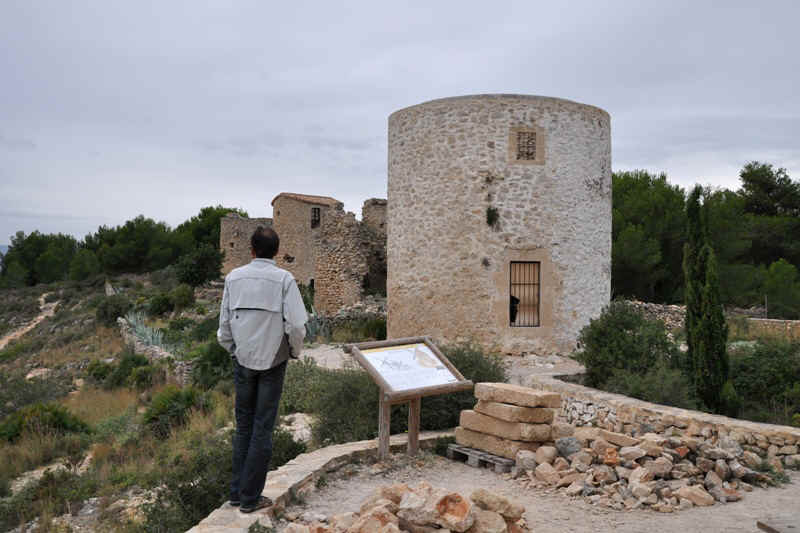 Old windmills above Javea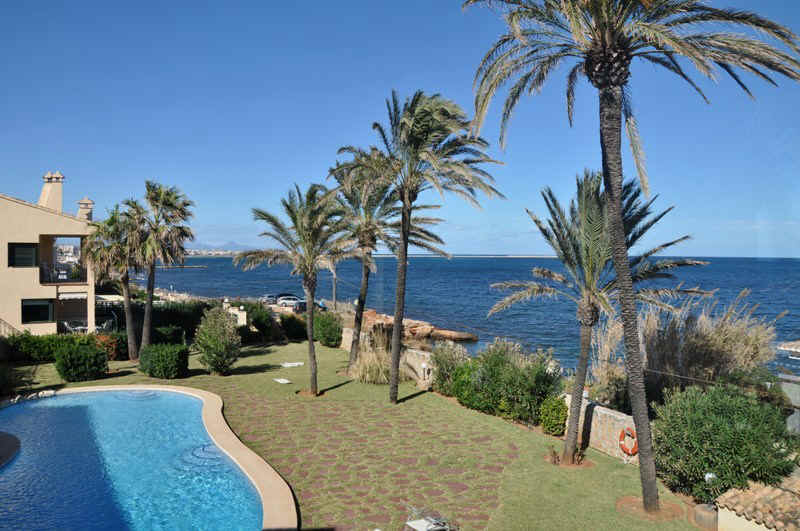 View from R & K's dining room.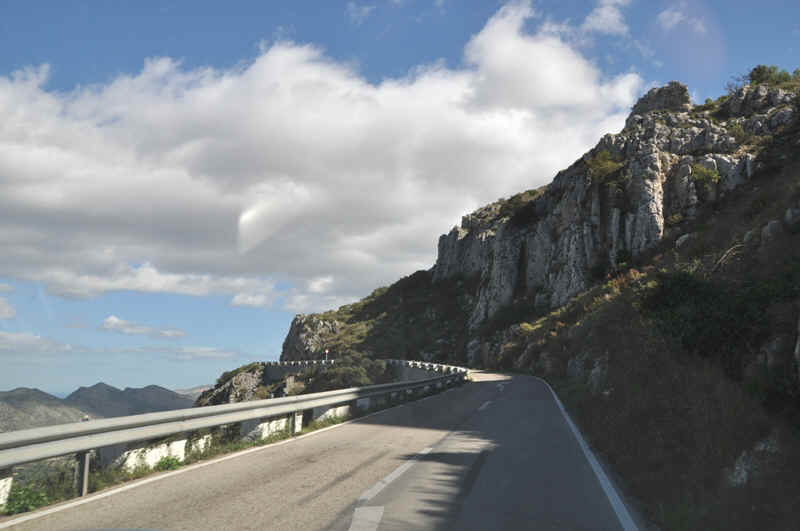 Driving in the hinterland from Denia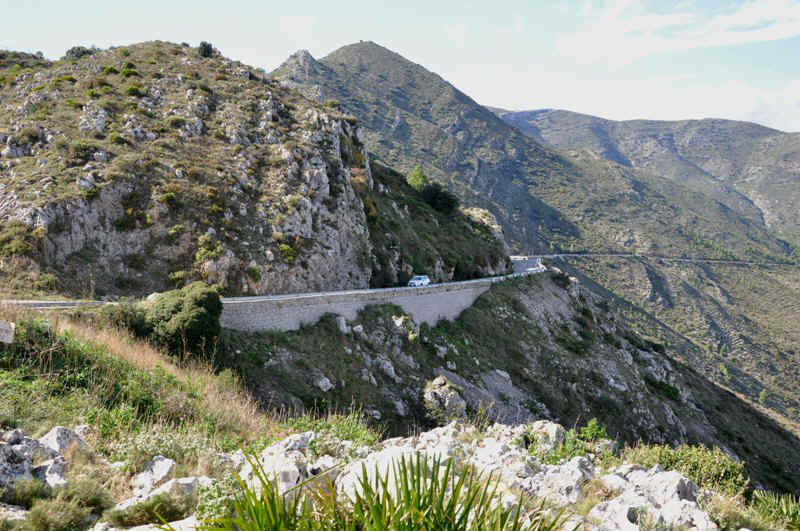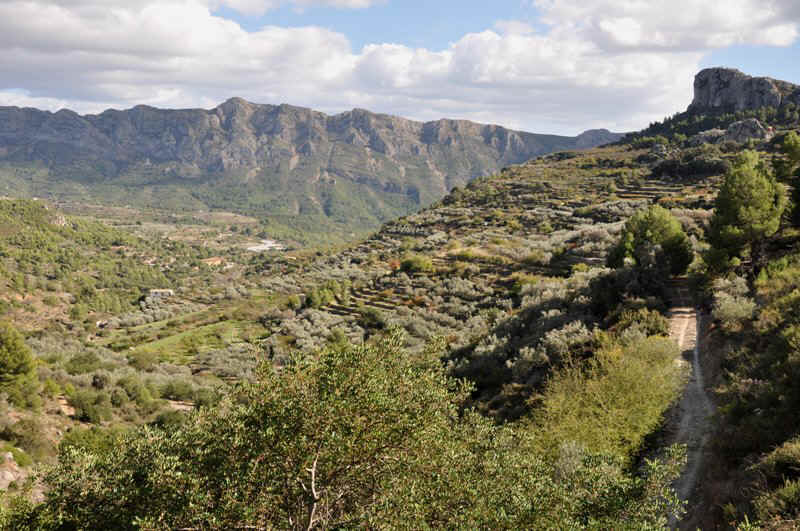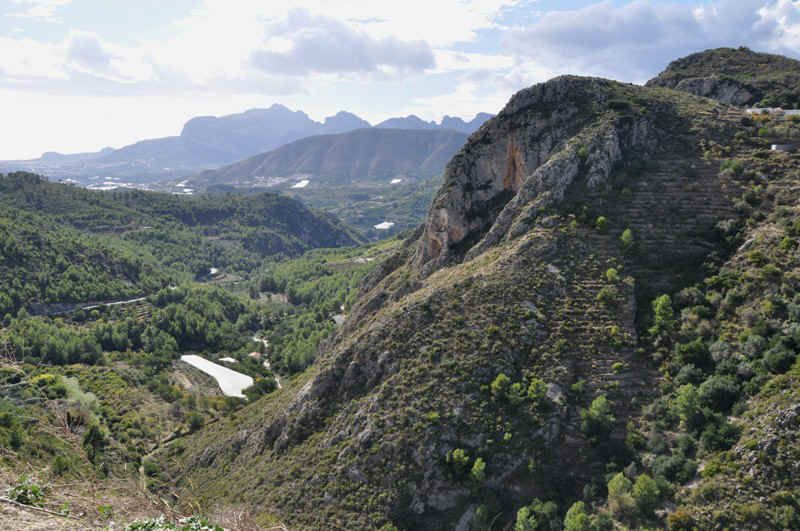 Terraced hillsides. A legacy from the Moors a long time ago!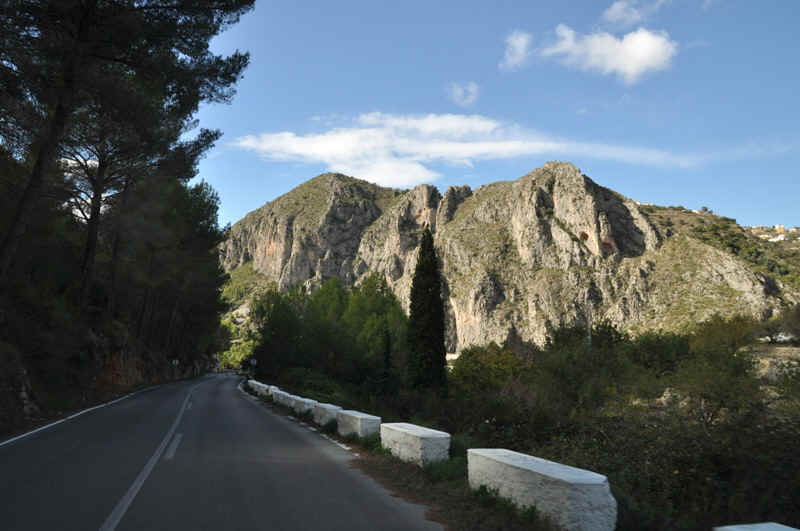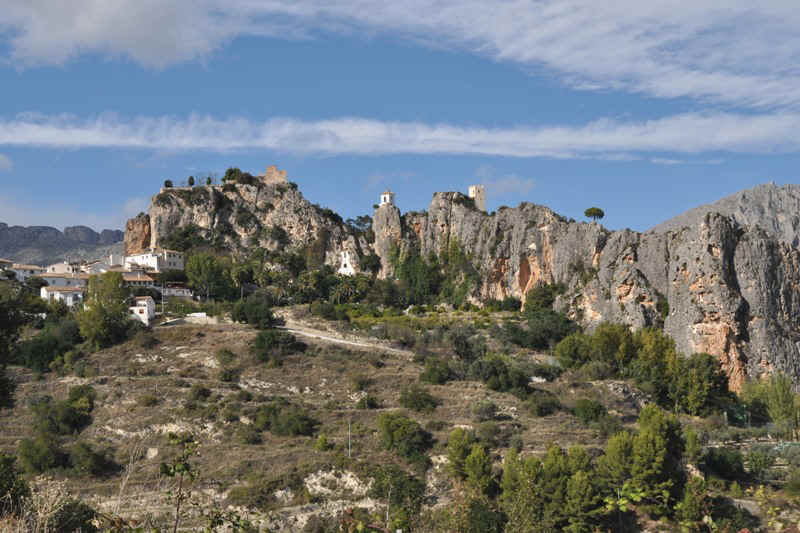 The Castle of Guadalest, built into the limestone mountain.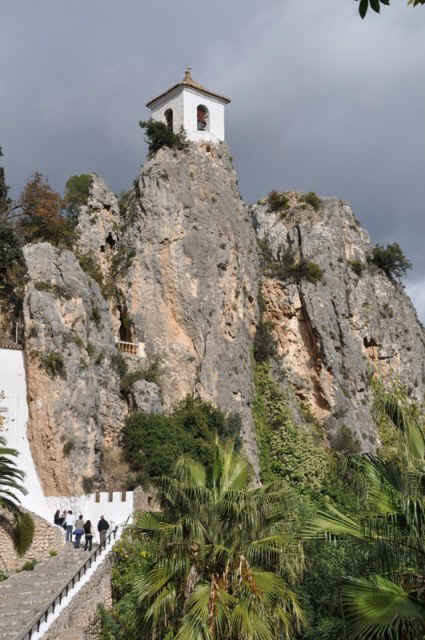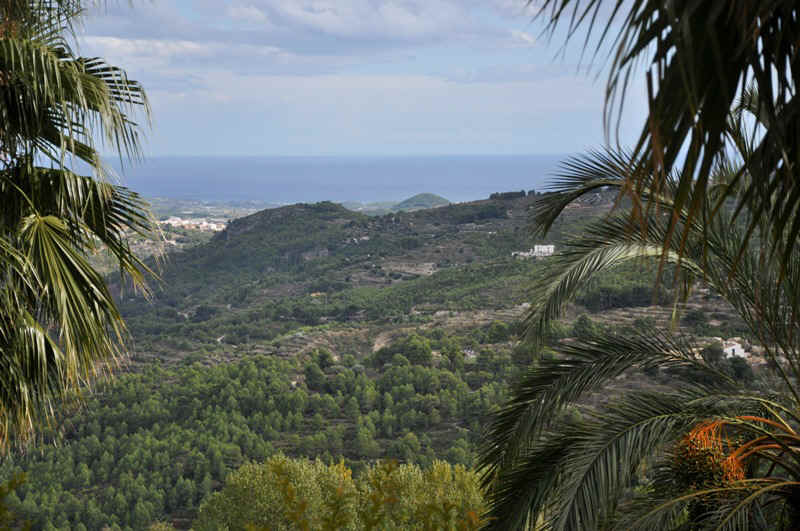 Looking South to the coast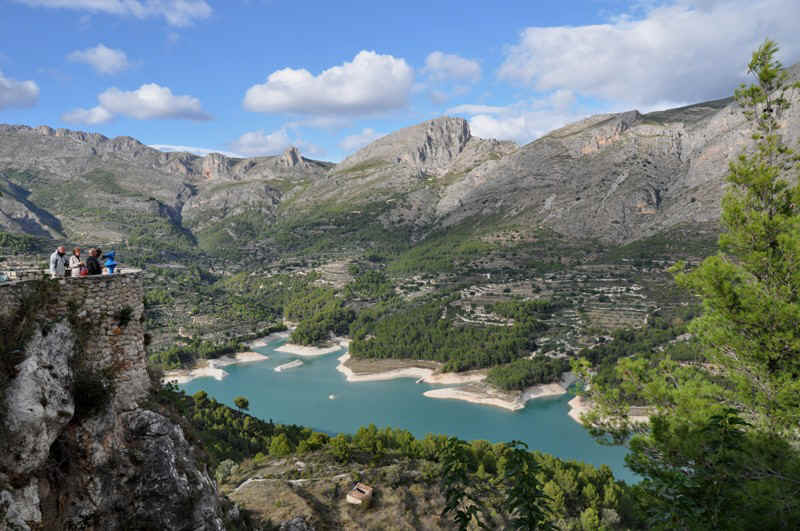 Lake of Guadalest, water reservoir.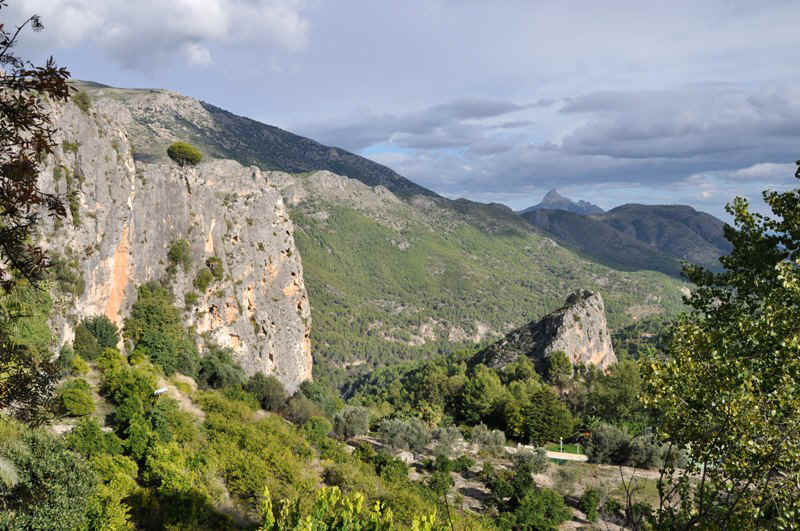 Looking back on Guadalest from the West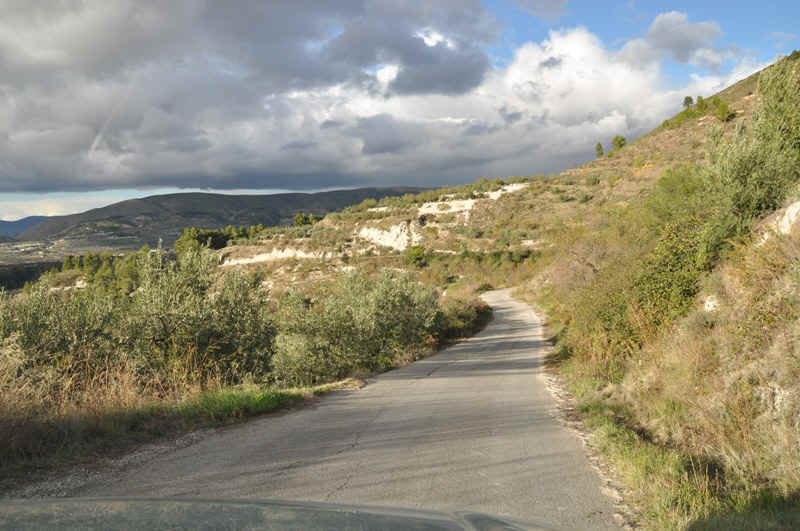 Out in the back blocks on small roads.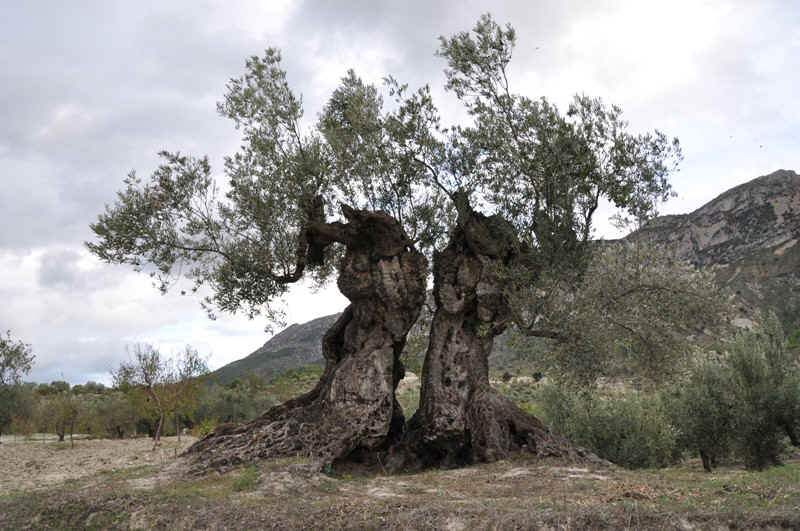 A very old olive tree!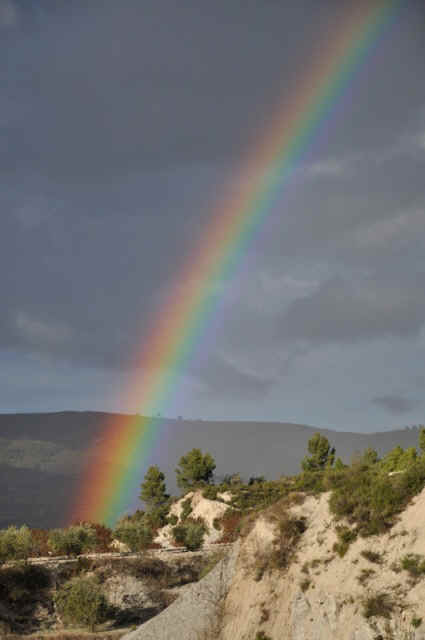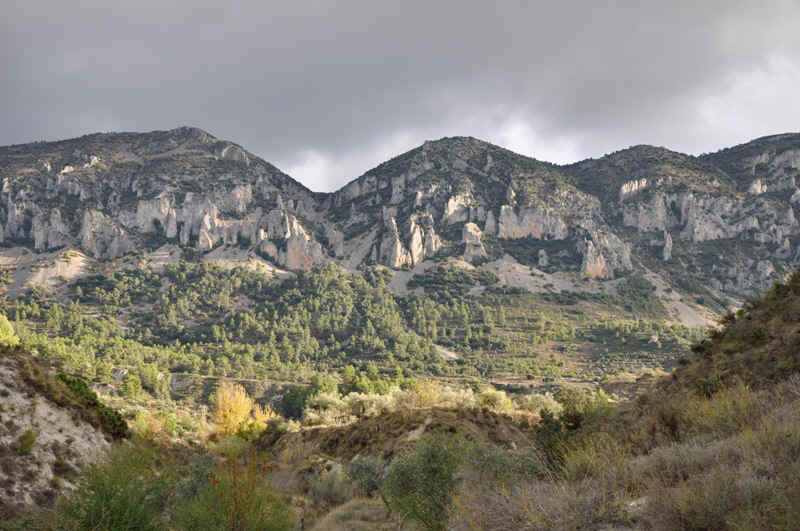 Eroded limestone.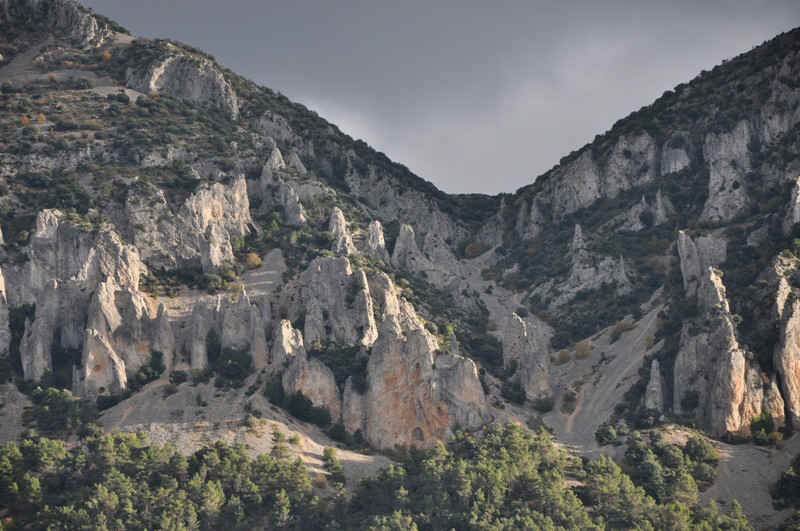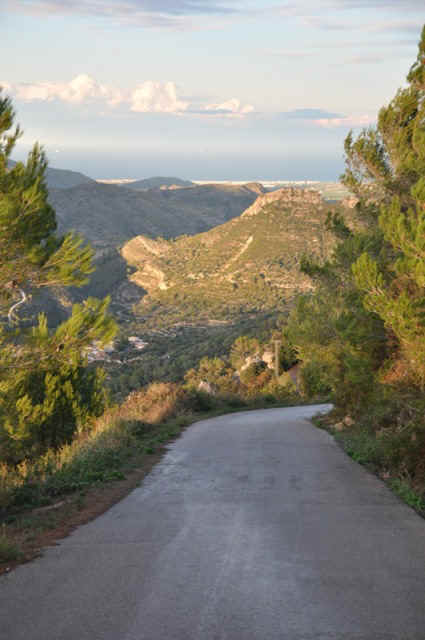 Looking down to the coast near Denia