Photos Alsace & Basel 2012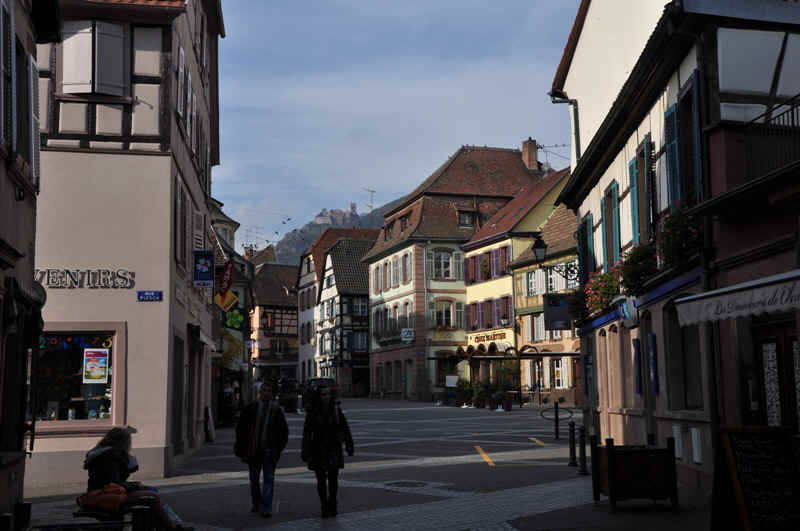 The old town of Ribeauville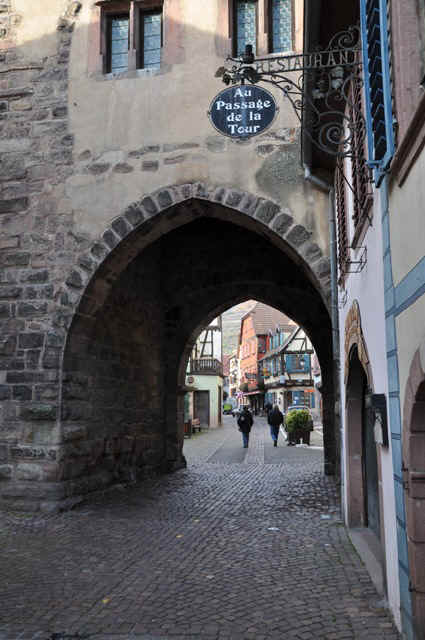 Passage through the butcher's tower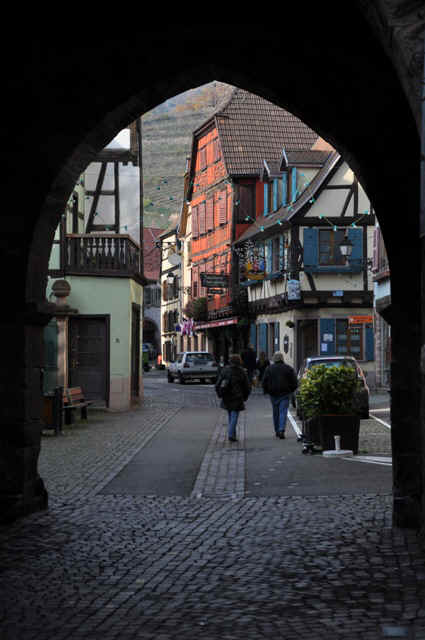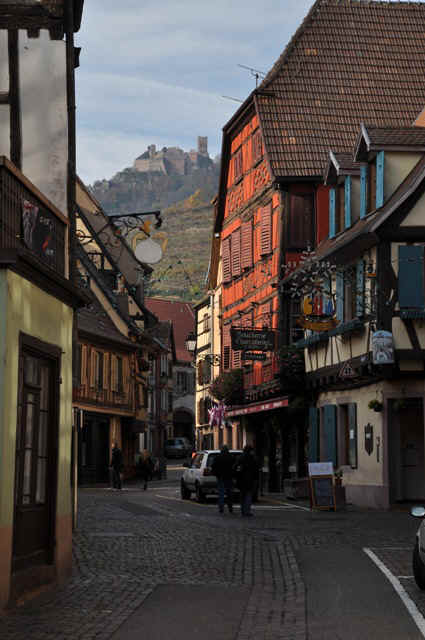 An old street with the castle of St Ulric in the background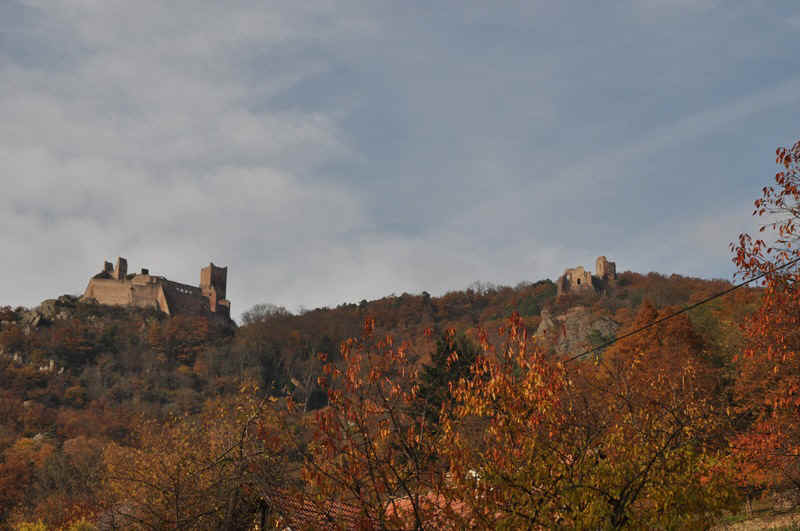 We saw the castle for the first time, (last year it was too foggy)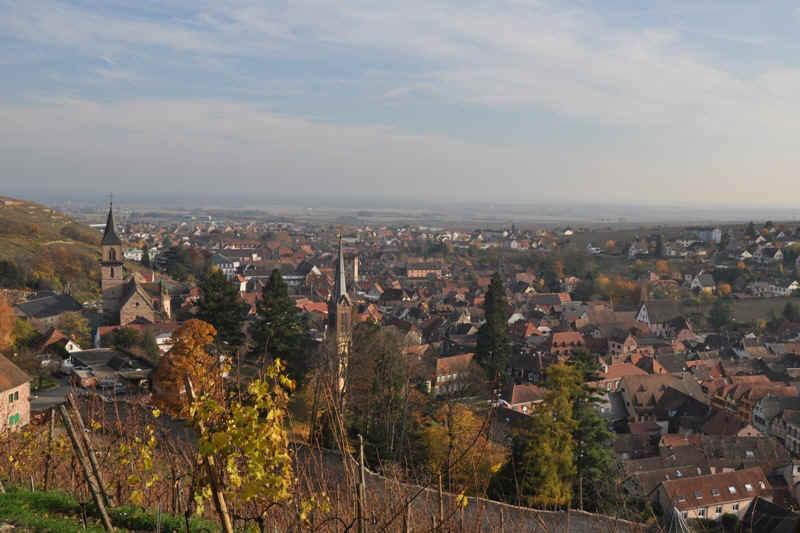 and Elisabeth decided to make the climb. I went alng too. View over Ribeauville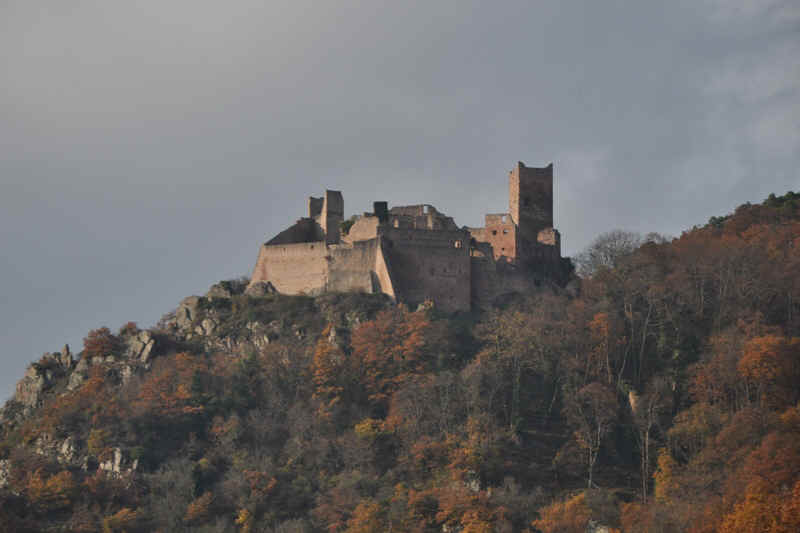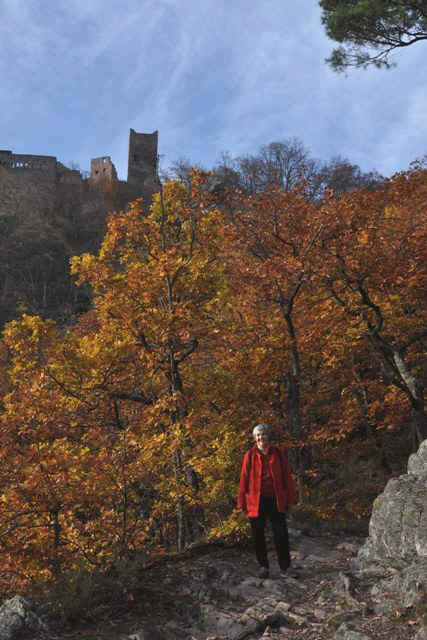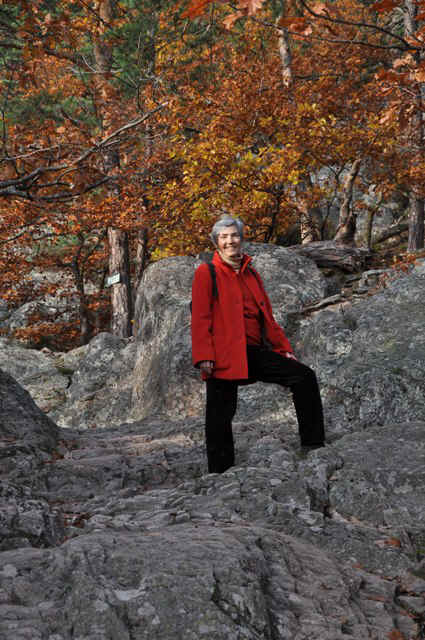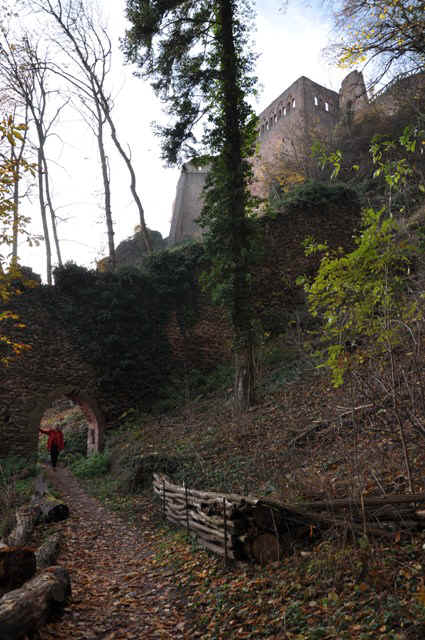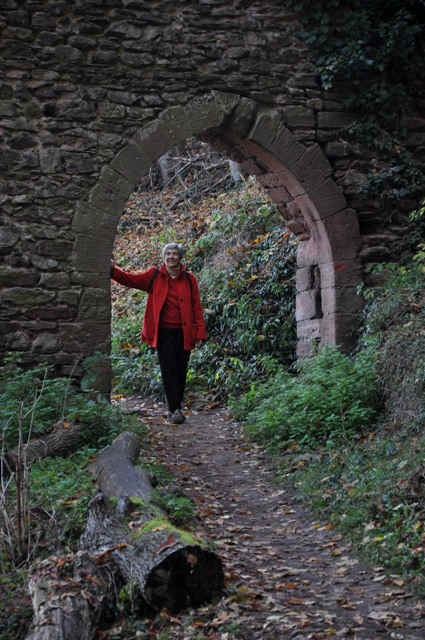 The castle guard!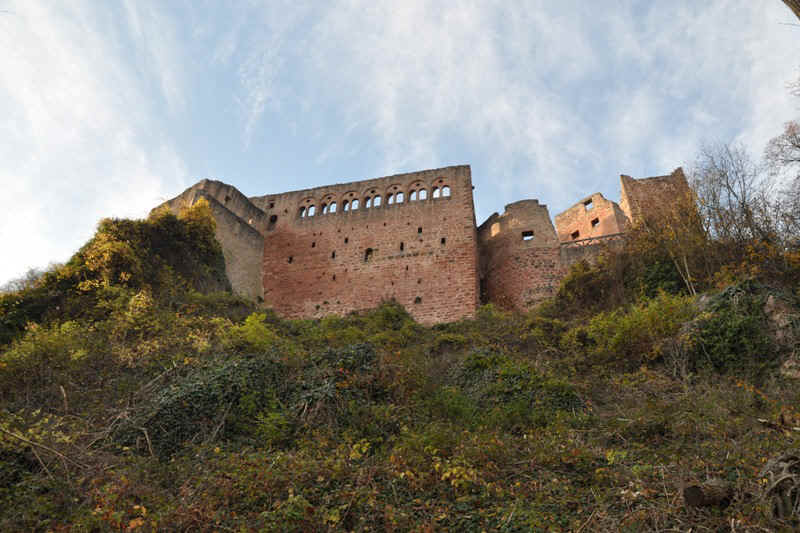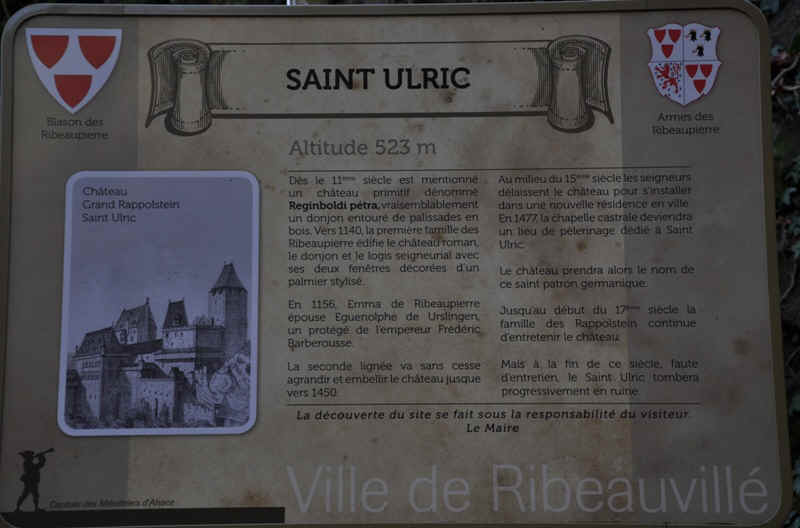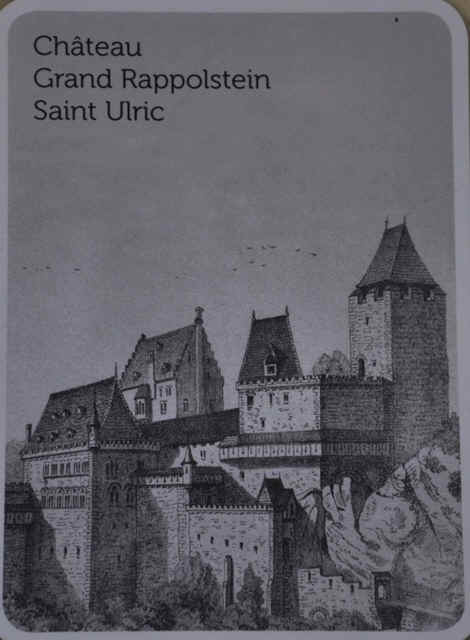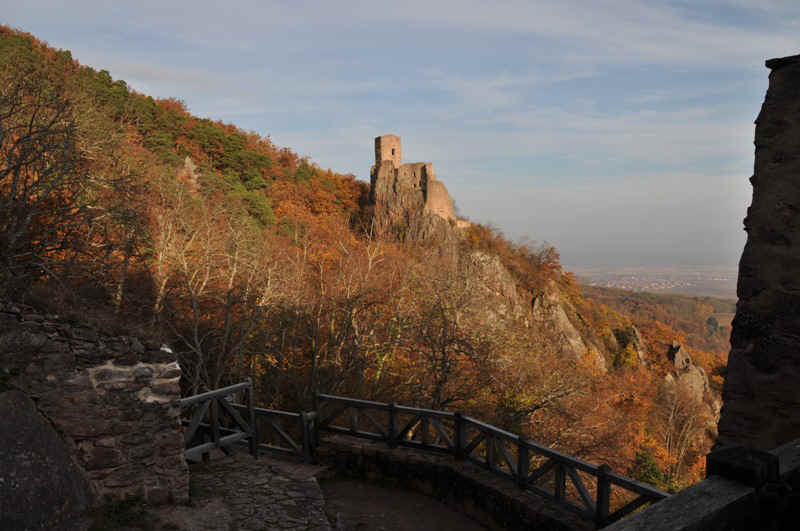 Looking across to Giersberg from St. Ulric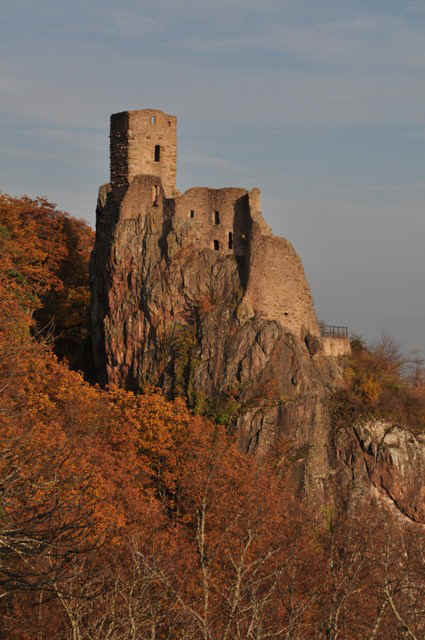 Giersberg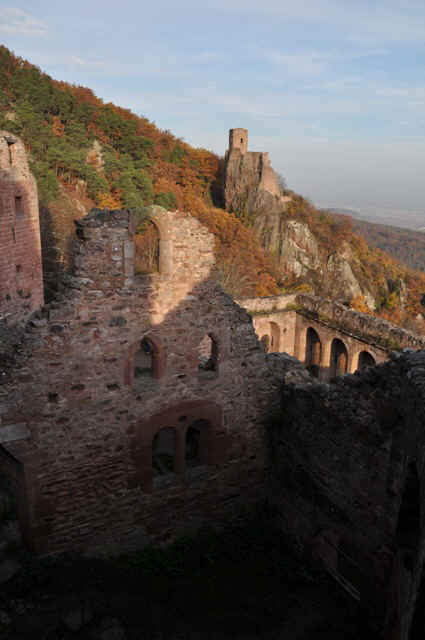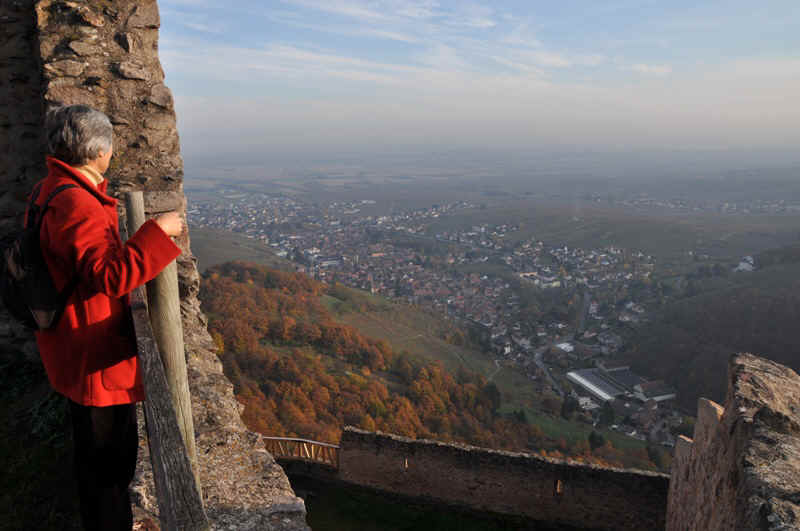 Looking over Ribeauville and surrounding area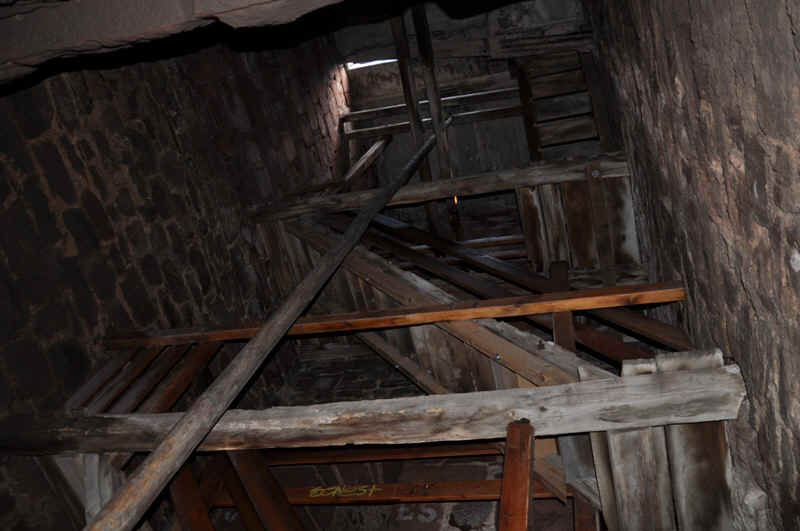 The steps up to the lookout tower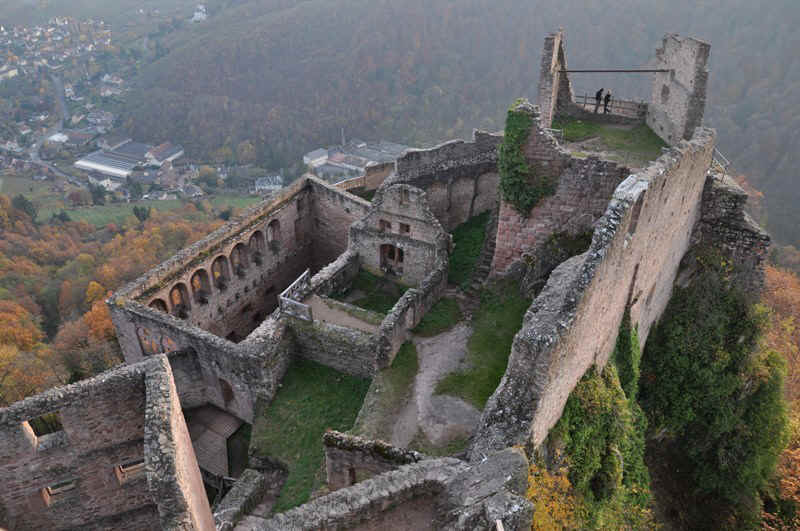 View over the castle from the lookout tower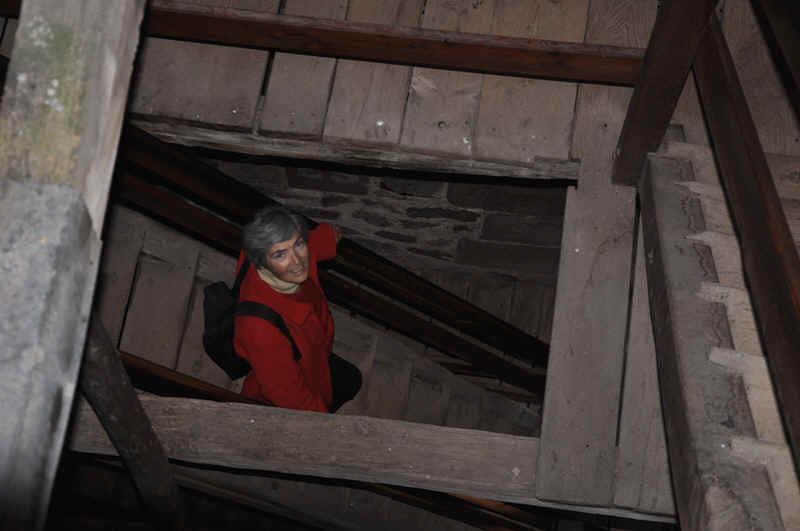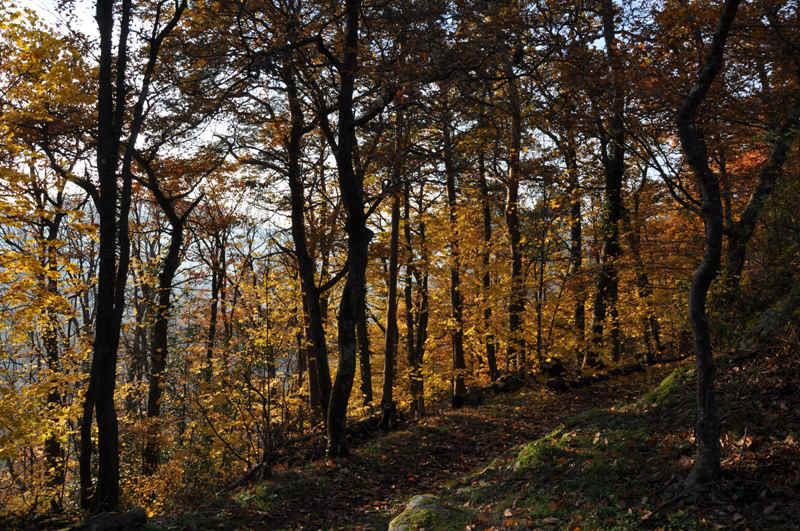 Walk through the Autumn forests to Giersberg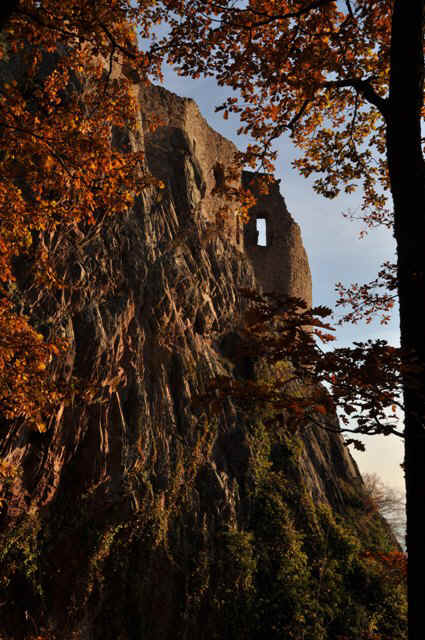 Giersberg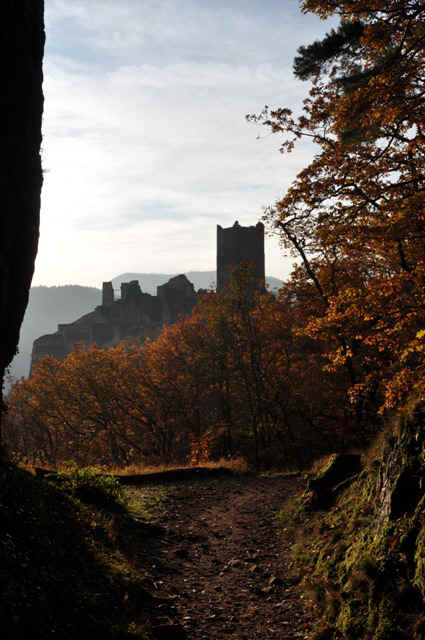 Looking back to St Ulric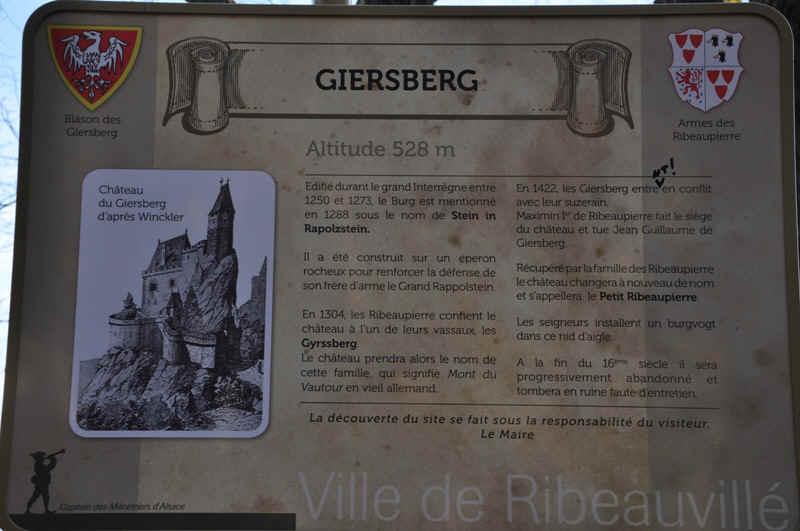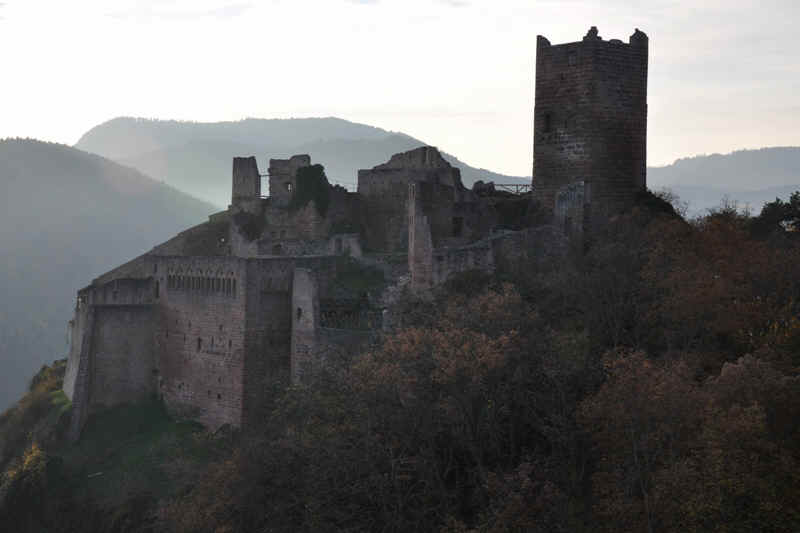 Looking across from Giersberg to Saint Ulric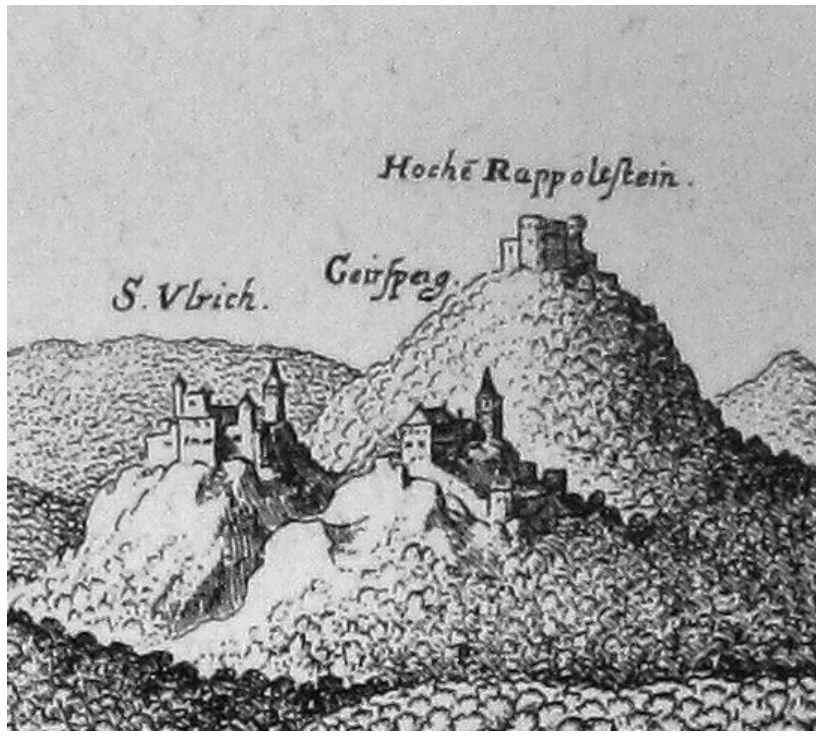 Ribeauville

Basel Land, Switzerland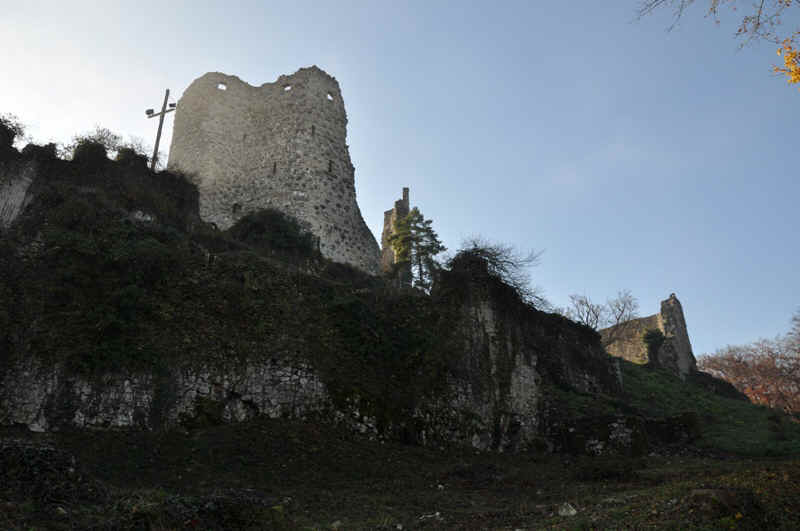 Ruins of Burg Pfeffingen, Basel Land, Switzerland
Location: 47° 27' 12 N, 7° 35' 30.92 E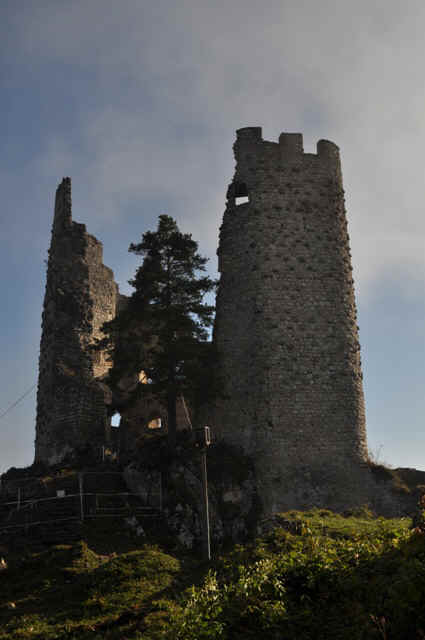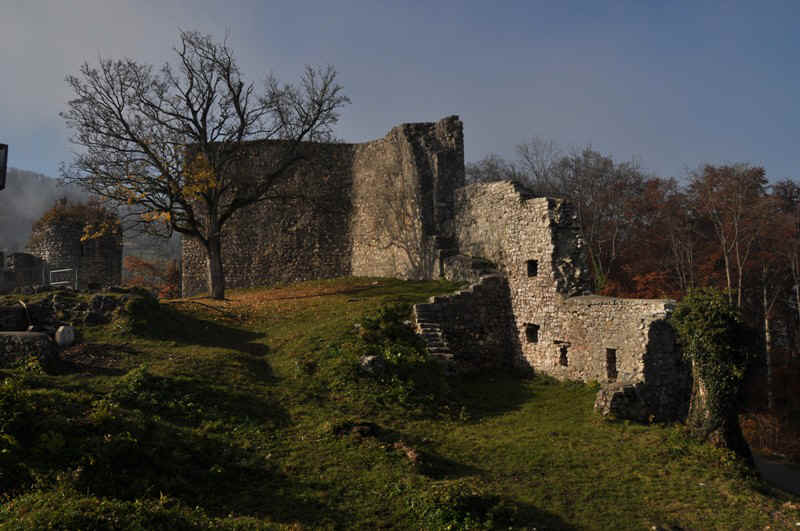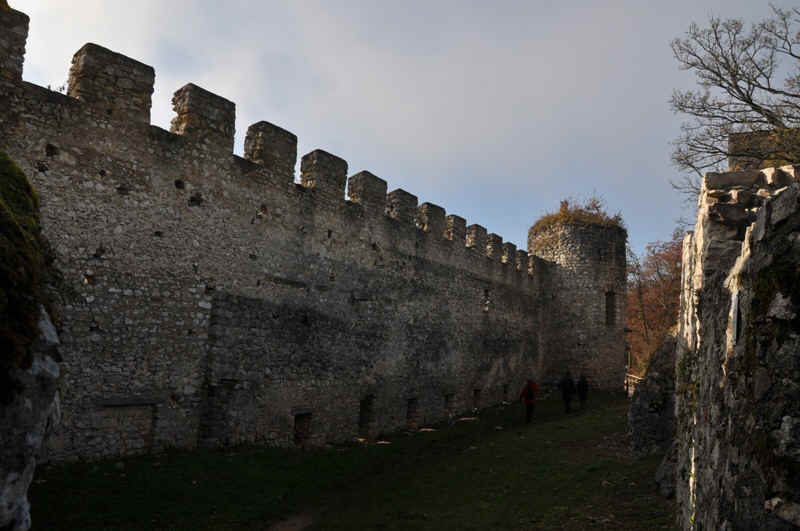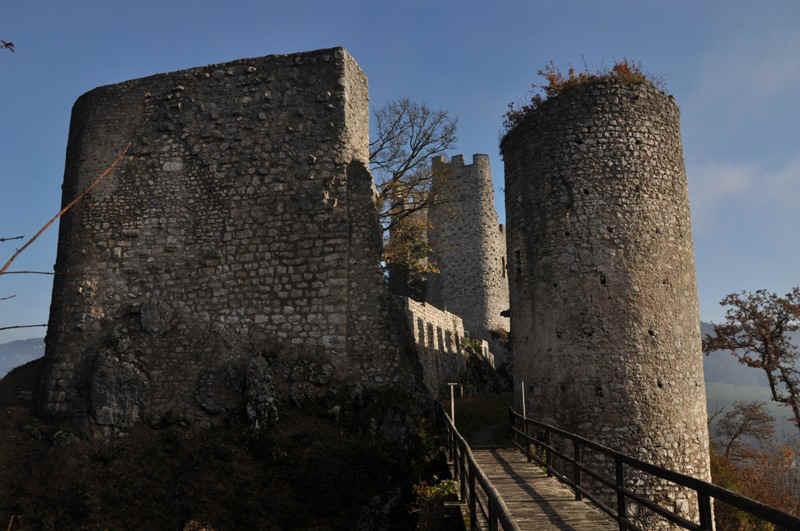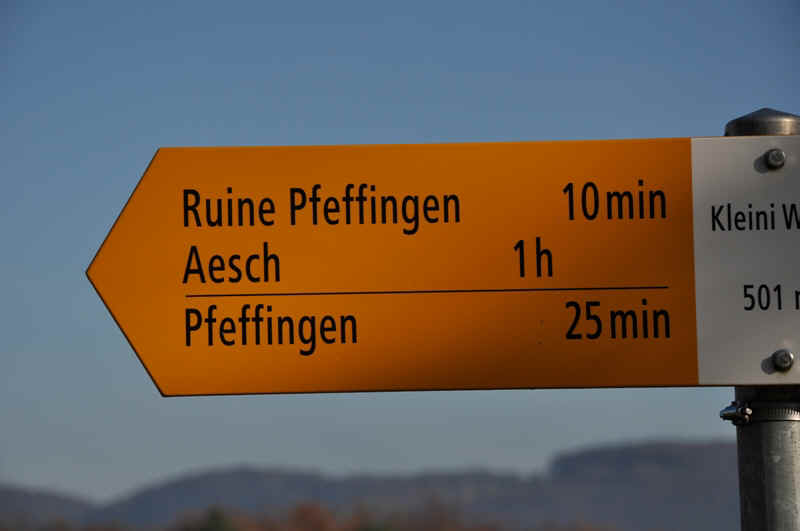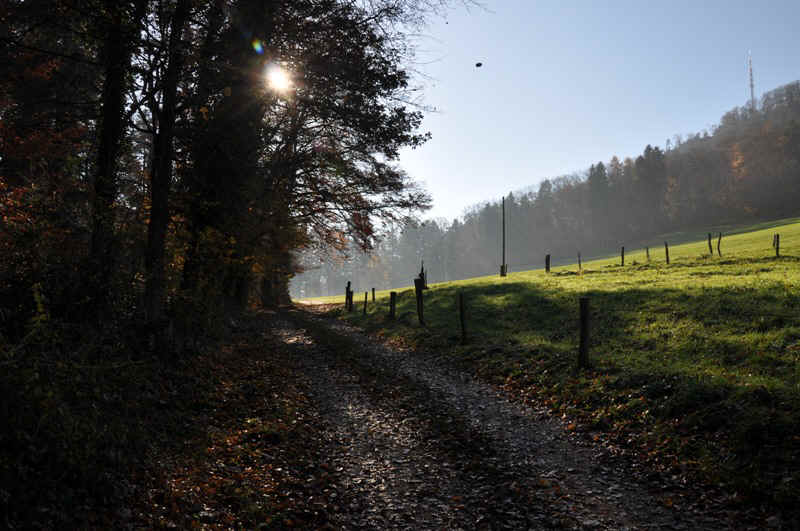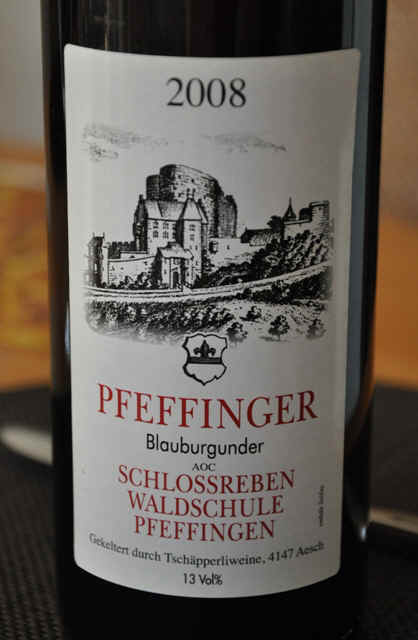 Wine from the area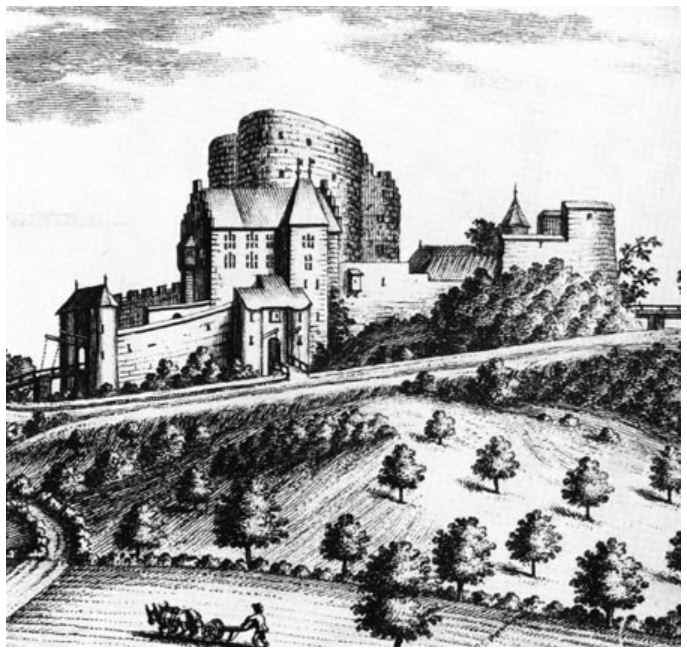 As it used to be. There is a lot to be read about it on Wikipedia.