Harbours and Anchorages

North Coast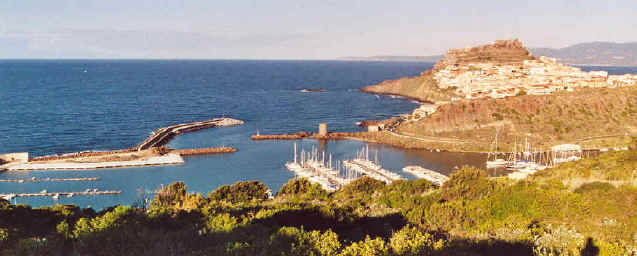 Castelsardo Harbour with the medieval town on top of the hill behind.
Scroll down to see more photos!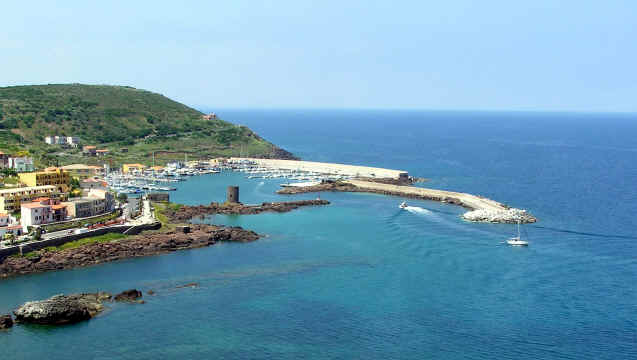 Castelsardo, View of the harbour from the old town.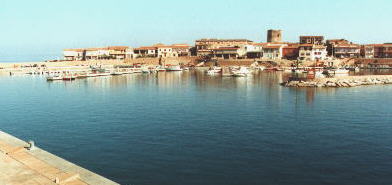 New harbour at Isola Rossa (while under construction)

Panorama of Isola Rossa looking from the south (taken 2005)

East Coast, Maddalena - Costa Smeralda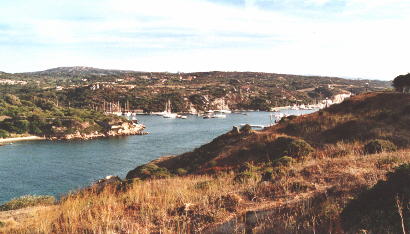 S. Teresa gallura, Porto Longonsardo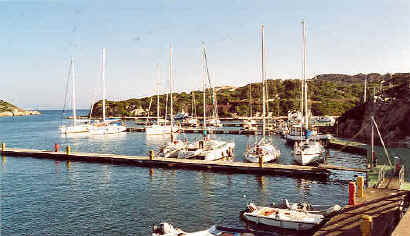 S.teresa, Porto Longonsardo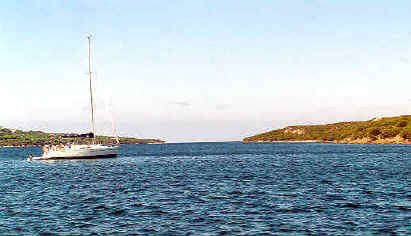 Porto Pozzo, anchorage.
Madelena harbour View from hill.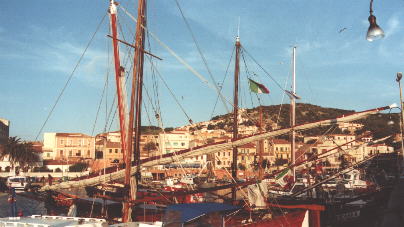 Madelena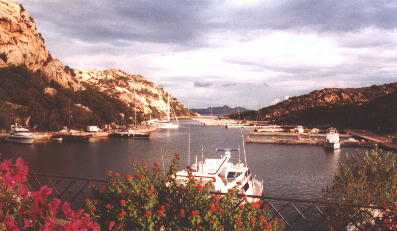 Poltu Quatu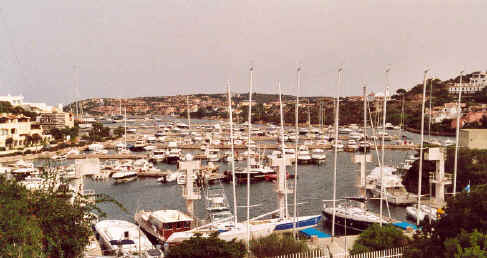 Porto Cervo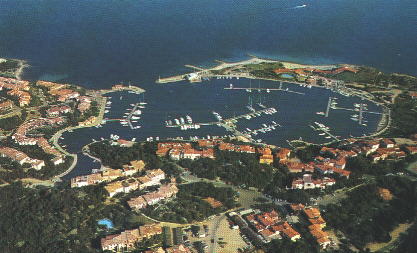 Porto Rotondo

Golf di Cugnana, Porto Rotondo in the centre foreground

East Coast from Cape Carbonara to Olbia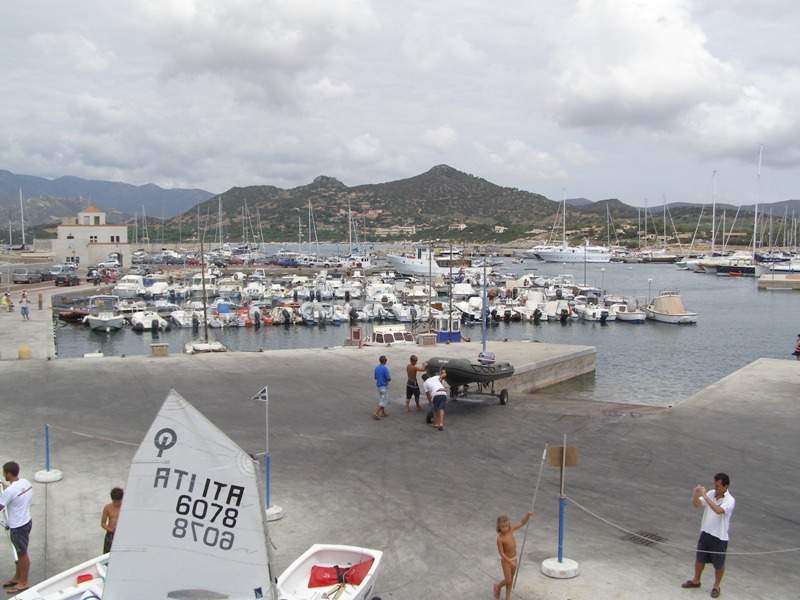 Harbour Villasimius West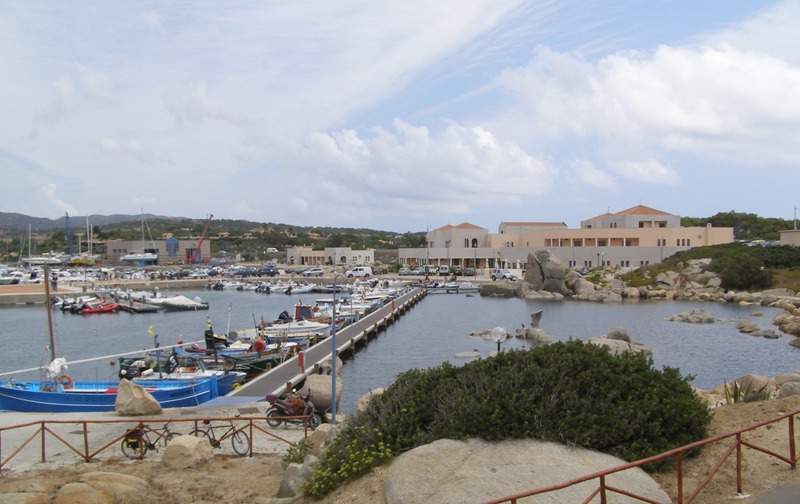 Harbour Villasimius East, with office, restaurant and shops in background.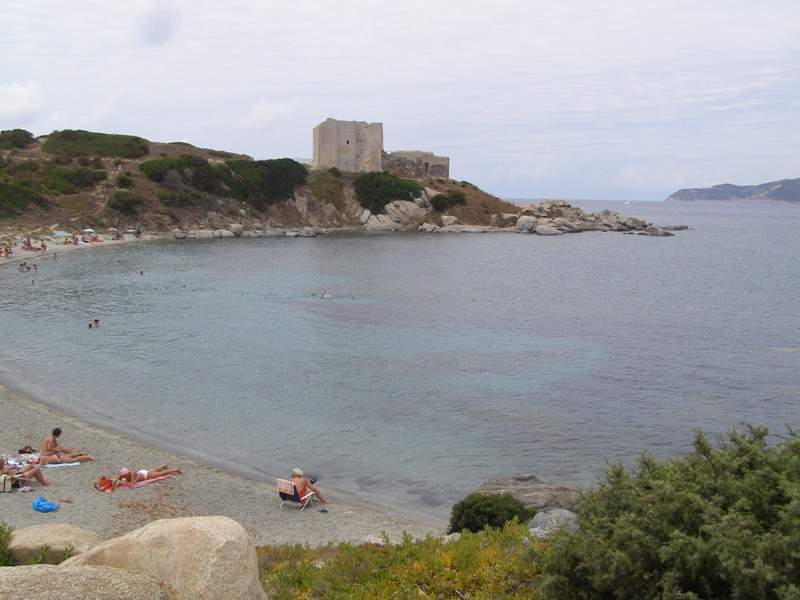 Southern beach, Villasimius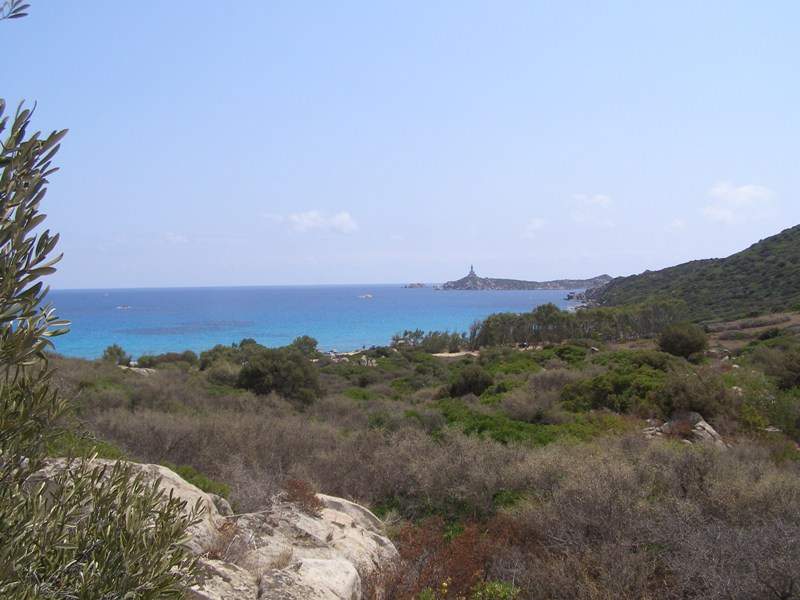 Looking South to Cape Carbonara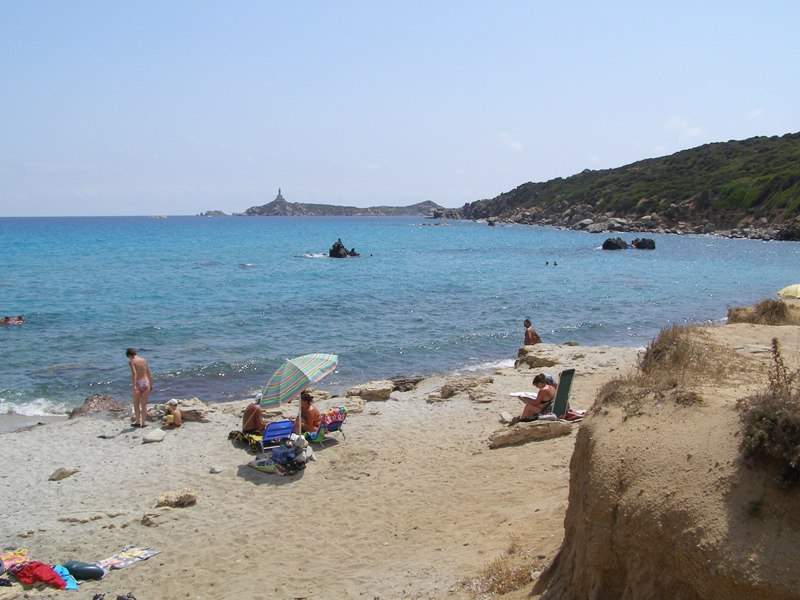 Cape Carbonara. Lighthouse is on an island.

Porto Corallo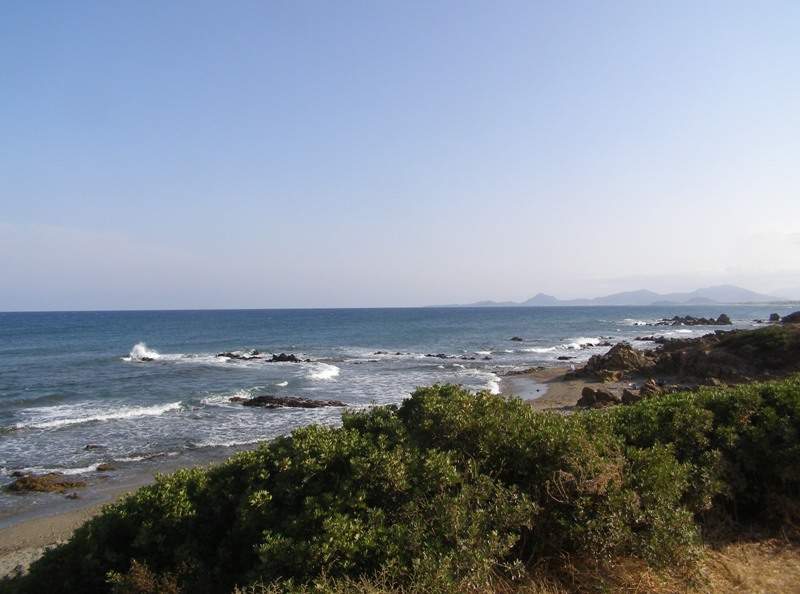 Beaches South of Porto Corallo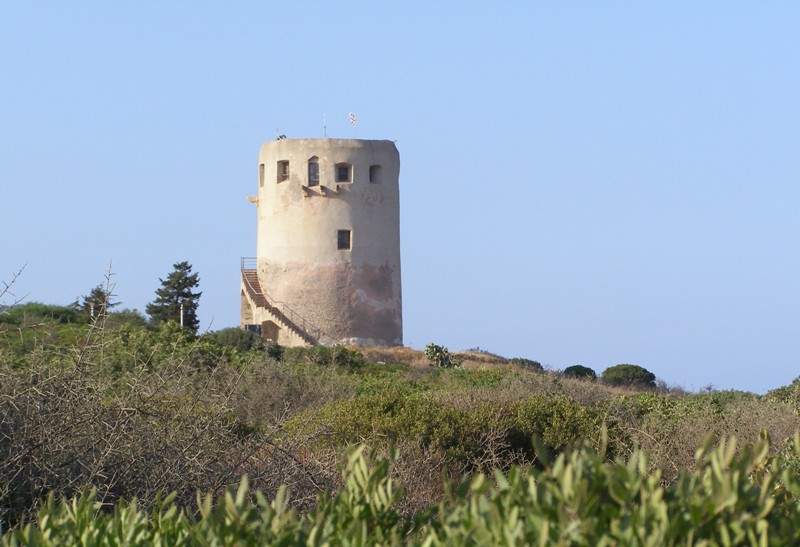 Watch tower, Porto Corallo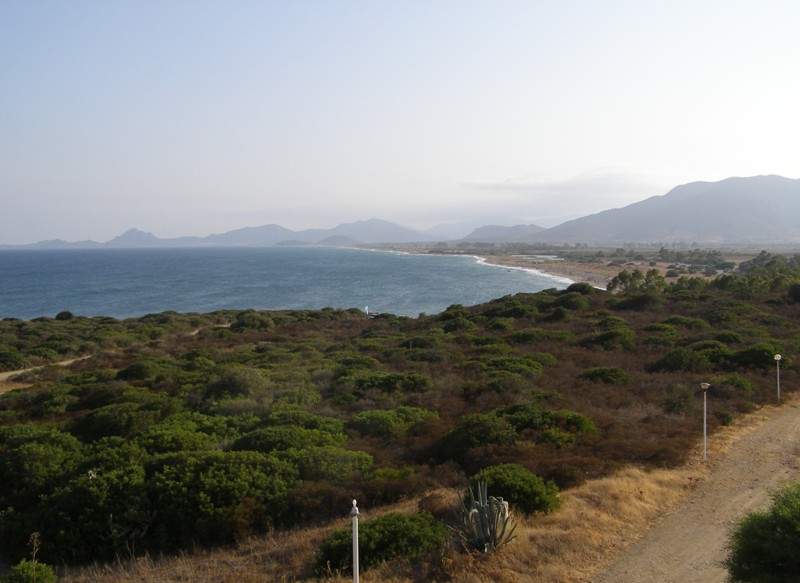 View looking South from Tower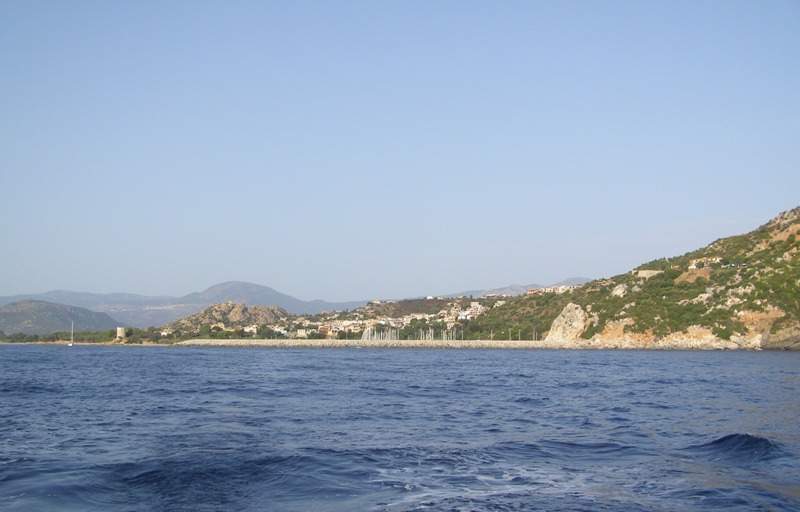 Harbour of Porto Corallo looking from North. Entrance almost in line with tower on left.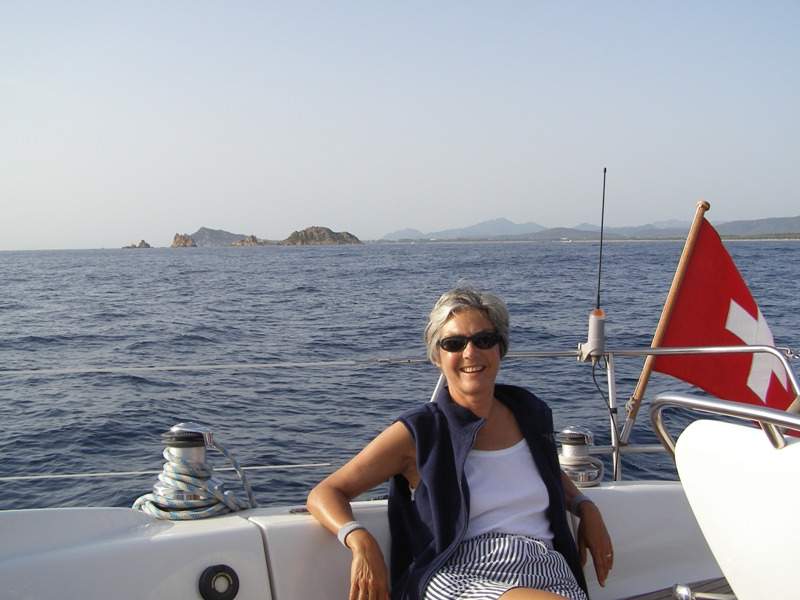 Heading North from Santa Maria Navarrese, Arbatax is behind the Island in background.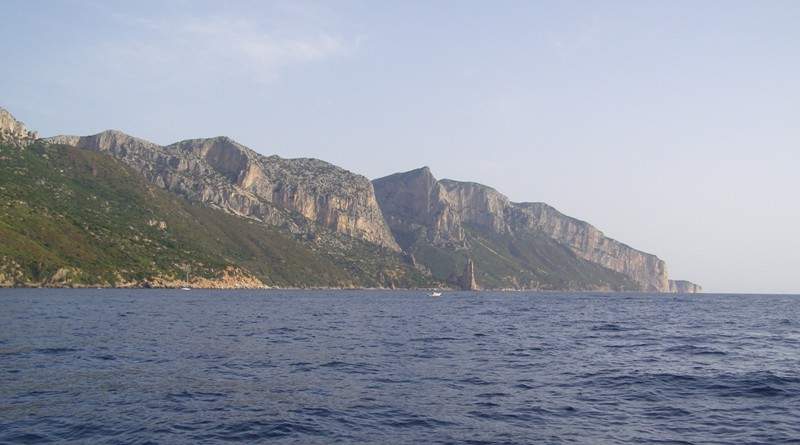 Rugged coast north of Santa Maria Navarrese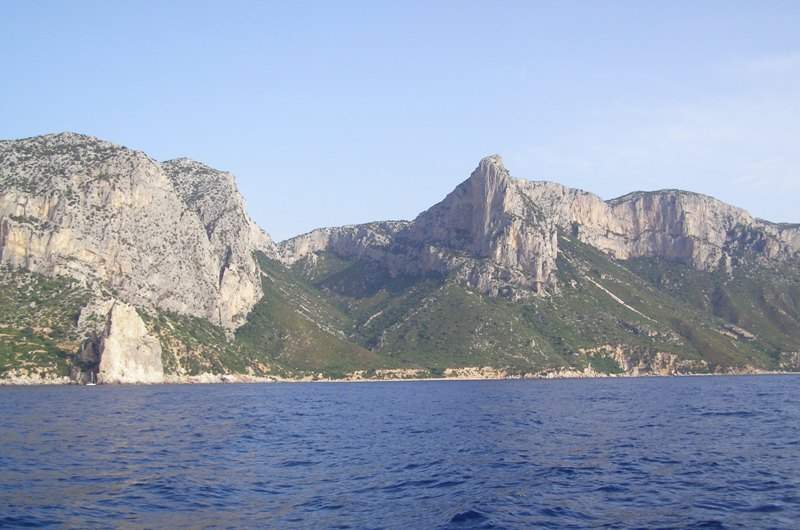 Closer view of coast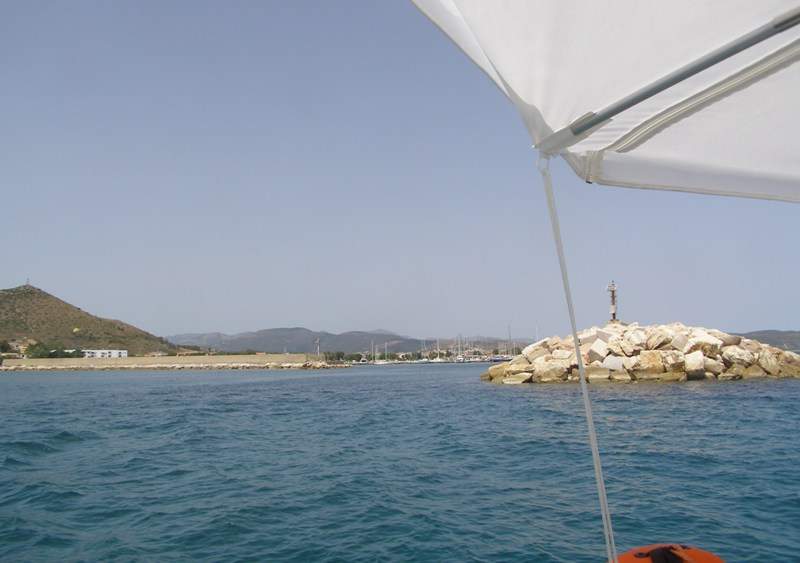 Harbour entrance La Caletta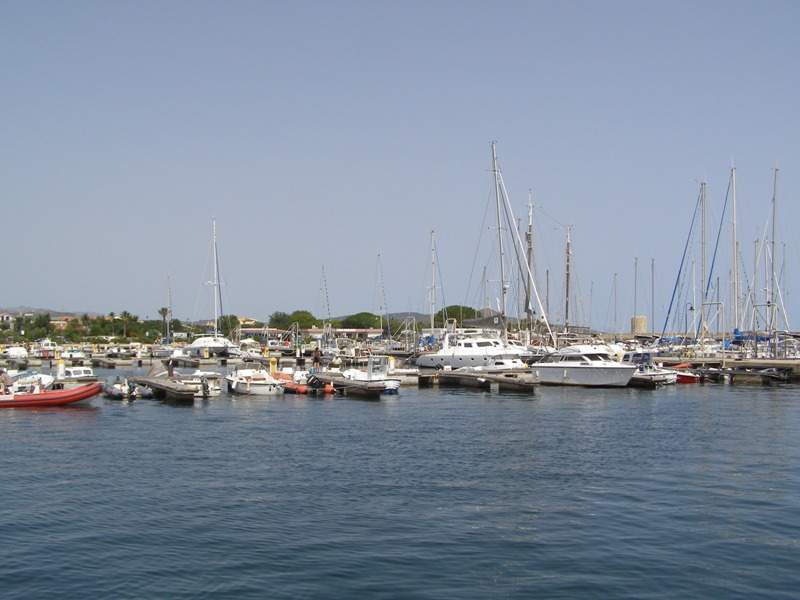 La Caletta. Very good Pizzerea - Restaurant in NE corner near tower.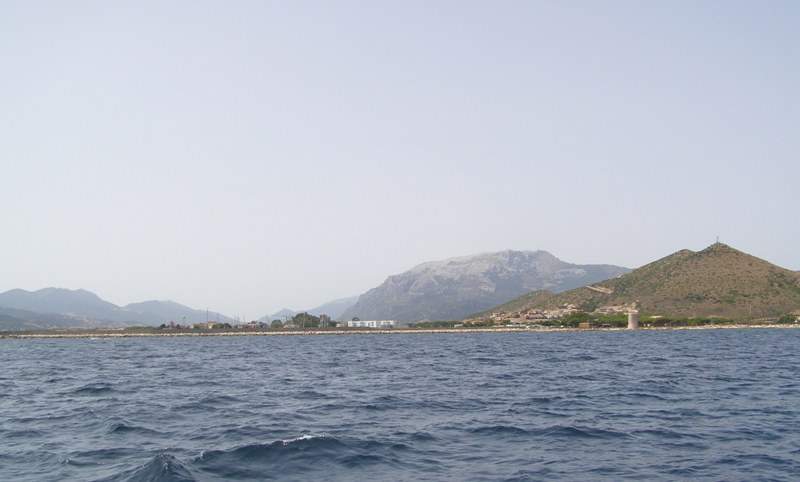 Approaching La Caletta from NE. Tower to right and harbour entrance to left of breakwater.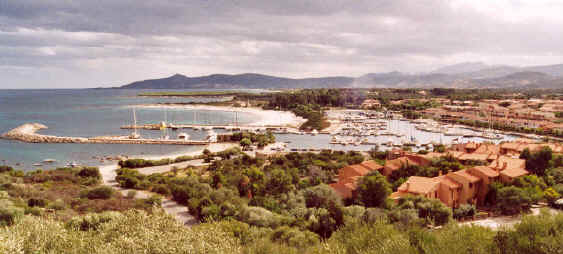 Ottiolo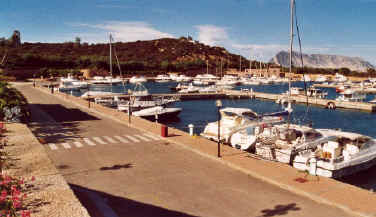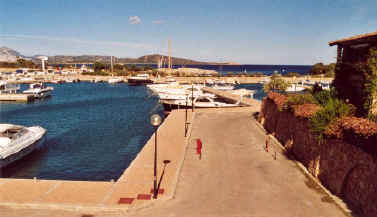 Puntaldia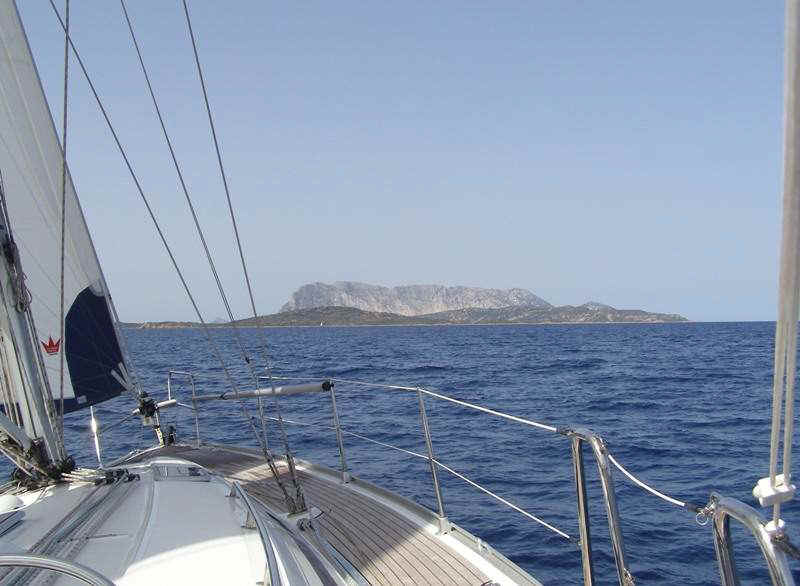 Approaching Cape Coda with Tavolara Island in background.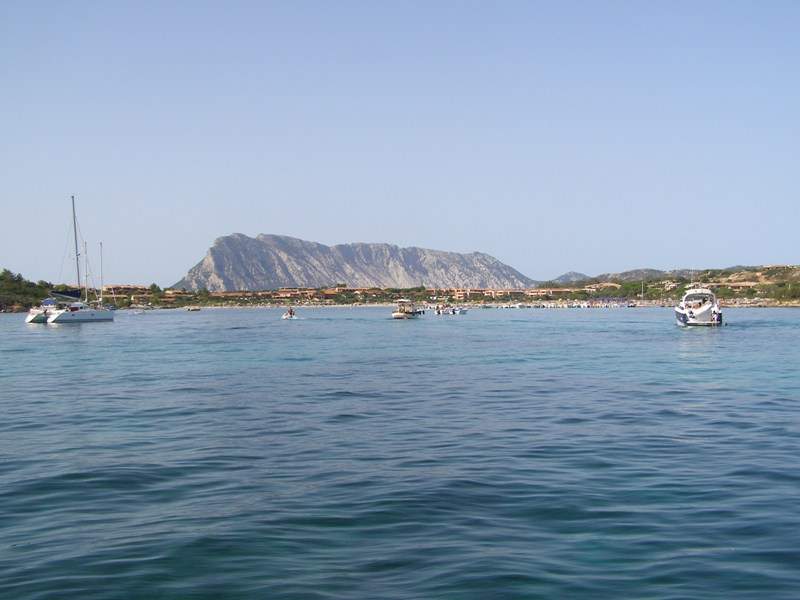 At anchor, Porto Brandichi, Tavolara in background.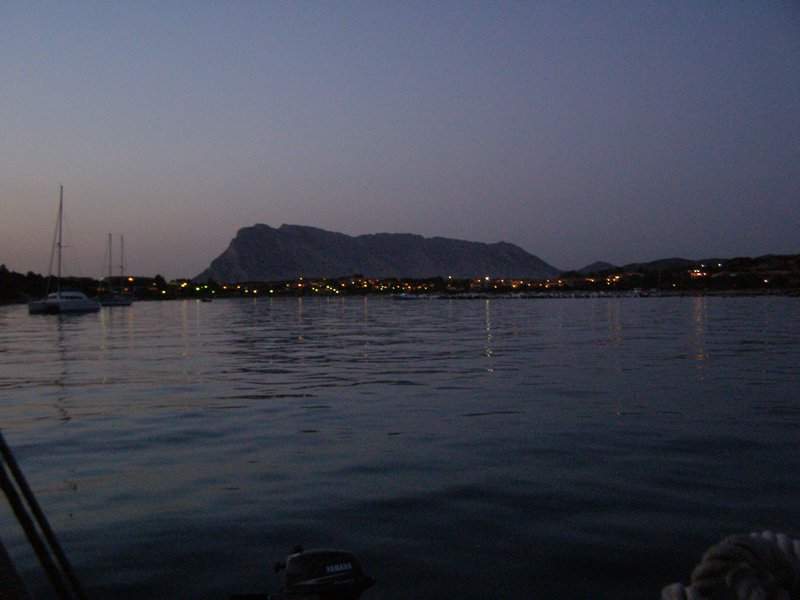 Evening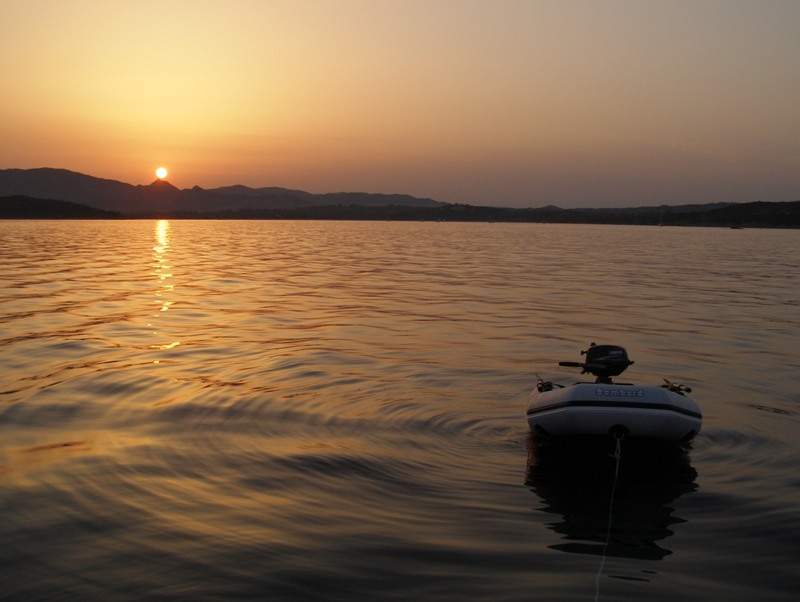 Sunset - Porto Brandichi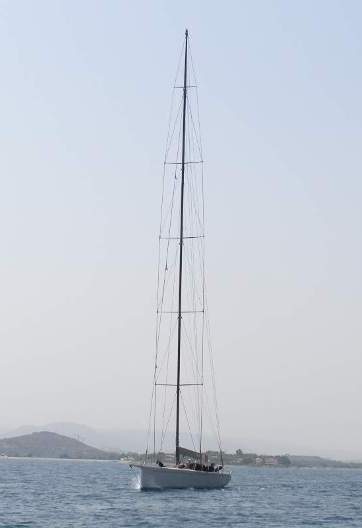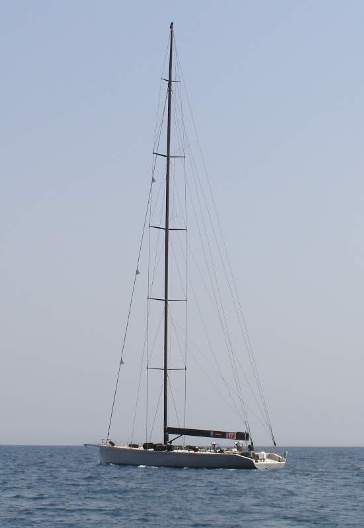 Wally ? at entrance to Olbia
Entrance to Olbia Harbour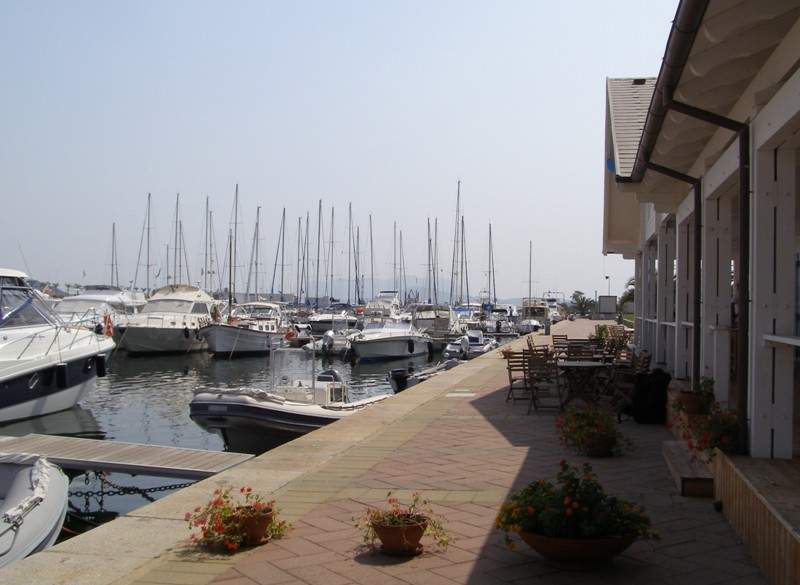 Yacht club marina, Olbia.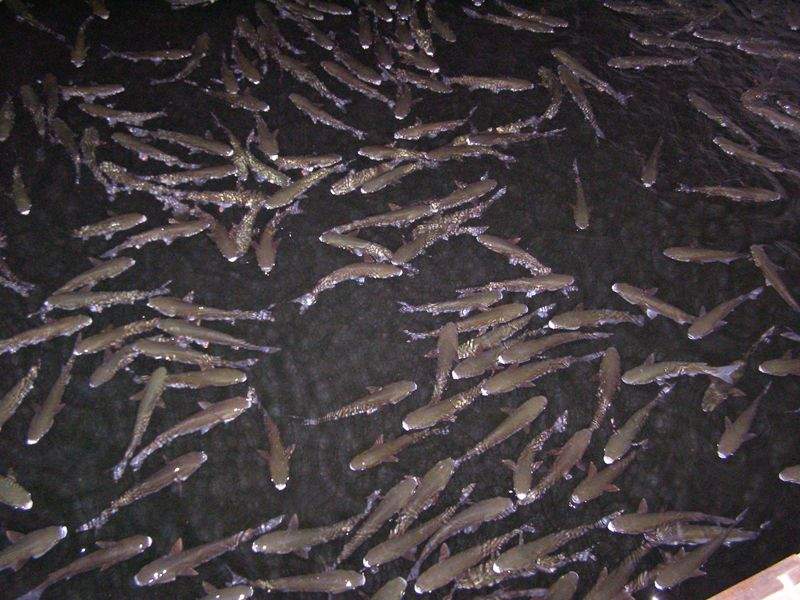 Fish school in harbour, Olbia.

West Coast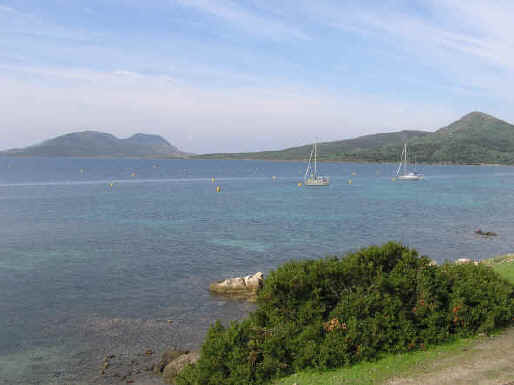 Asinara Island, Cala Reale - Buoy Field
Stintino, last harbour before Fornelli Passage to the West Coast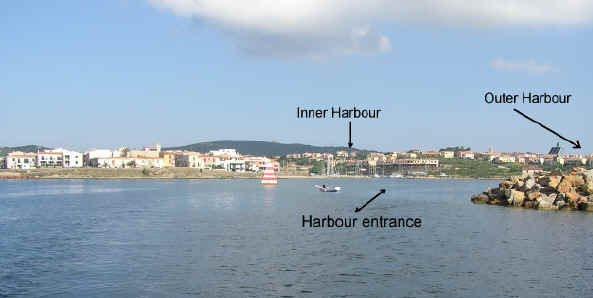 Entrance to Stintino Harbour

Stintino harbour from the harbour entrance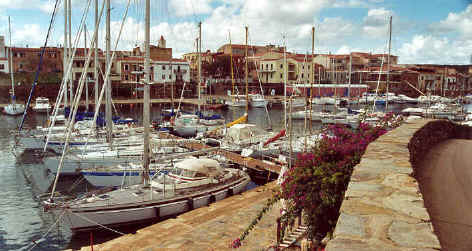 Stintino. Yacht club marina.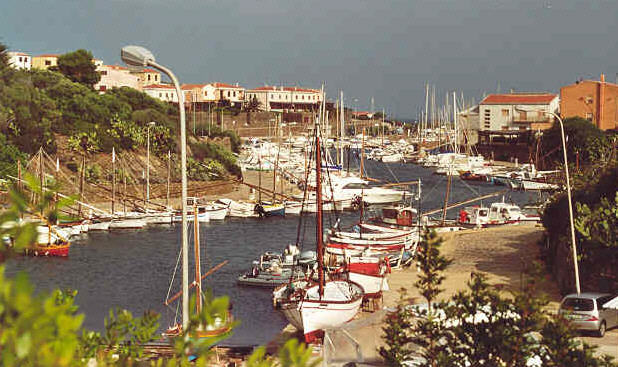 Stintino. Traditional boats in inner harbour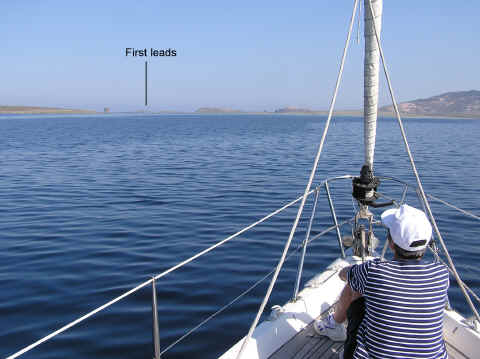 Approaching Fornelli Passage from Stintino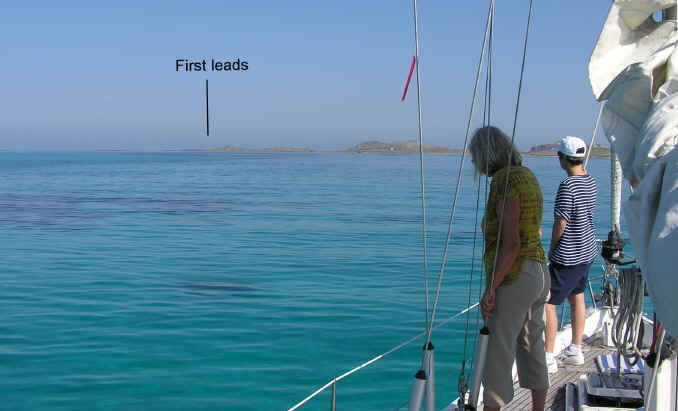 Fornelli Passage
Aboard "Letizia" with Bernd and Margit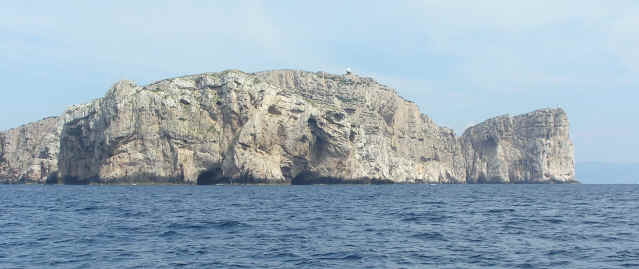 Approaching Capo Caccia from the North
Capo Caccia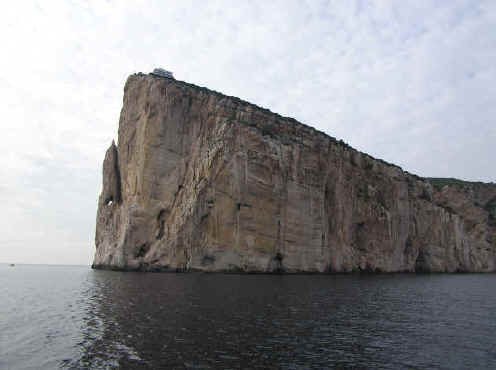 Capo Caccia from East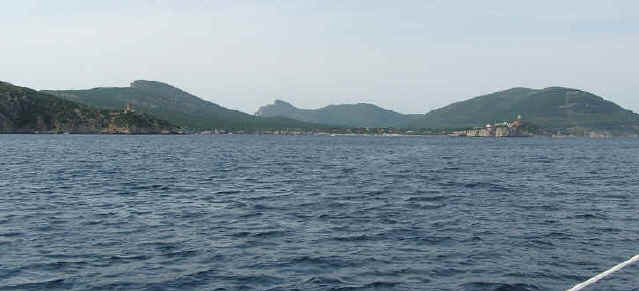 Approaching Porto Conto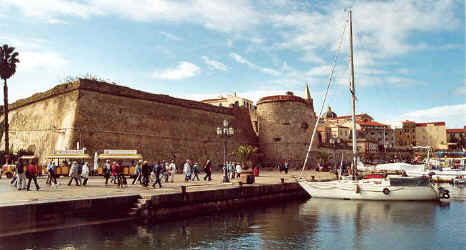 Alghero (Visitors wharf)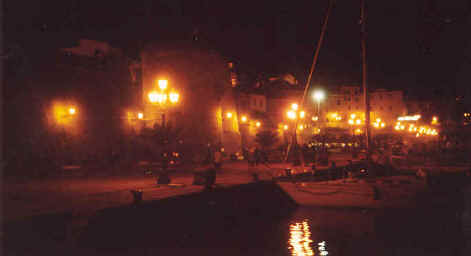 Alghero at night

Panorama -Alghero Harbour. Work continues on left side of picture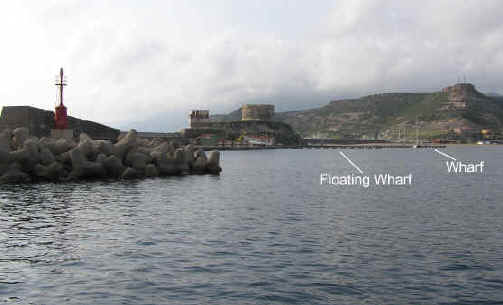 Approaching Bosamarina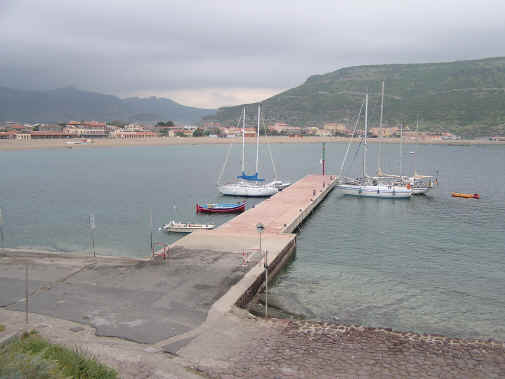 Bosamarina town and wharf

Approaching Torregrande tourist harbour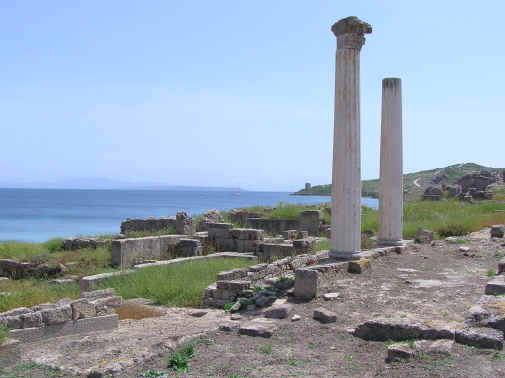 Tharros

Link to Harbour Info: http://www.portidellasardegna.org