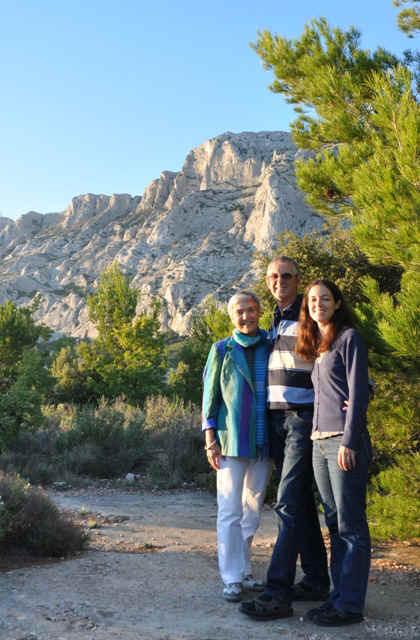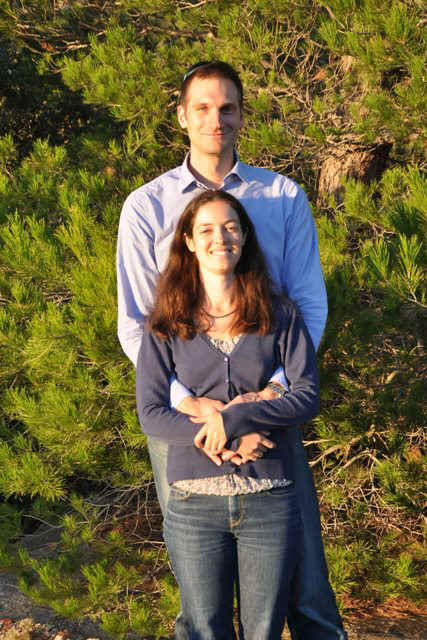 Miriam has now moved to the south of France and lives with her partner André in Aix-en-Provence.
They have a nice old apartment in the centre of Aix, with high ceilings and traditional french windows.
They look down from the fourth floor, over the tops of the shade trees which line the streets below. It is really beautiful.
We are happy to visit Miriam and we now have another reason to travel to the south of France.
These photos were taken on an evening tour to Mount Sainte Victoire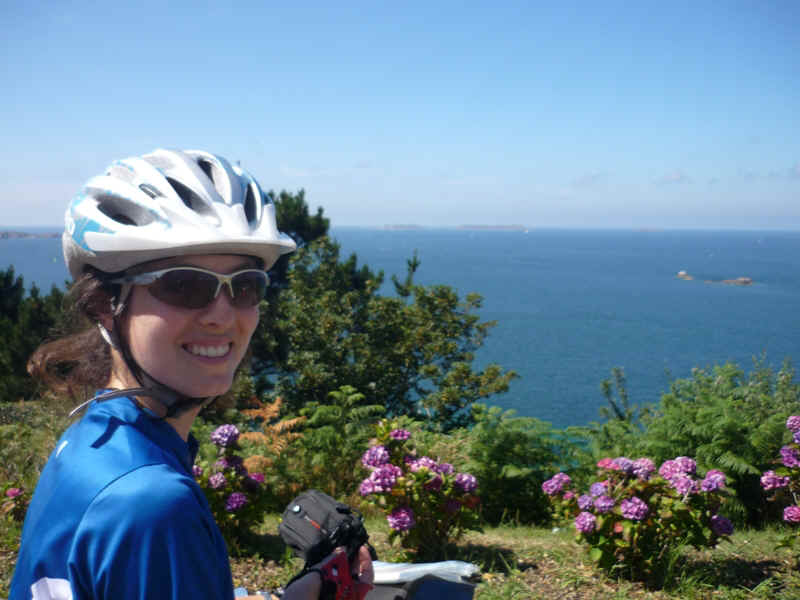 Bike tour of Brittany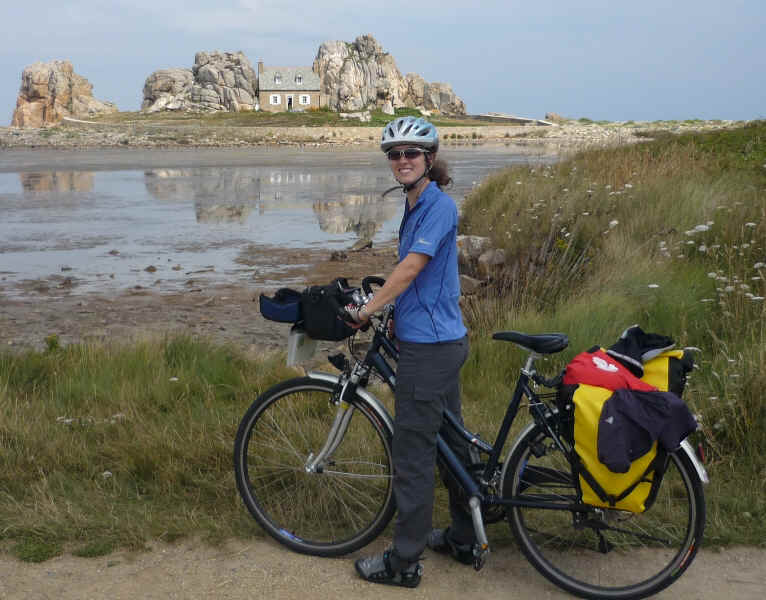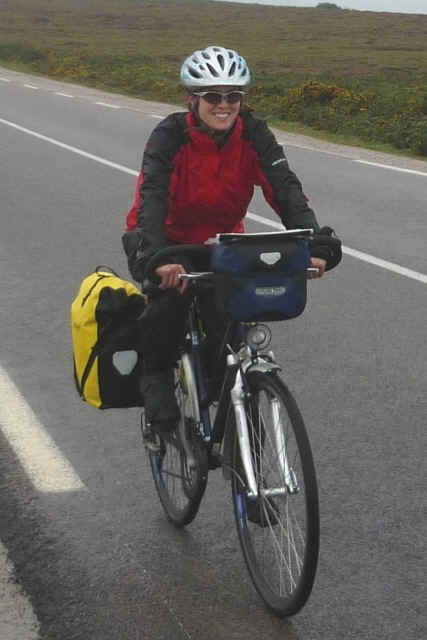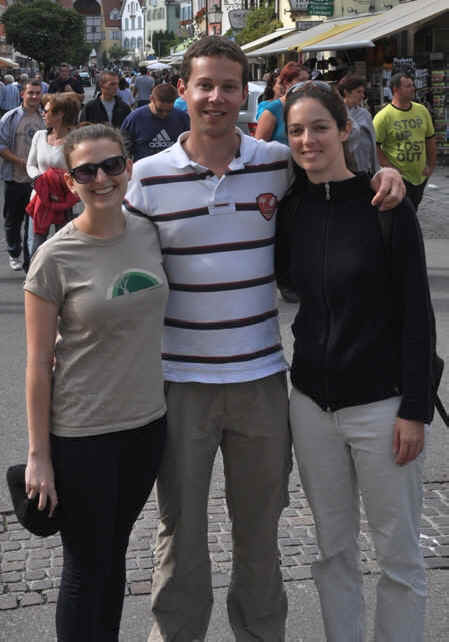 Miriam with Hugh and Lucy in Meersburg, 2012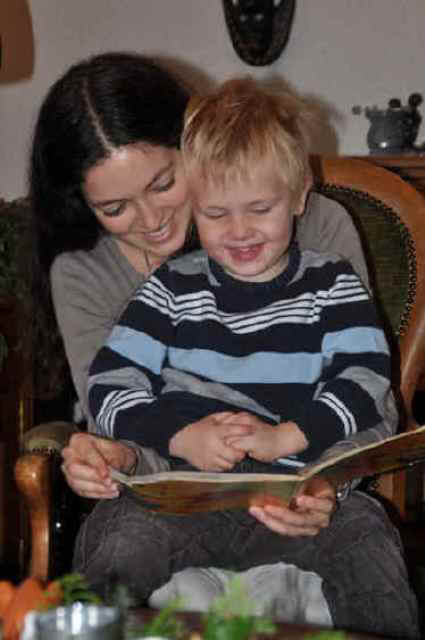 Reading to Liam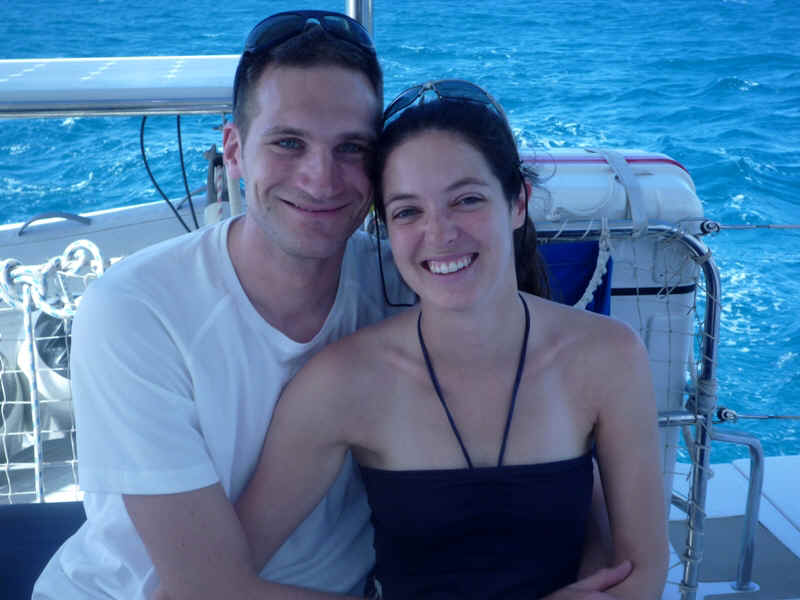 Sailing Carribbean, 2013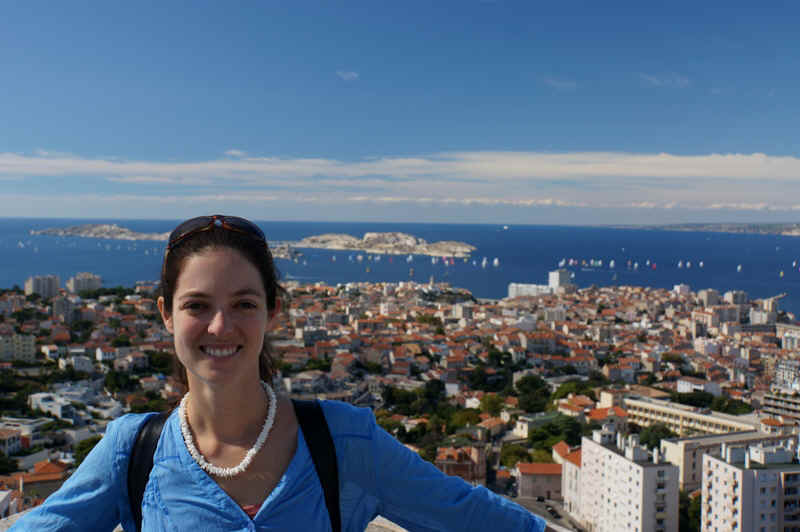 Marseille, 2013