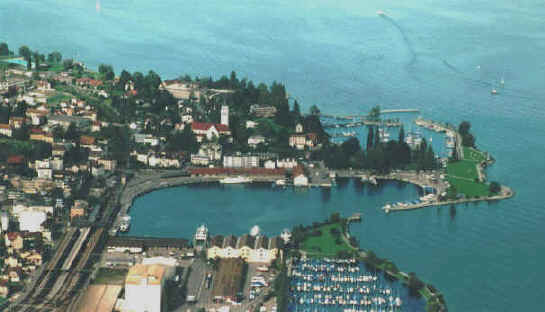 Romanshorn harbours looking North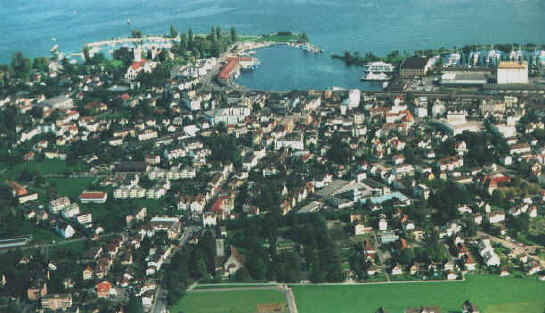 Romanshorn centre with harbours in background.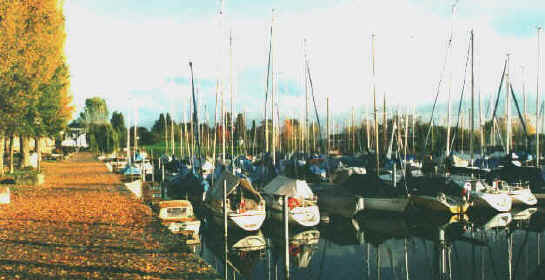 Romanshorn, DLZ harbour in Autumn.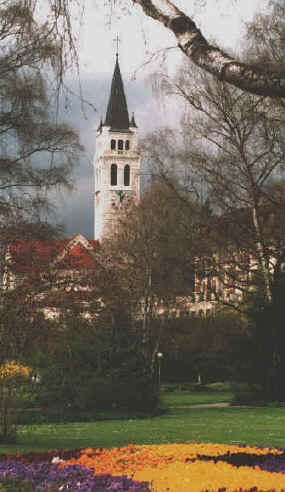 Romanshorn Park in Spring, Catholic church in background.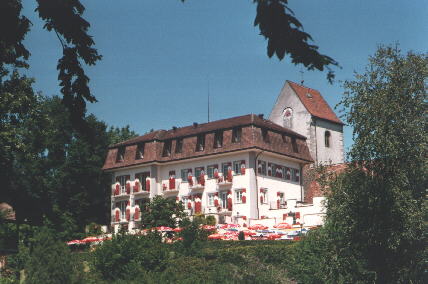 Hotel Schloss, Romanshorn with Old Church (800 a.d.) behind.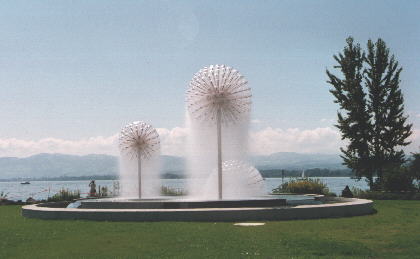 Australian built fountain, Seepark, Romanshorn.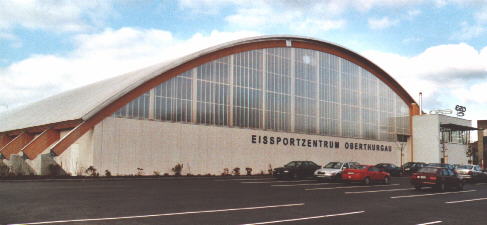 New Skating Rink Romanshorn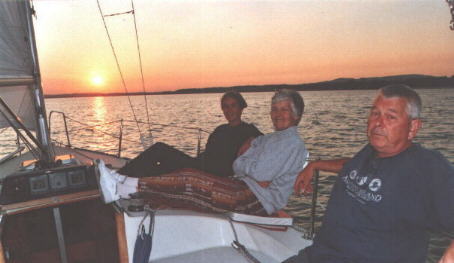 Sunset Sailing, Lake of Constance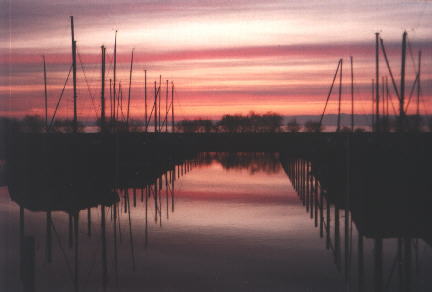 Sunrise, DLZ Harbour, Romanshorn.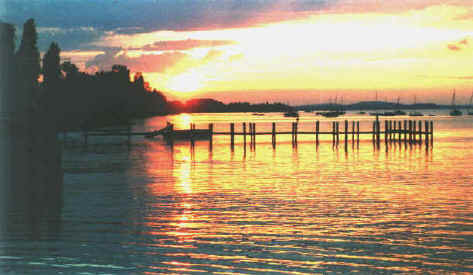 Sunset at Uttwil
Link to photos Romanshorn February 2013