Pics Germany 2013

Lubeck, Northern Germany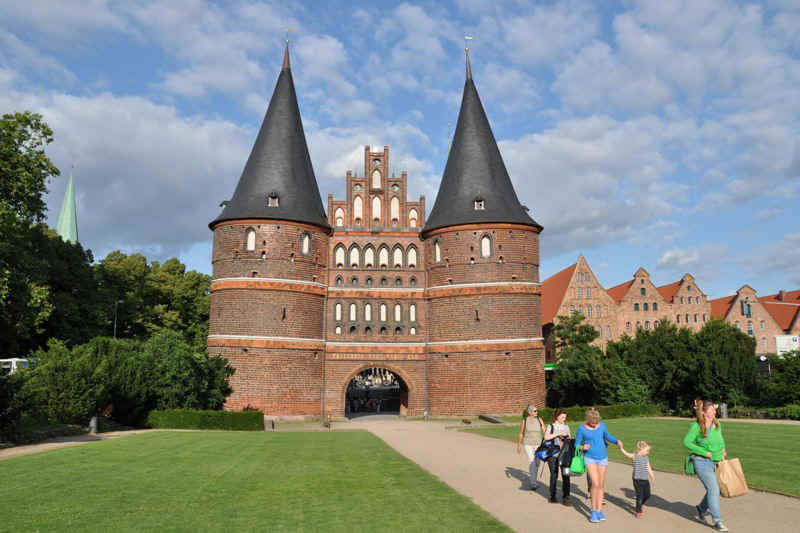 Holsten Gate, Lubeck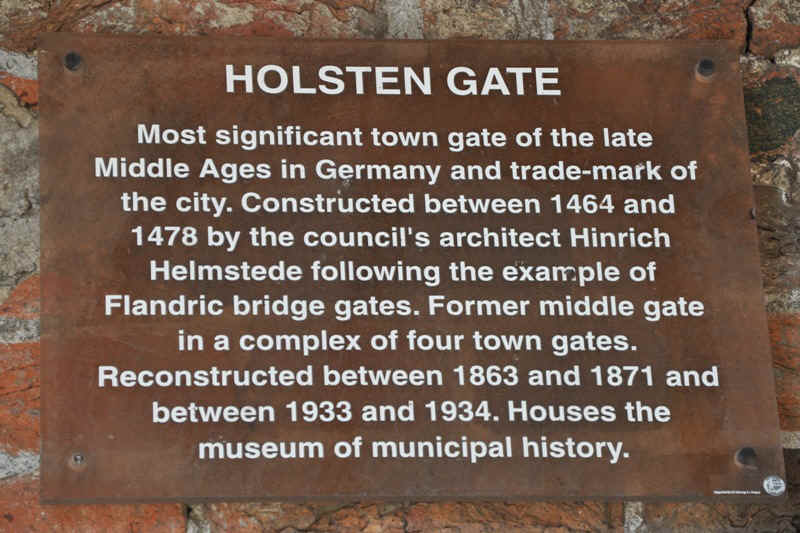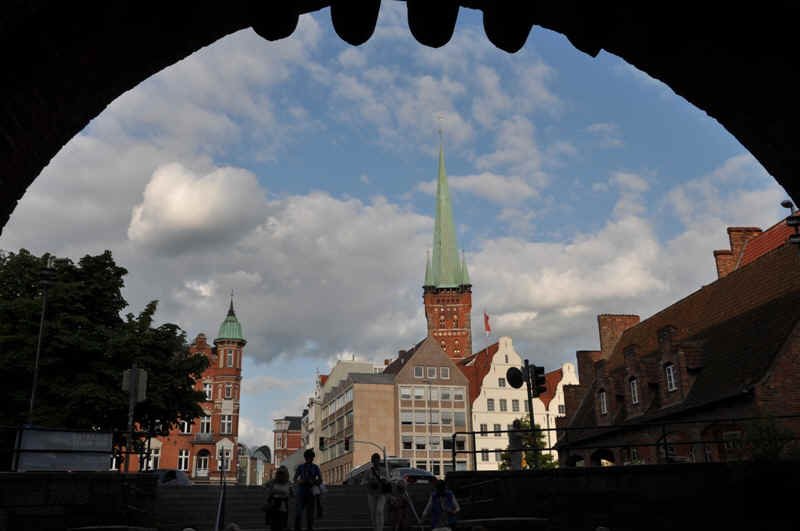 Looking through the gate to the old city.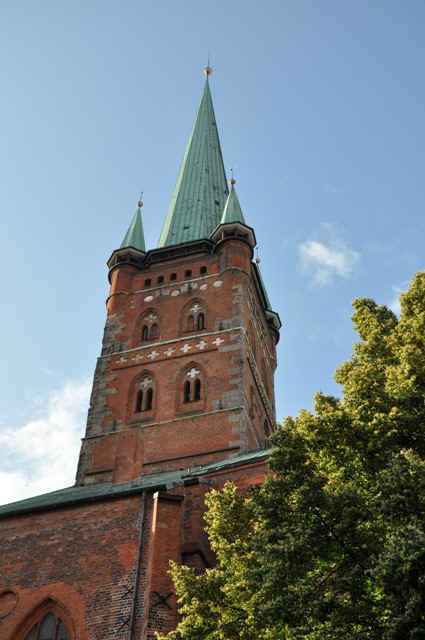 Petri Church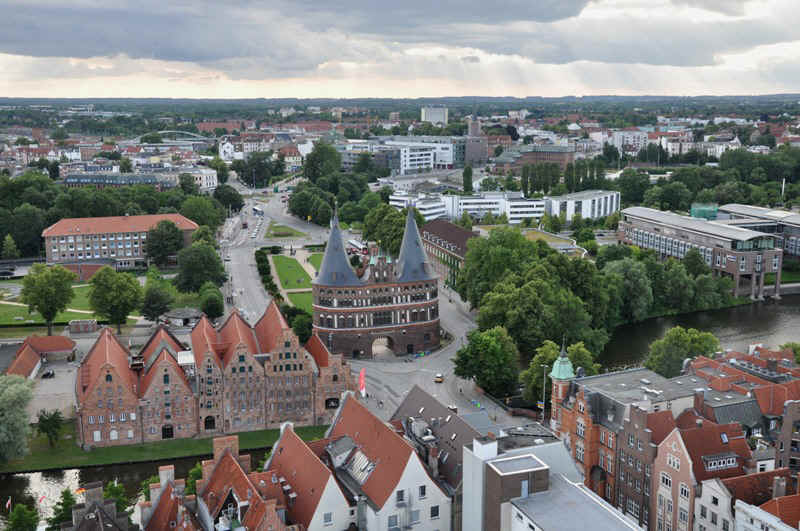 View of Holsten Gate from the tower of the Petri Church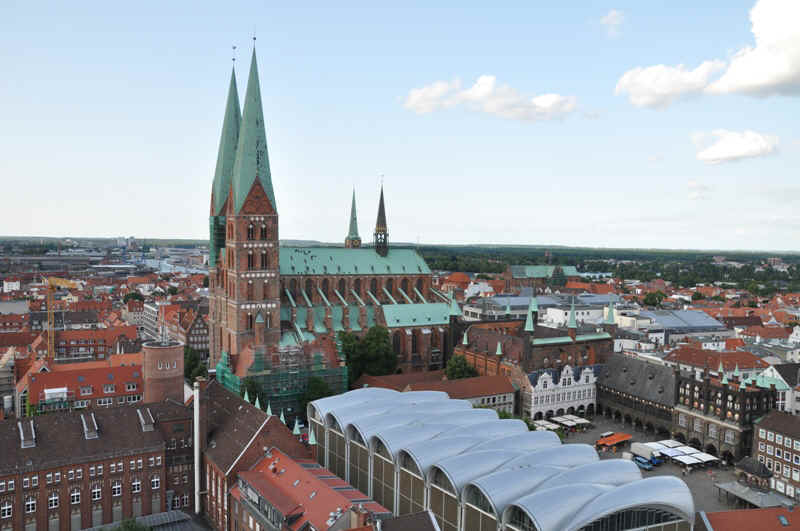 St Mary's Church from the Petri Church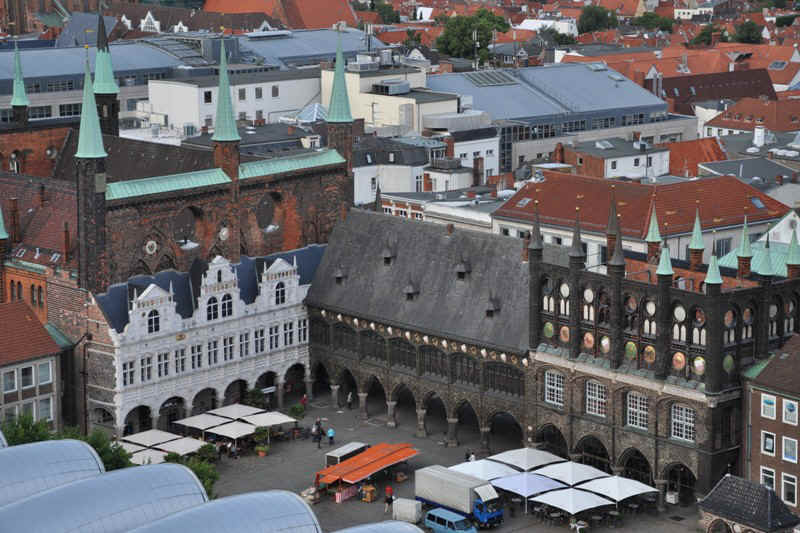 City Hall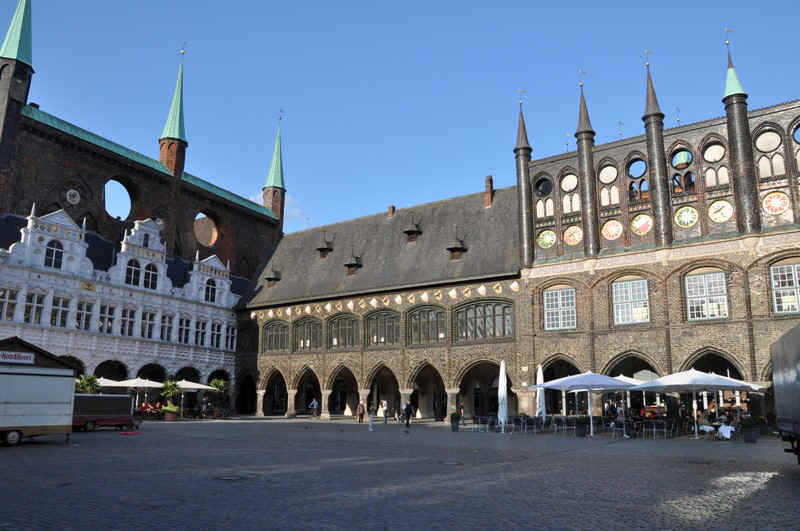 City Hall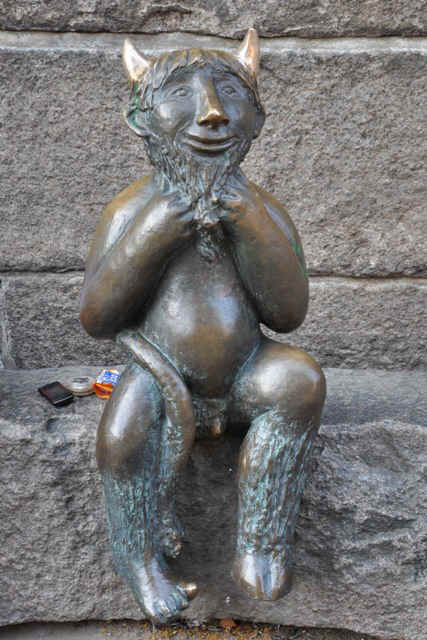 The Devil!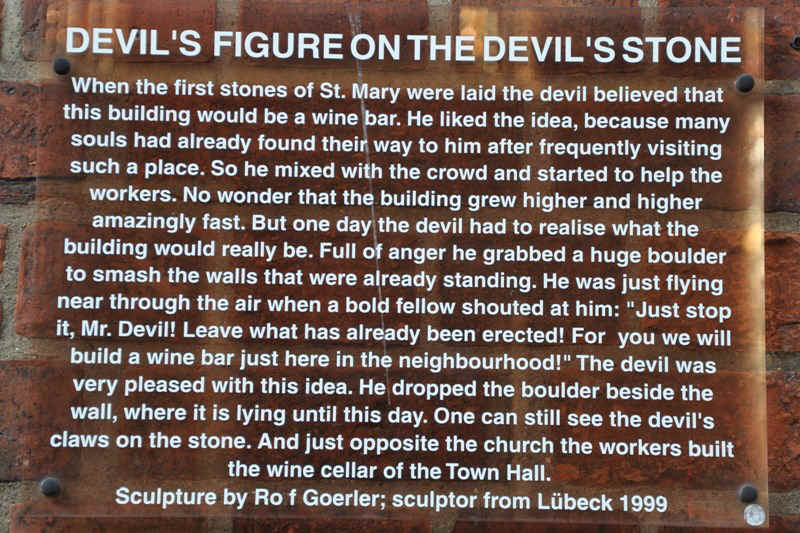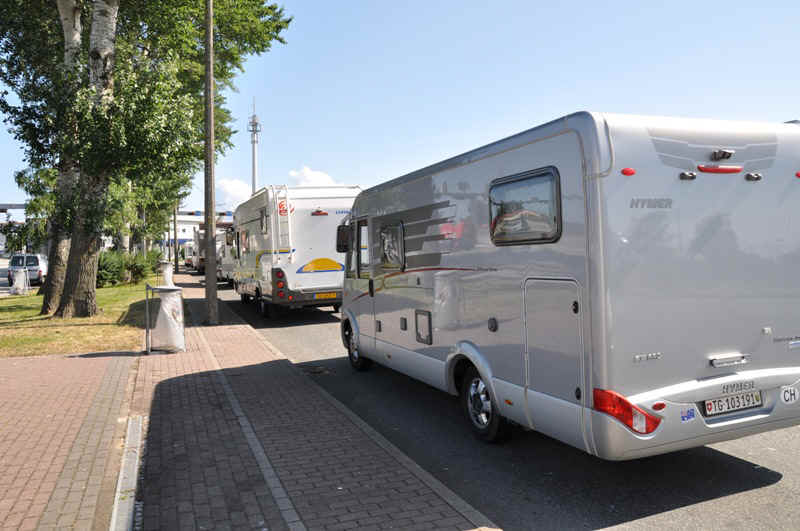 Waiting for the ferry at Puttgarden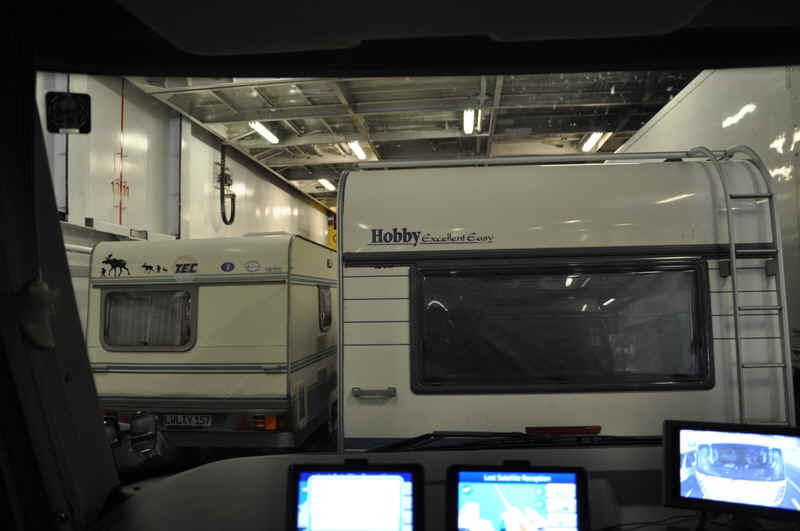 On board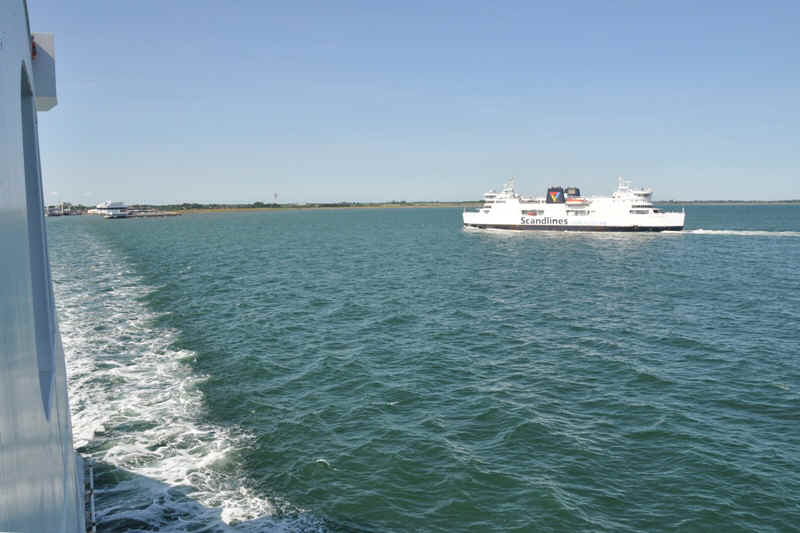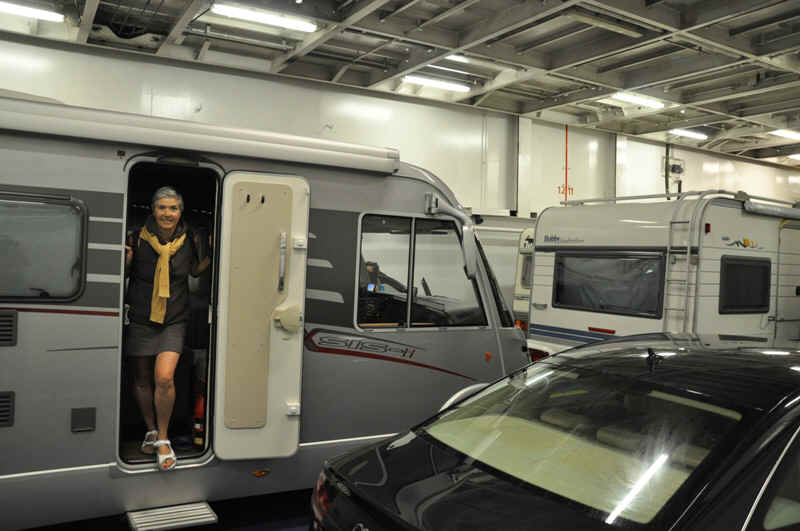 If you entered this page from the Photo Album press HERE to return to Germany in the album.