Scandinavian trip 3013

Who would drive in Scandinavia?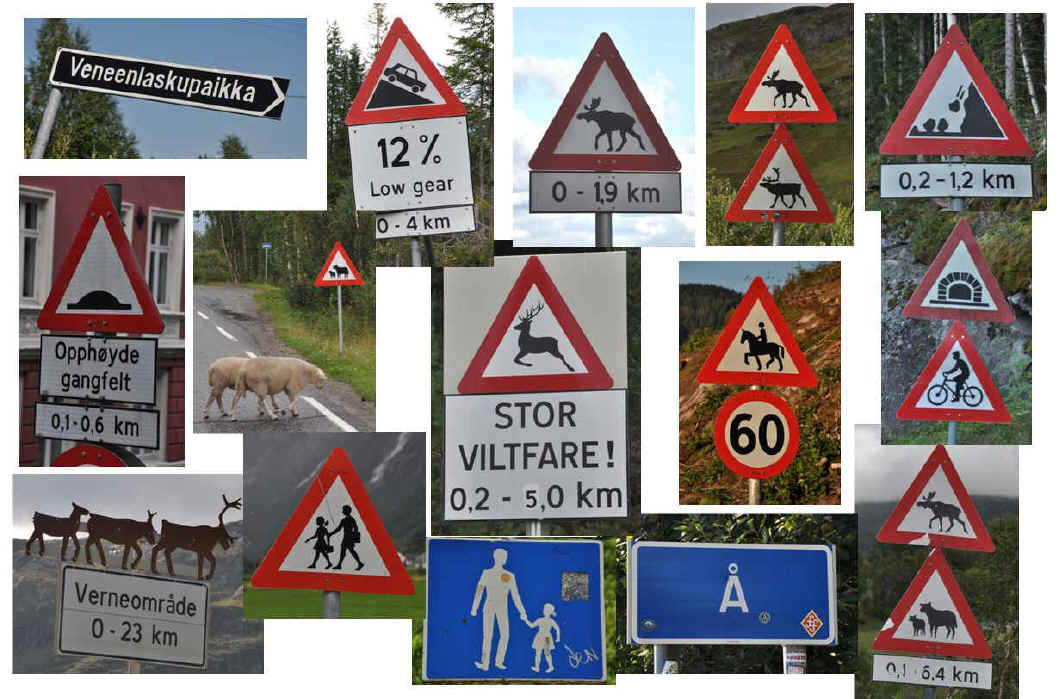 These pages are in the same order that we travelled through Scandinavia. I suggest for the sake of continuity that you view them in the same order.
We travelled through Germany in one and a half days, then crossed by ferry to the South of Denmark. We took a day to pass through Denmark, visiting a few interesting sites on the way and arrived late afternoon in Malmo, Sweden. After Malmo we drove to the South coast to overnight before following the coast for a few days on the way to Stockholm. From Sweden we travelled by ferry to Turku in Finland, then travelled up the West coast to North Cape in Norway. Norway was the most intersesting area and we naturally spent the most of our time there, as it is also the most distant from home. We will almost certainly go again by motorhome to Sweden and Denmark, but to the North of Norway is a long way.
Due to the number of photos, particularly in Norway, it may take some time to load the file, but I hope it is worth the wait. I have left the photos at about 800 x 600 pictels to keep the quality reasonable. If anyone would like a copy of a photo in full resolution or would like other photos or information regarding the same area, please contact me. Best wishes Kerry
Germany Denmark Sweden Finland Norway-North Norway-South