Harbours and anchorages


Mahon from the visitor's pontoon
Scroll down to see more photos!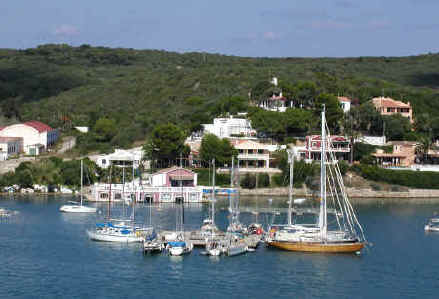 Mahon visitor's pontoon. A dinghy is a must!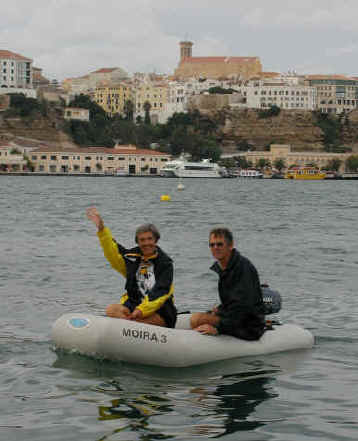 Taxi!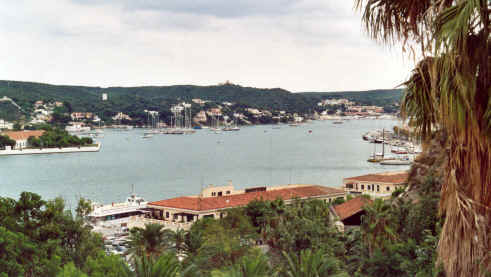 Mahon. View of part of the extensive harbour from the city.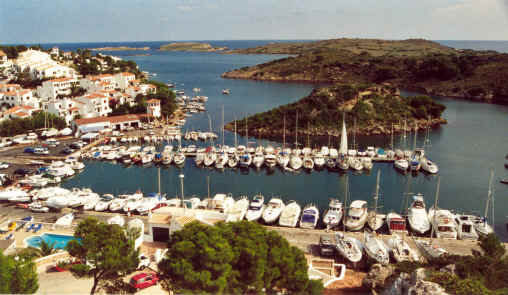 Addaya Marina. The anchorage is off the picture to the right.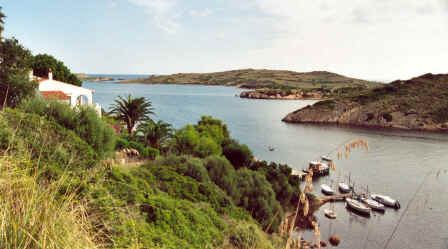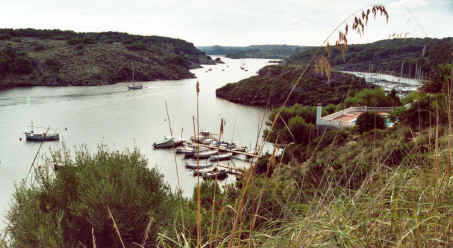 Two more views of Addaya. The picture to the left shows the entrance from the sea and in the right hand picture the anchorage is in the background with the harbour just visible behind the island in the far right of the picture.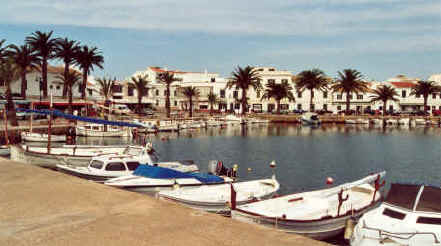 Fornells harbour. The yachts are further to the right, but there is lots of open anchorage outside in the lagoon.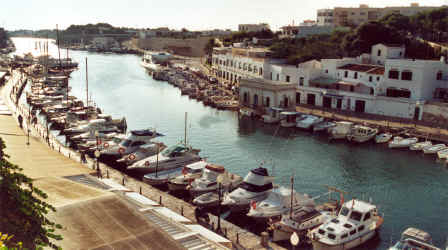 Cuitadella looking towards the entrance.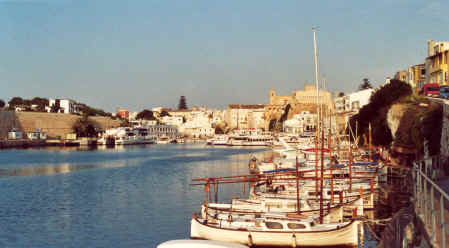 Cuitadella from the yacht club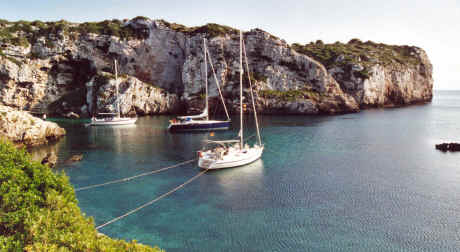 Cala Coves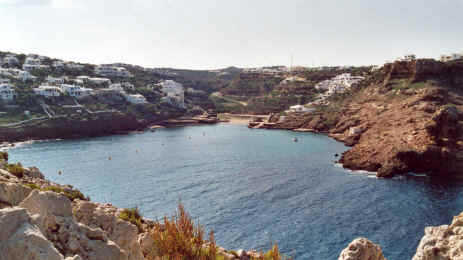 Cala Morel. Shallow and rocky to the left of the marker bouys. Open to wind from the North.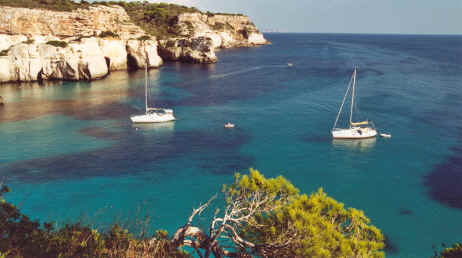 Cala Macarella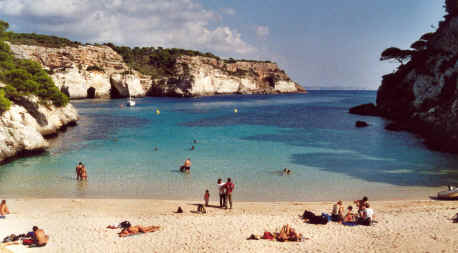 Cala Macarelletta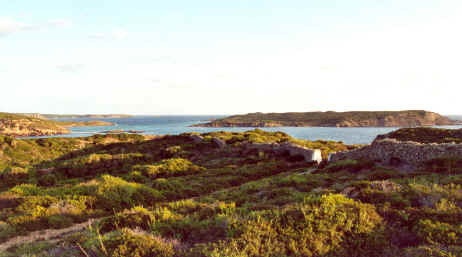 Entrance to Cala Grao leading off to the left of the photo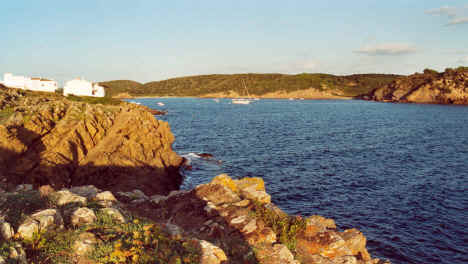 Cala Grao