Southern France and Northern Spain, Spring 2013

Here is a selection of photos from our holiday in the South of France and Northern Spain in Spring 2013.
As you will notice from the clothes in some of the photos, it was still quite cool.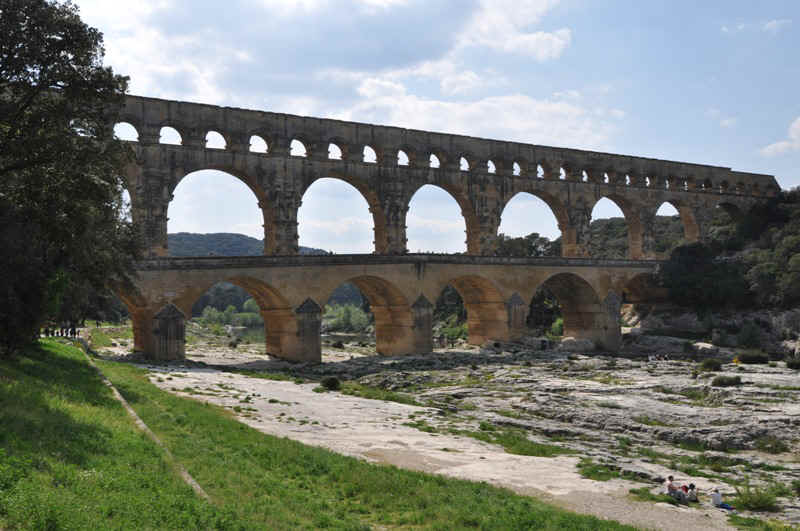 Pont-du-Gard, Aqueduct built by the Romans without mortar two thousand years ago.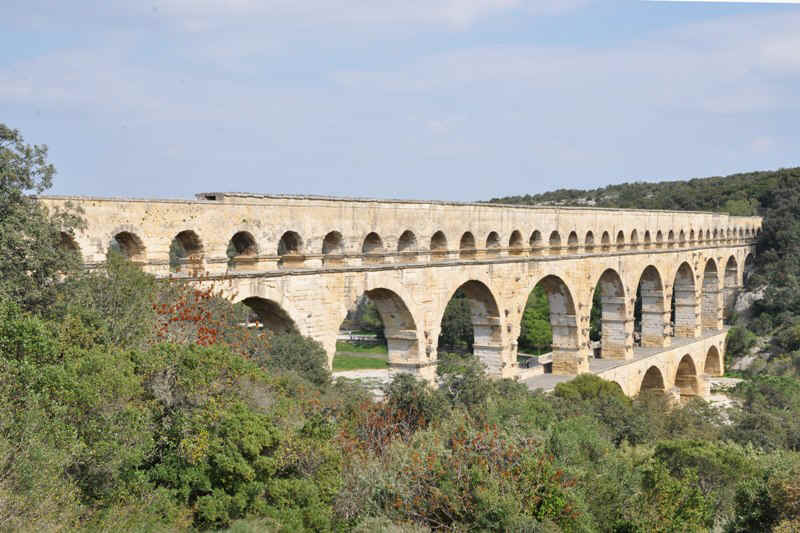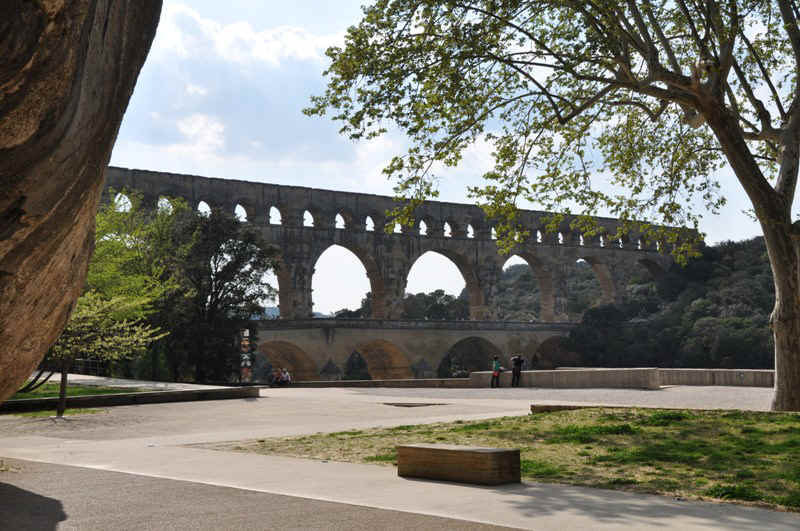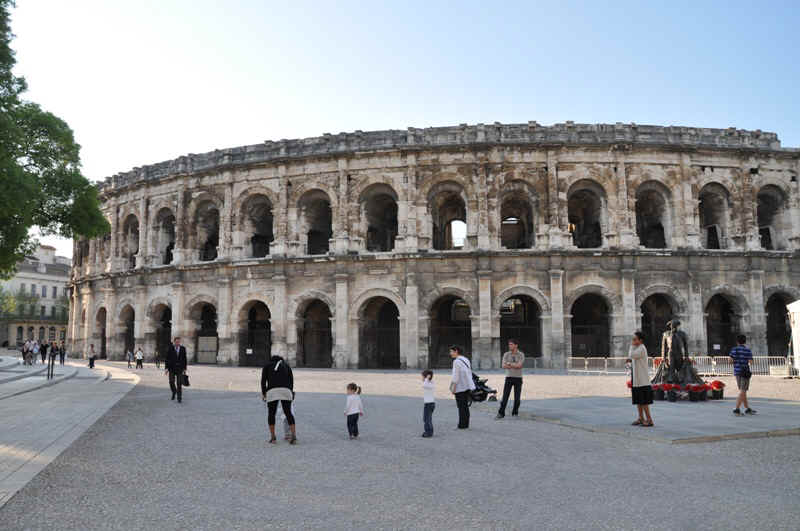 Roman amphitheater in Nimes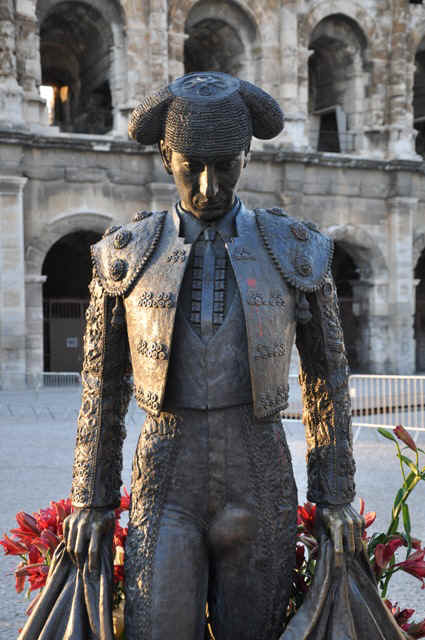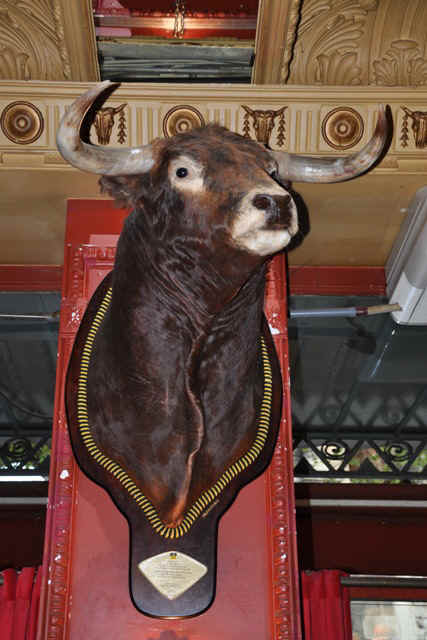 This fellow was hung above us in a cafe!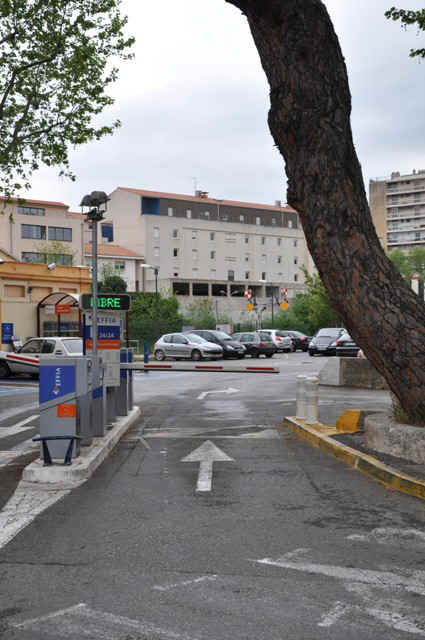 The only outside parking place I could find in Aix-en-Provence, but with the tree hanging across the entrance we almost couldn't get in.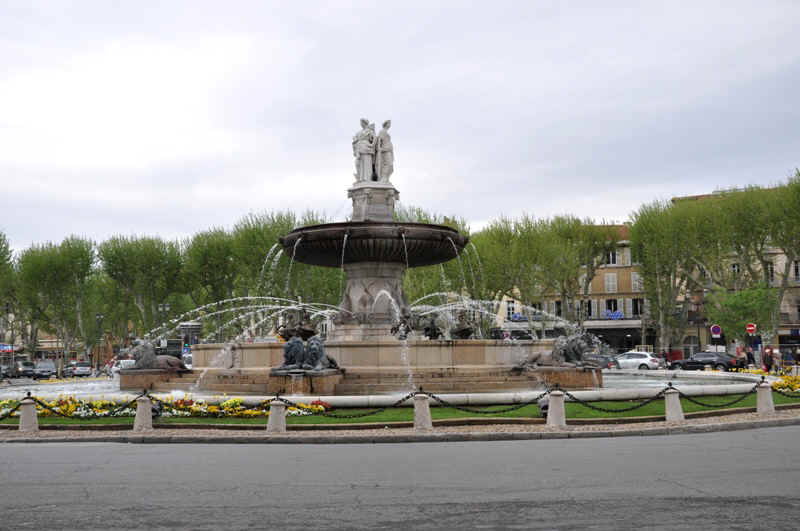 Fountain at Aix-en-Provence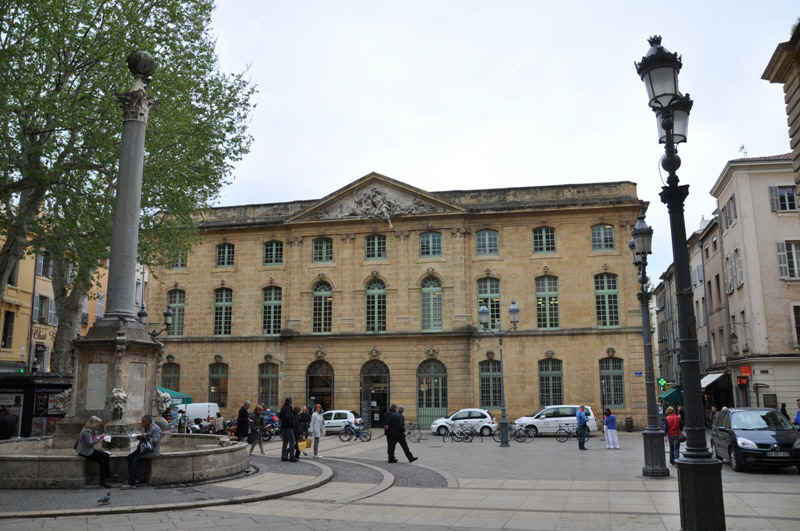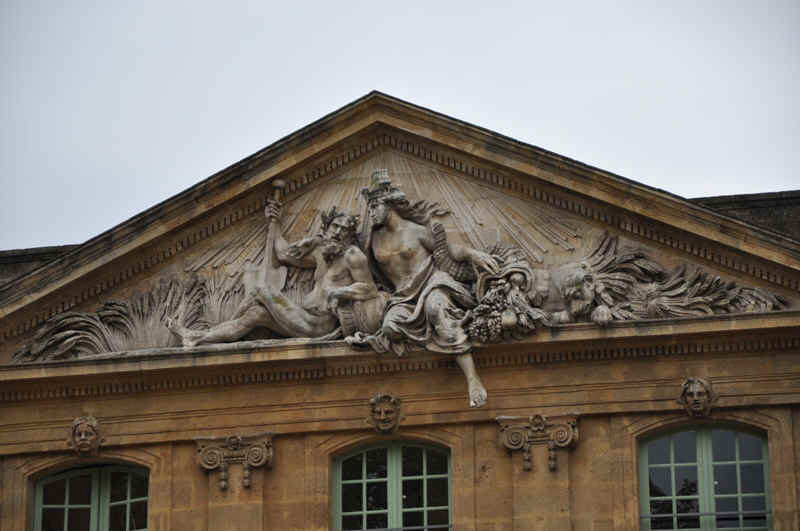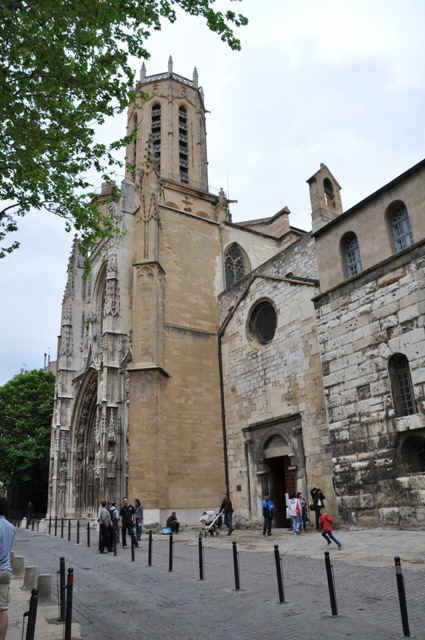 Cathedral St. Sauveur, Aix-en-Provence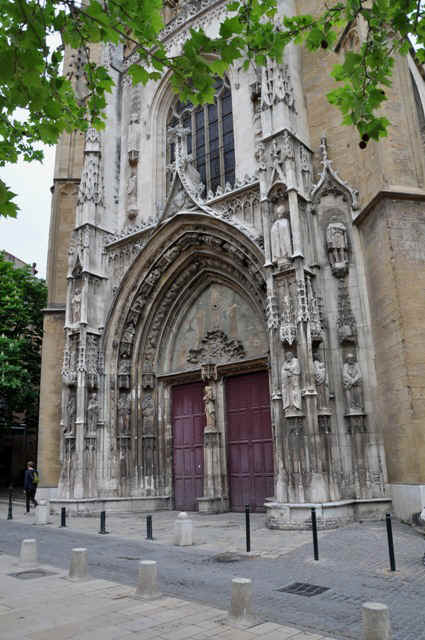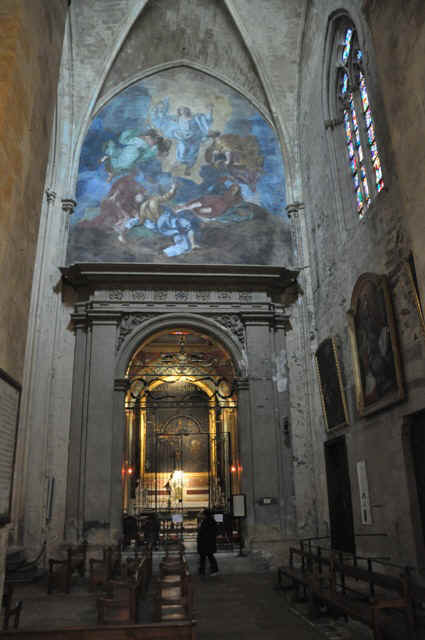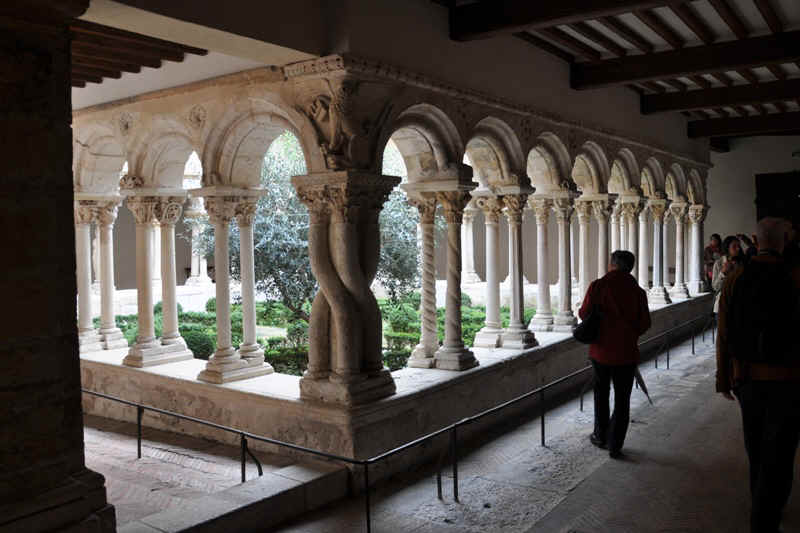 Cloister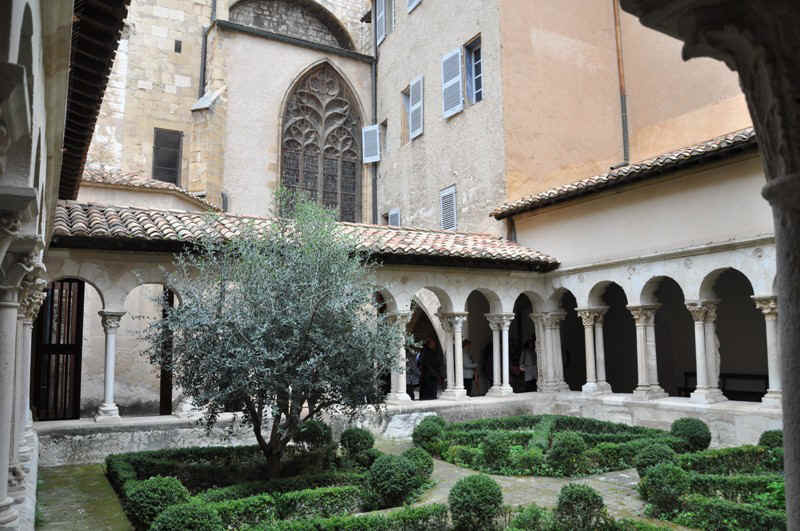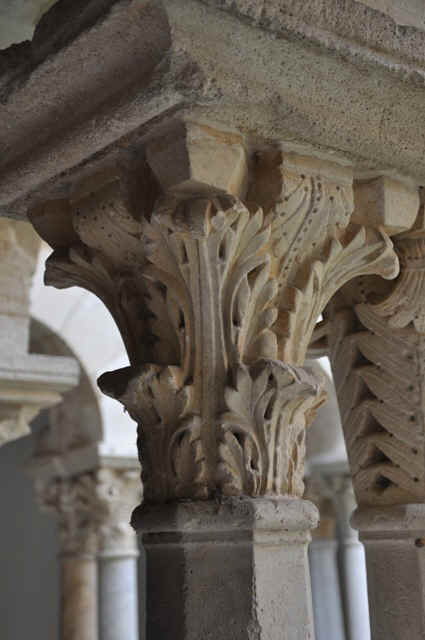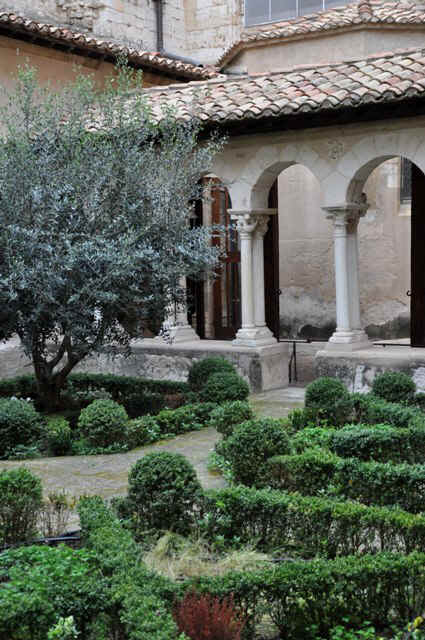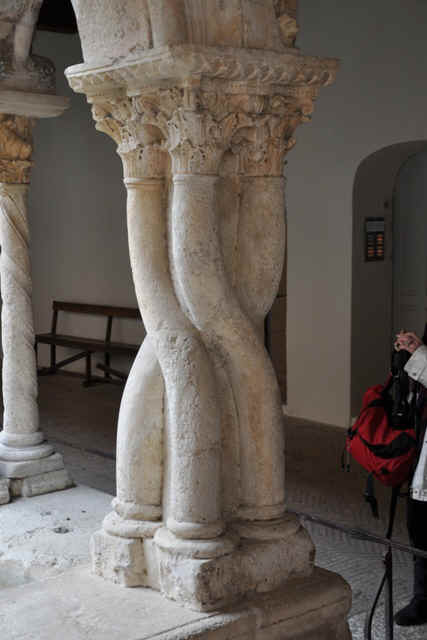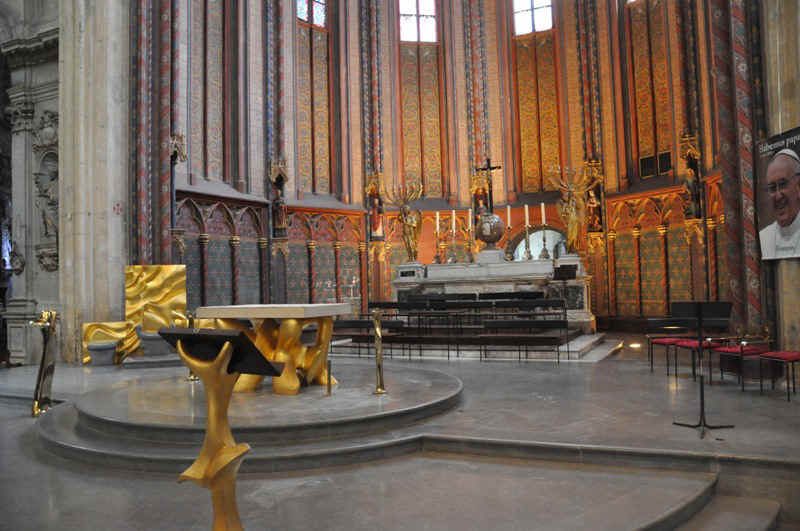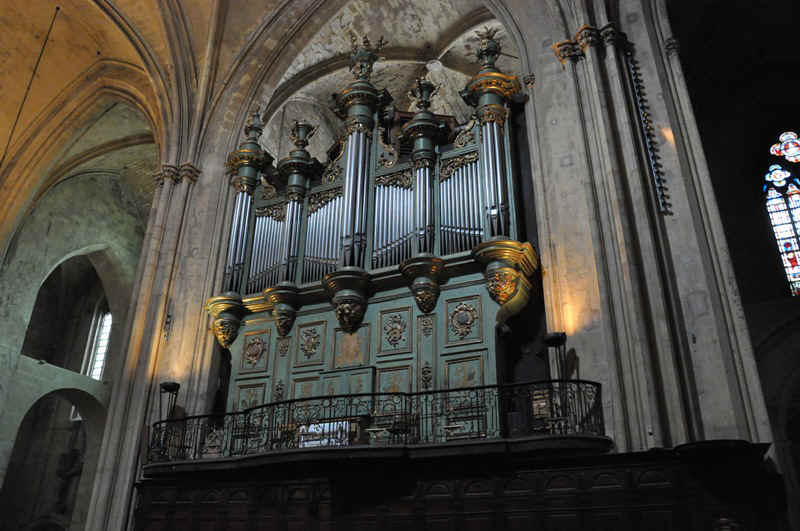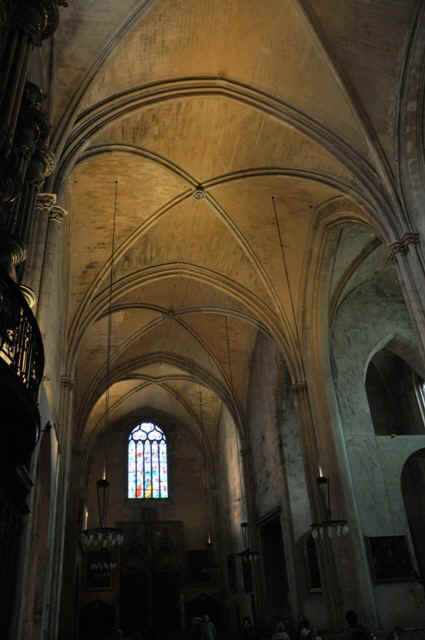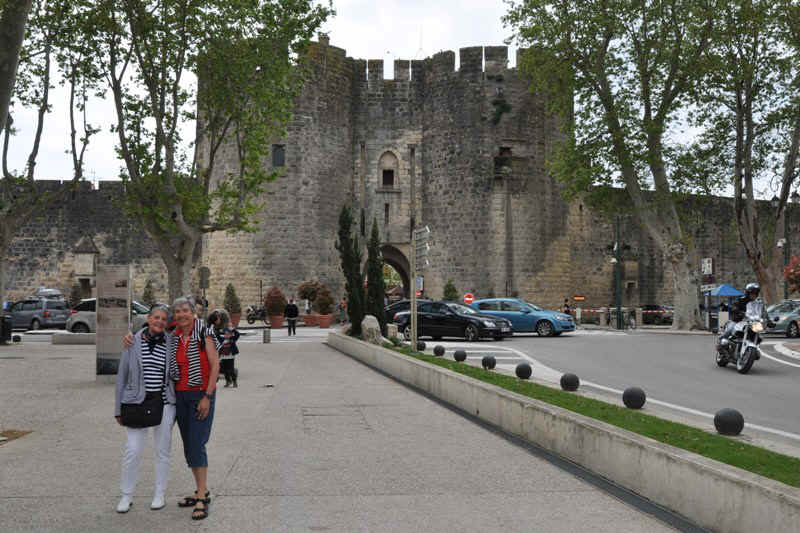 In front of one of the gates at Aigues-Mortes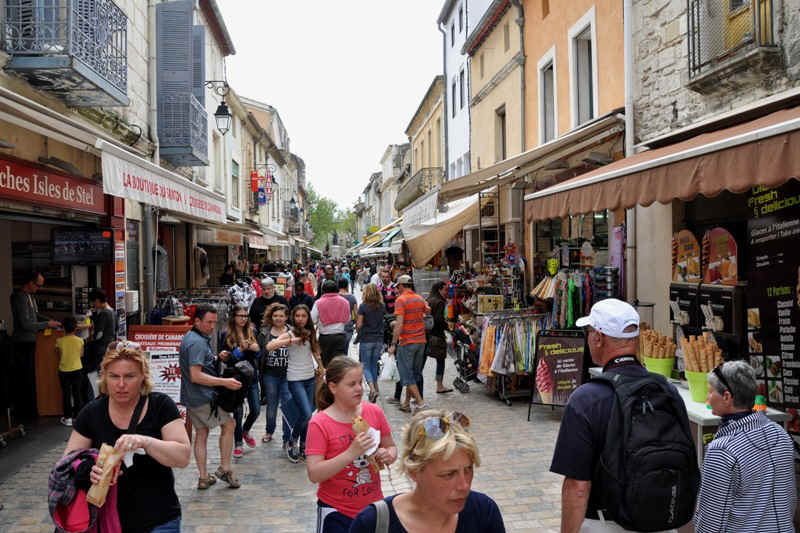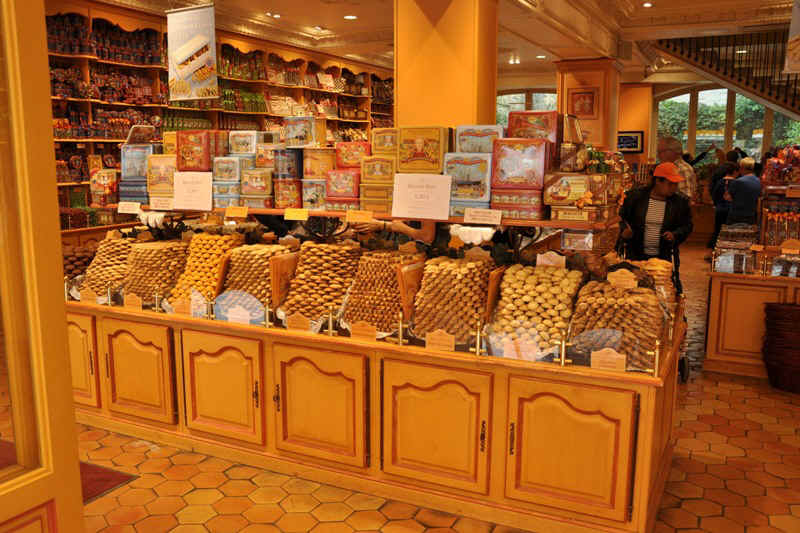 Mmm-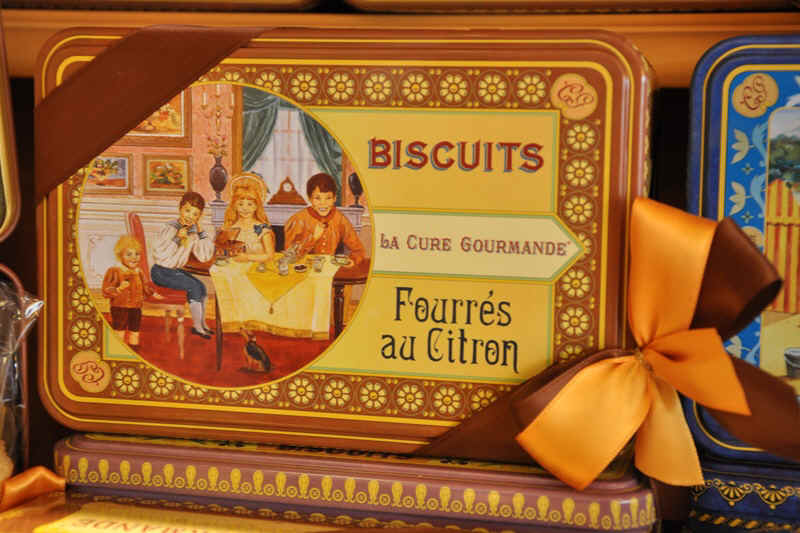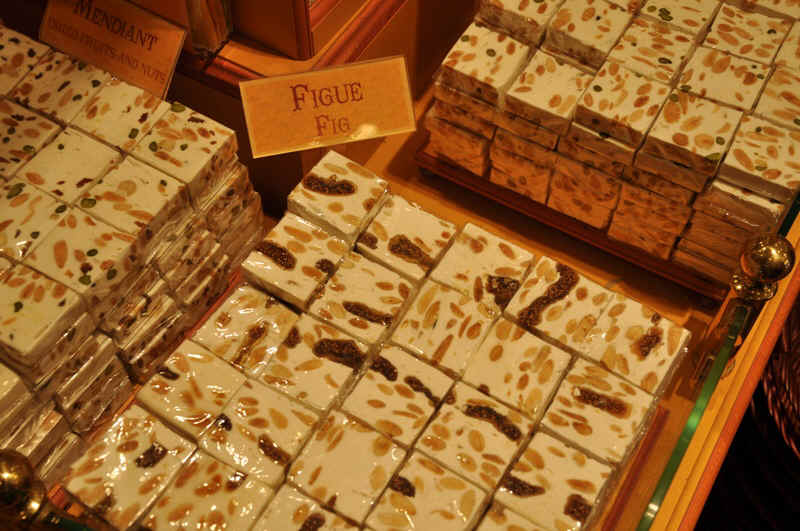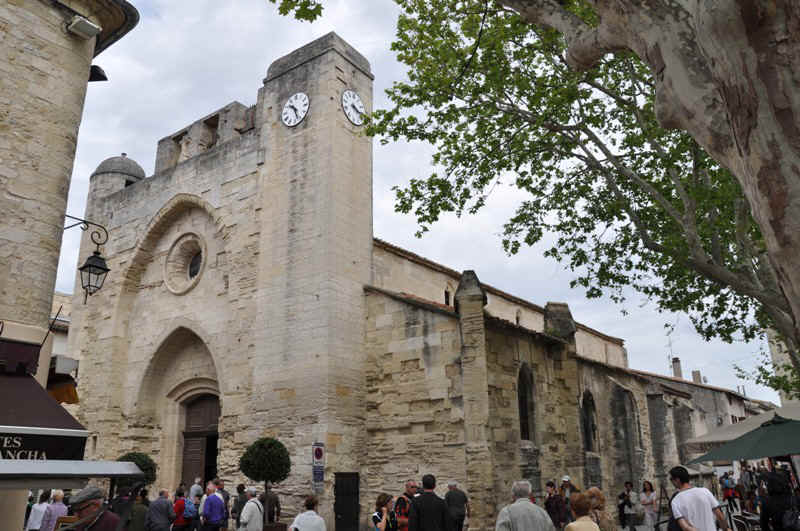 Notre Dame des Sablons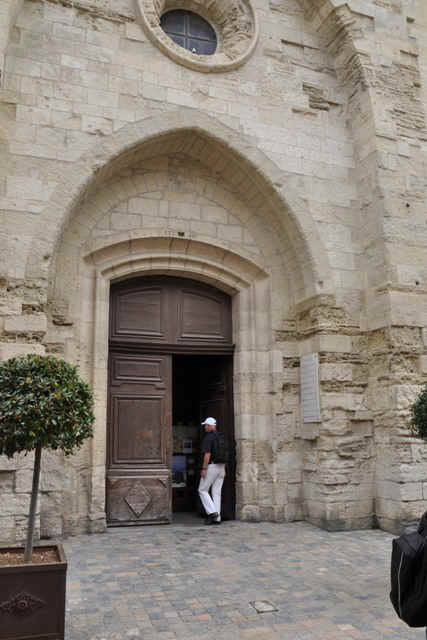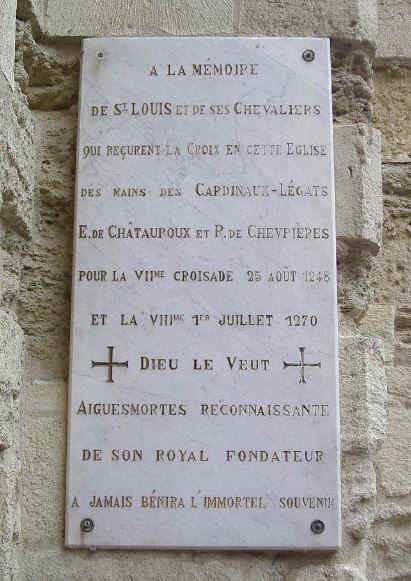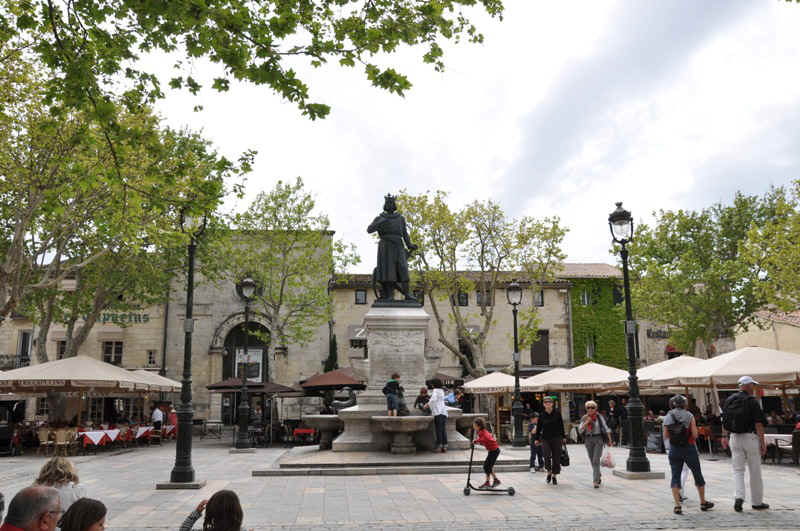 Plaza de St Louis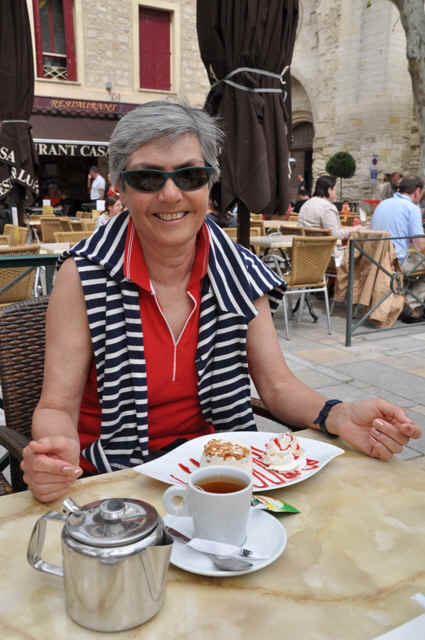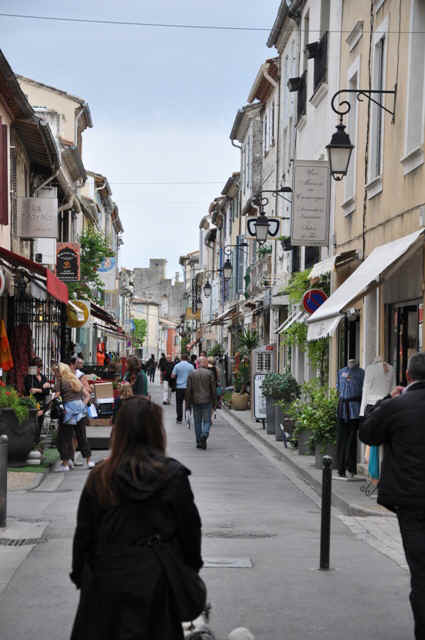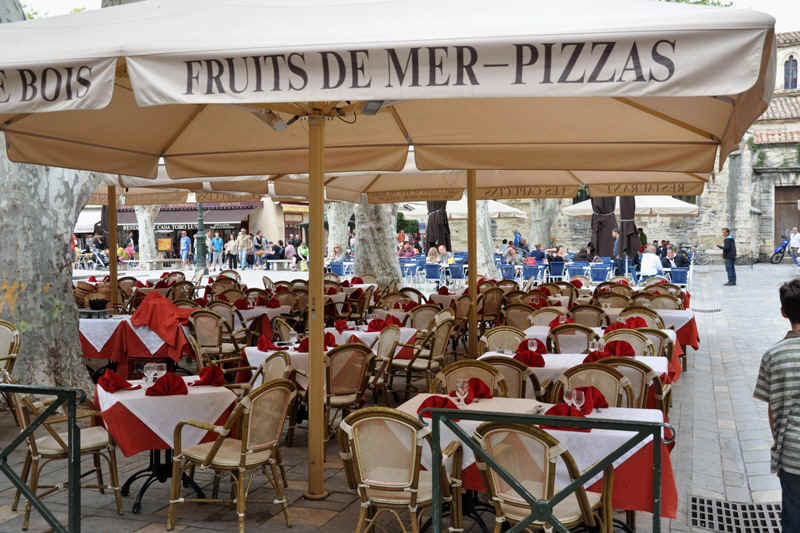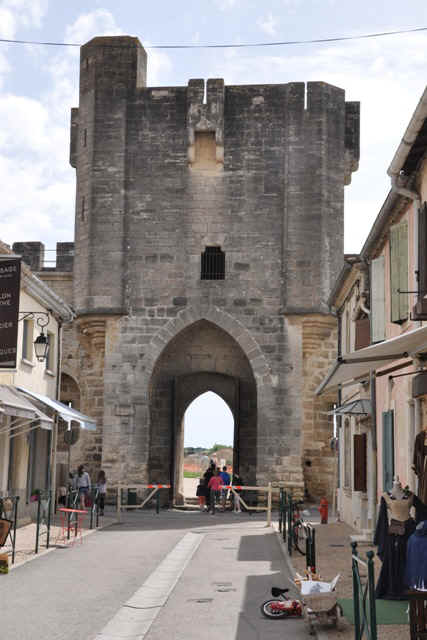 South West gate.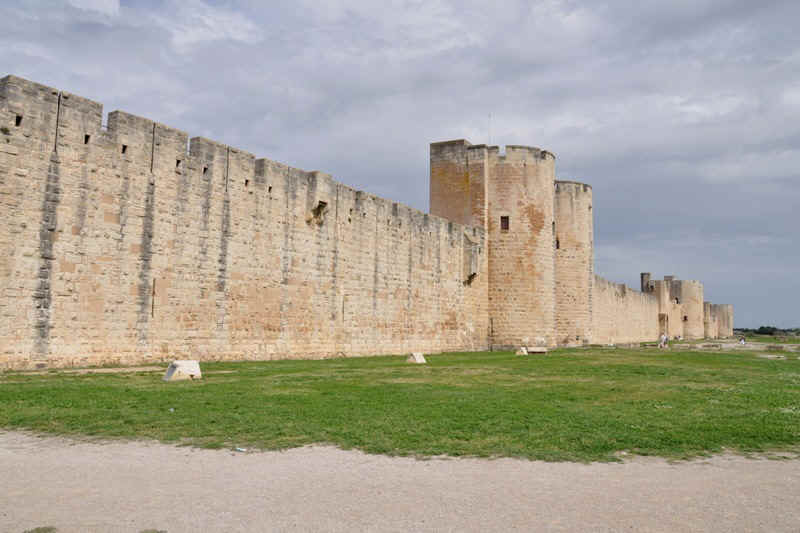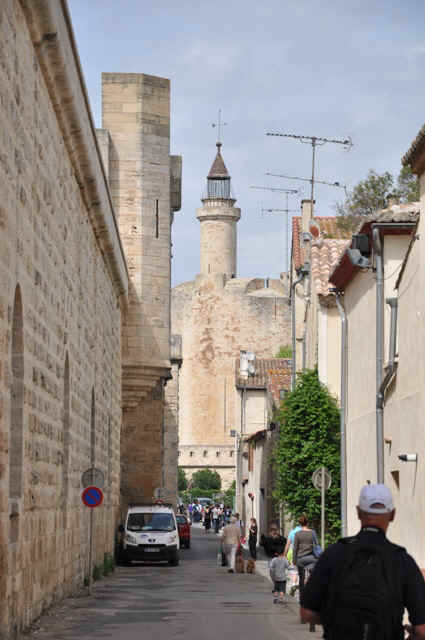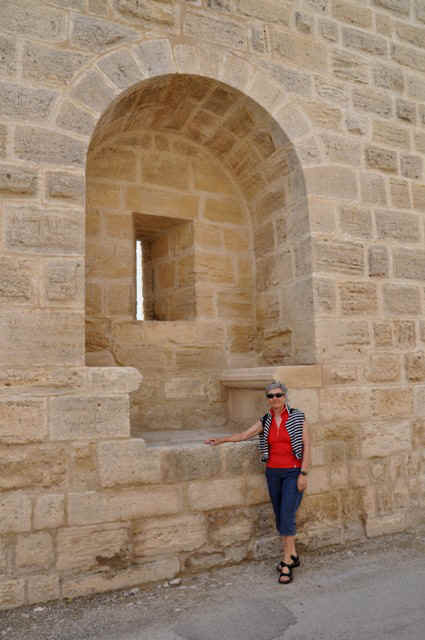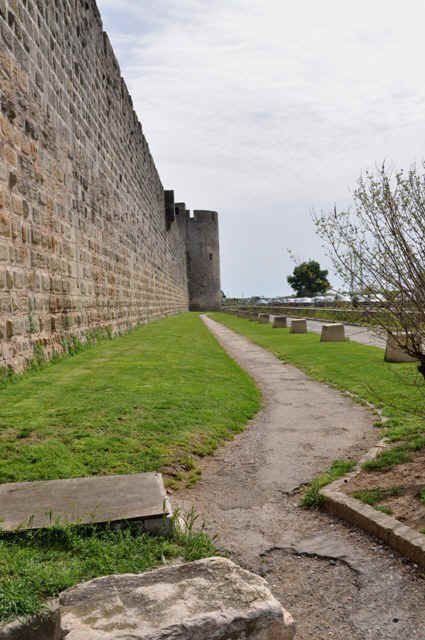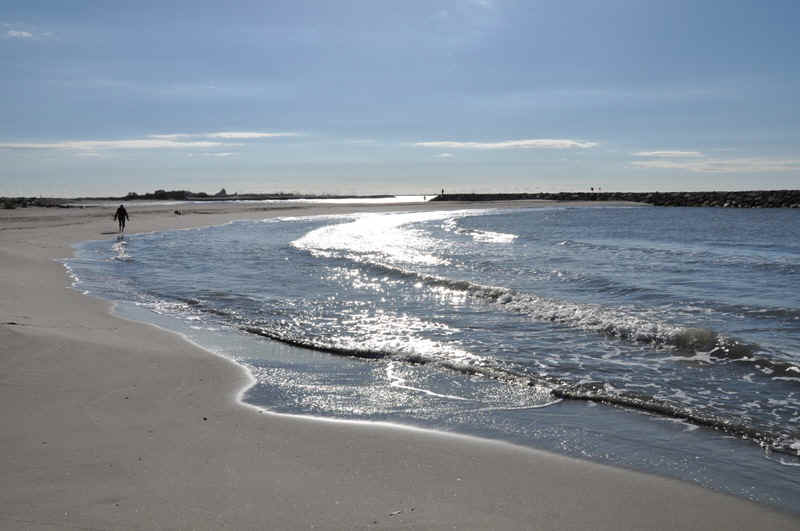 Beach at Saintes-Maries-de-la-Mer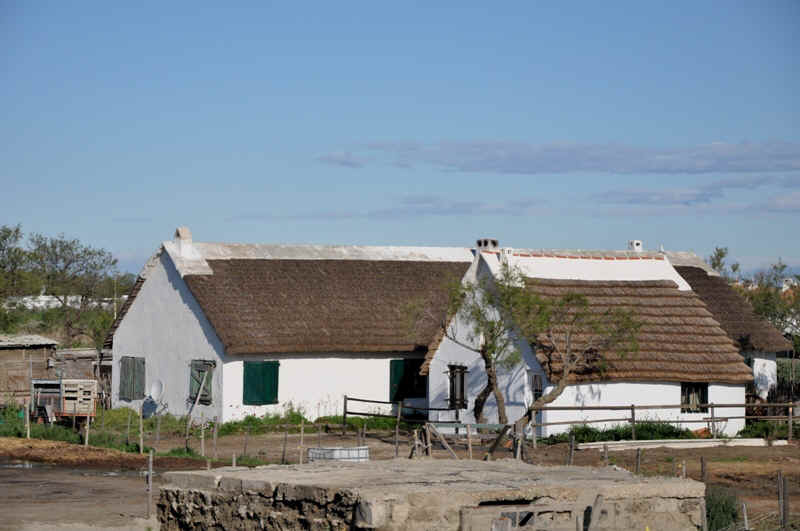 Thatched roofed houses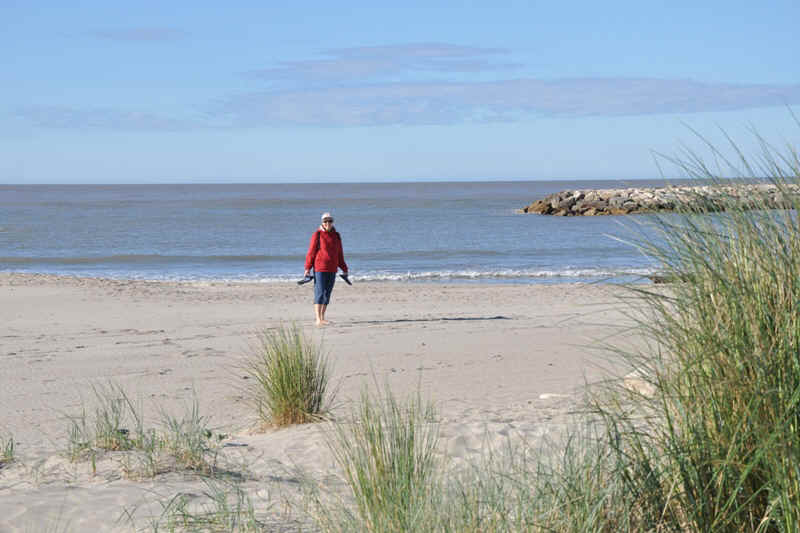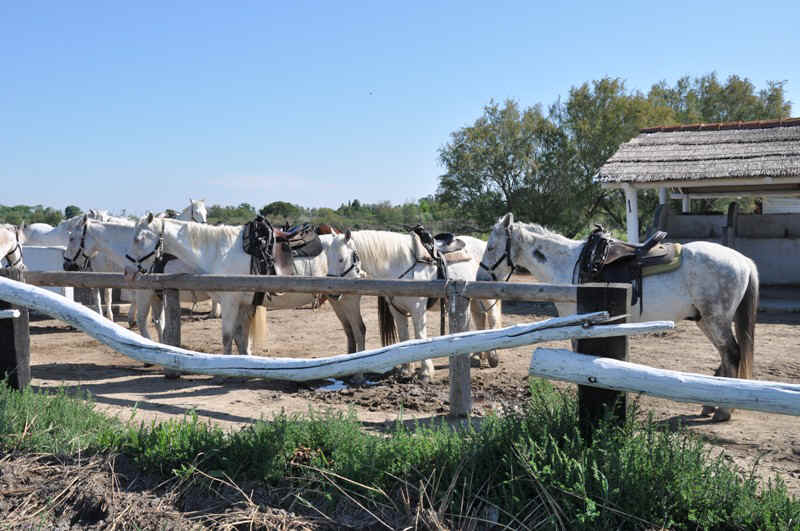 Riding centre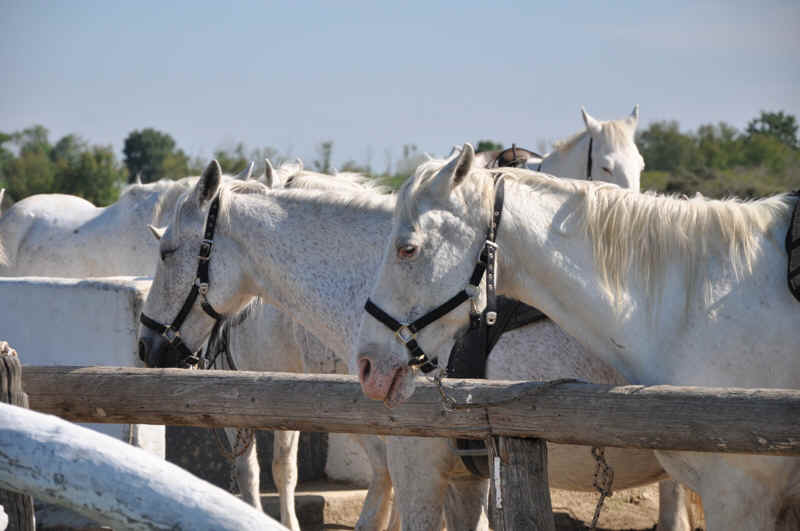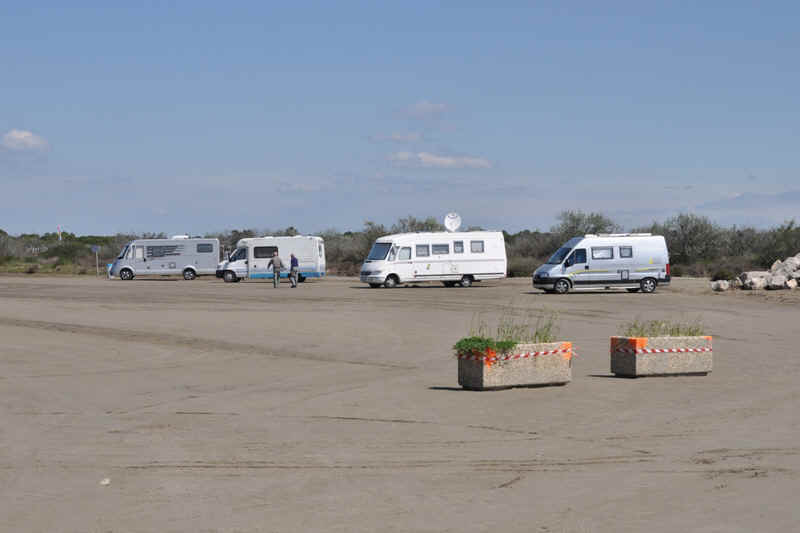 Park place for Motorhomes behind the beach near Port Camargue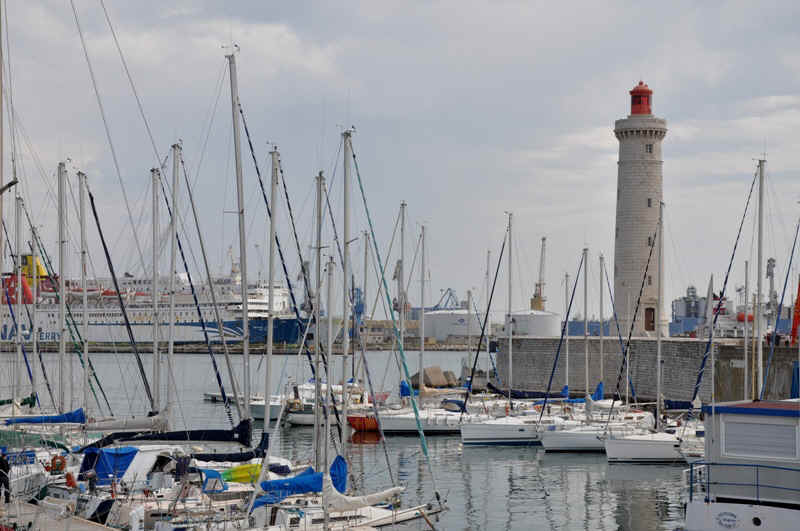 Harbour at Sète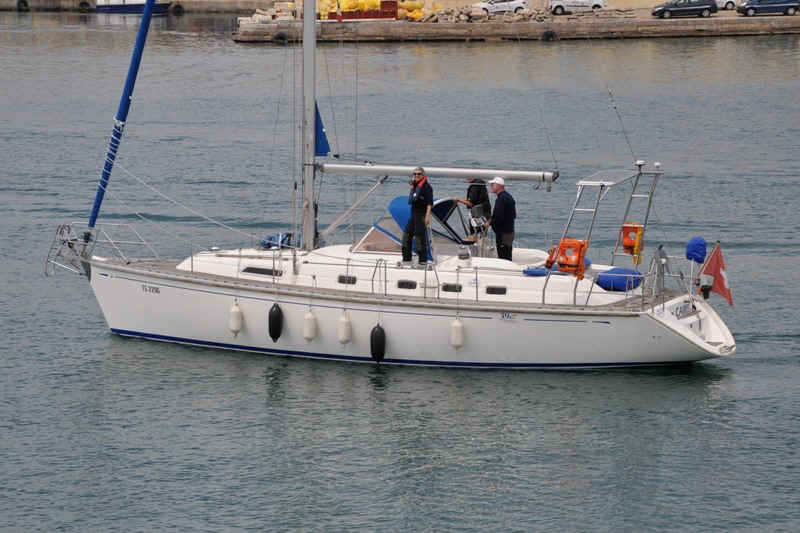 New arrivals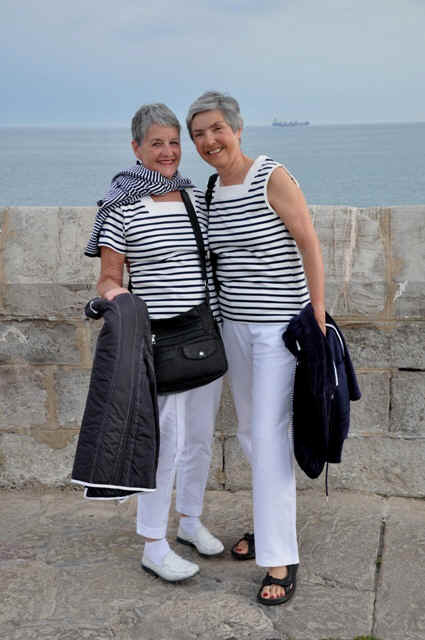 Look alikes, Susi and Elisabeth
Fort St Pierre at Sète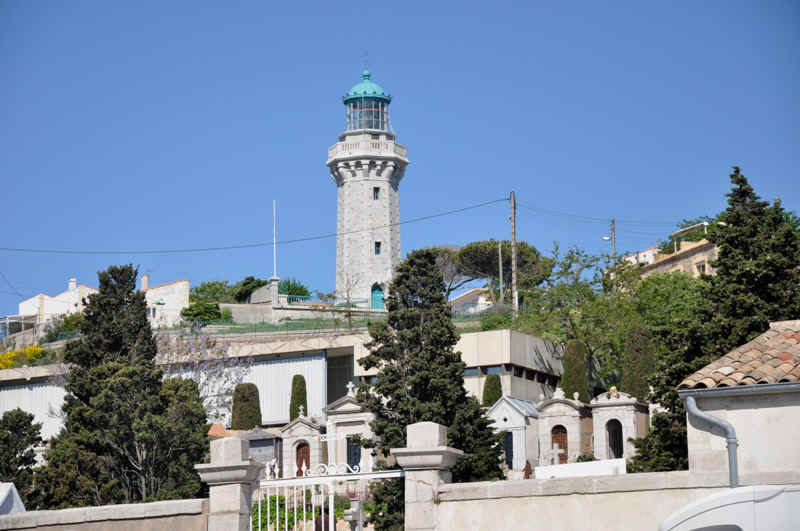 Lighthouse on the hill at Sète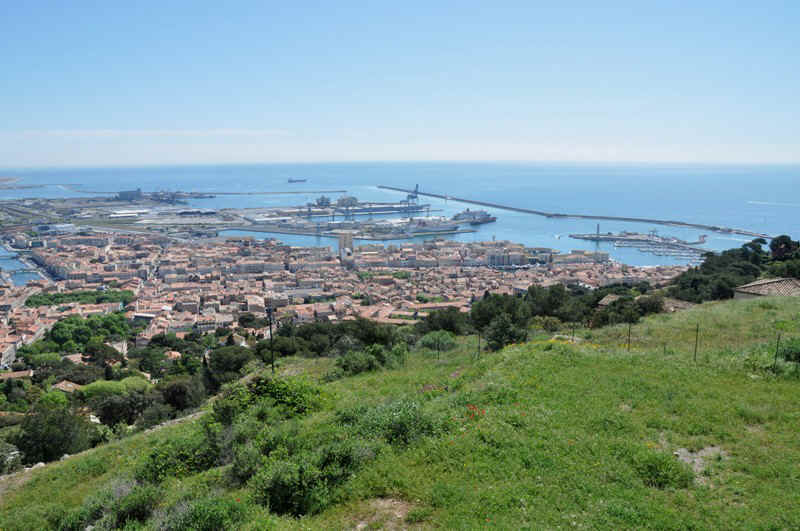 View of Sète from hill.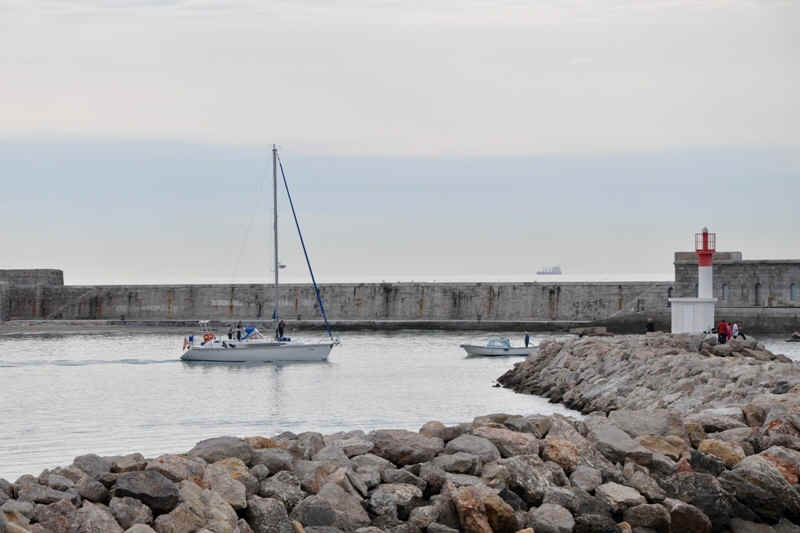 Camira departing Sète harbour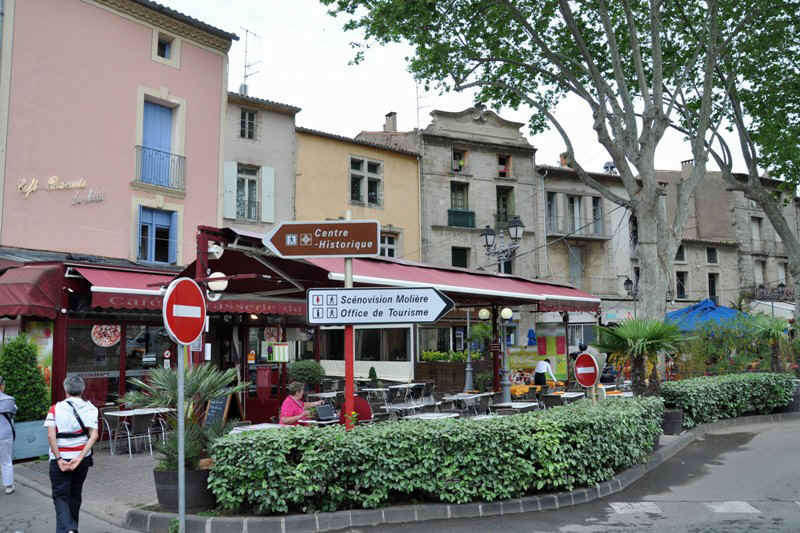 Pézenas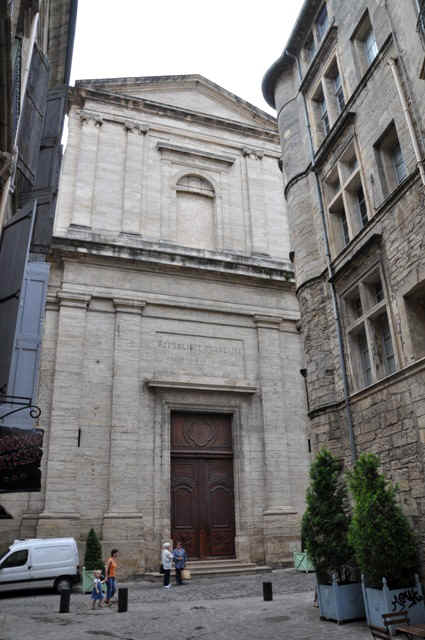 St Jean's church, Pézenas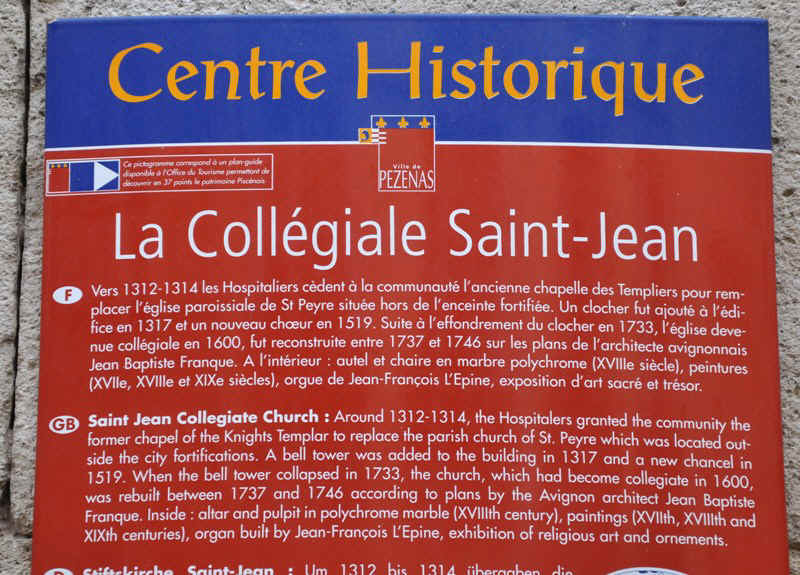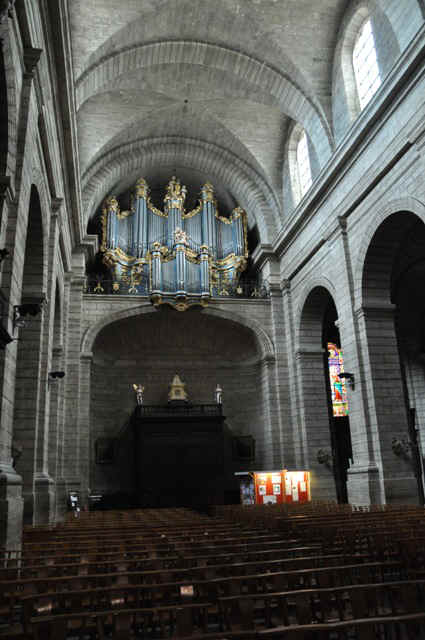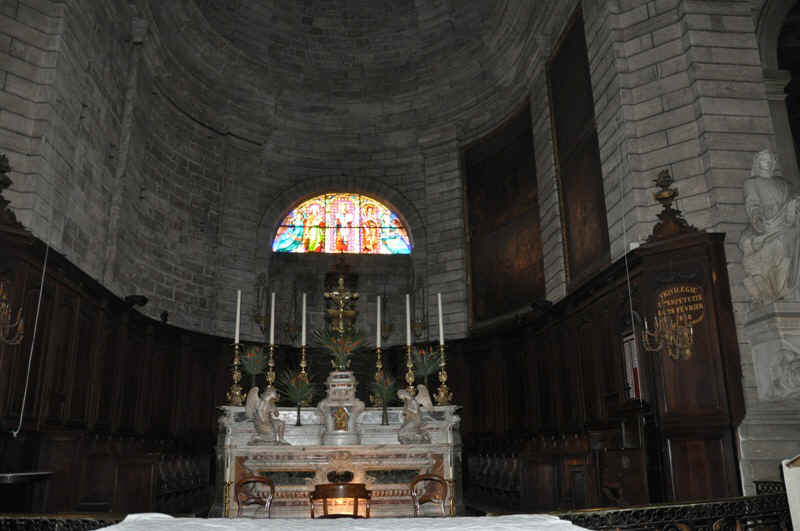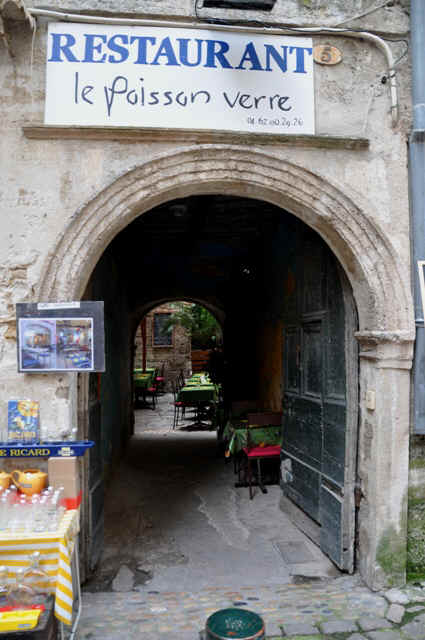 Inviting restaurants everywhere.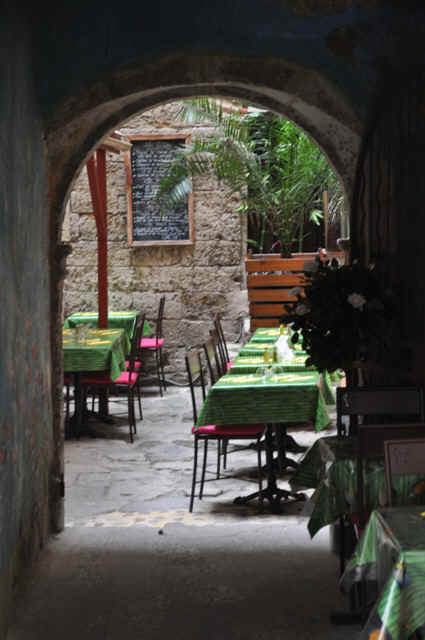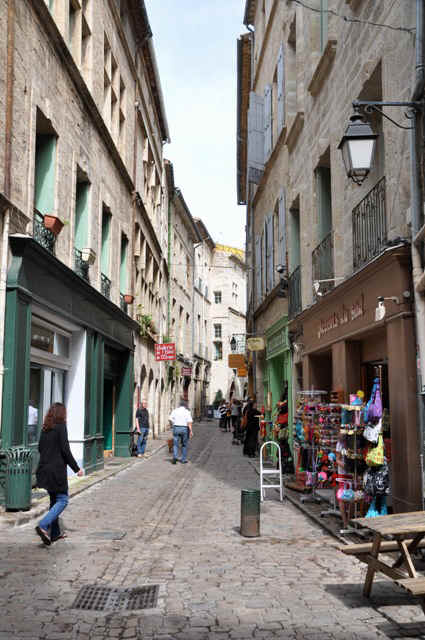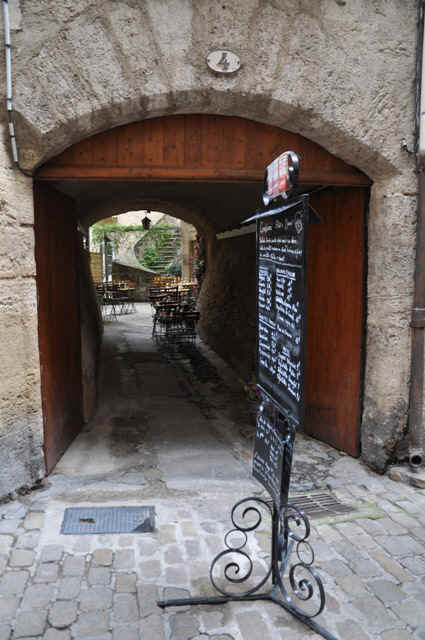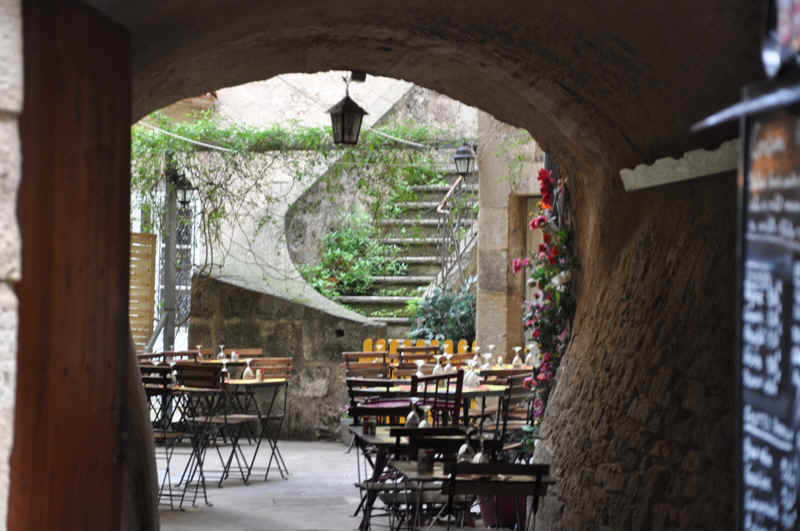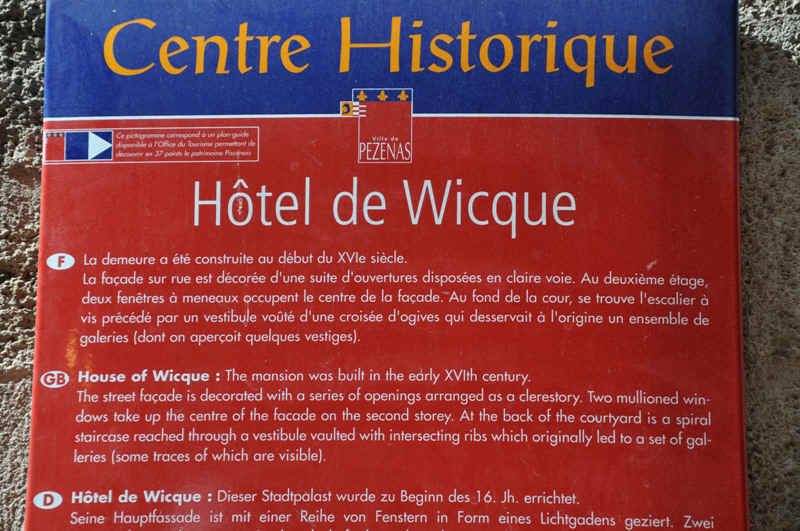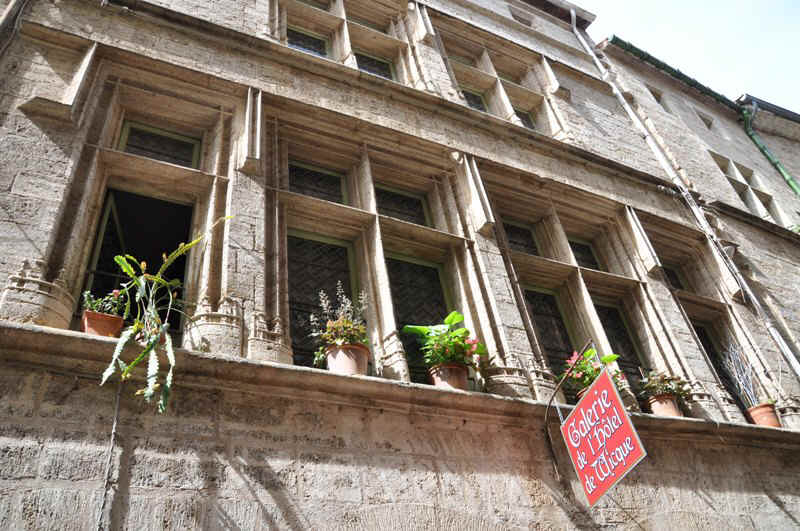 Hotel de Wicque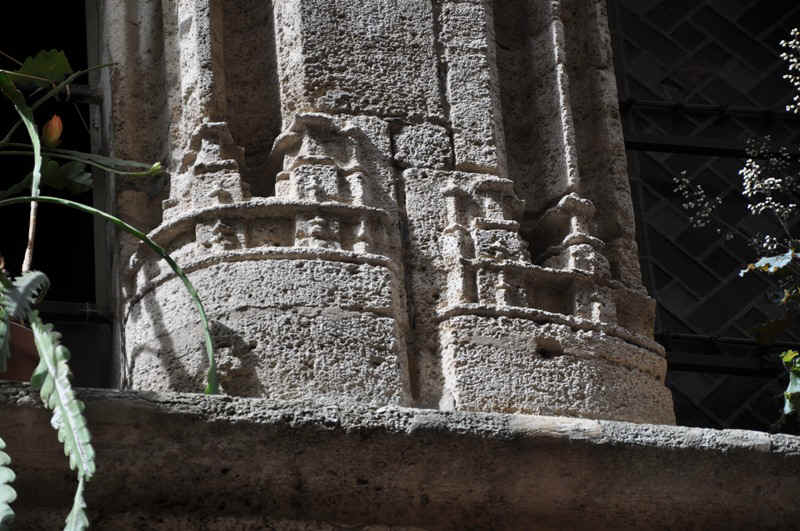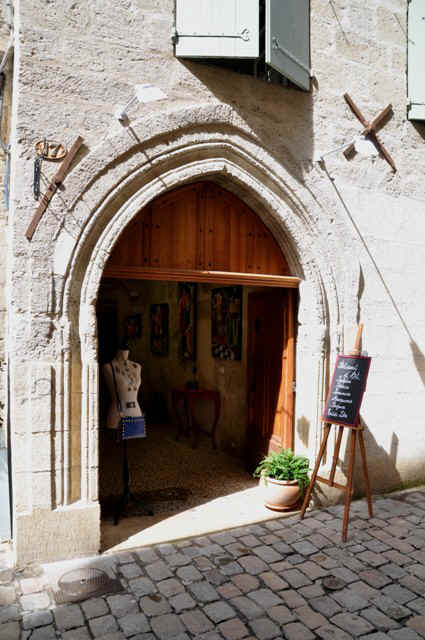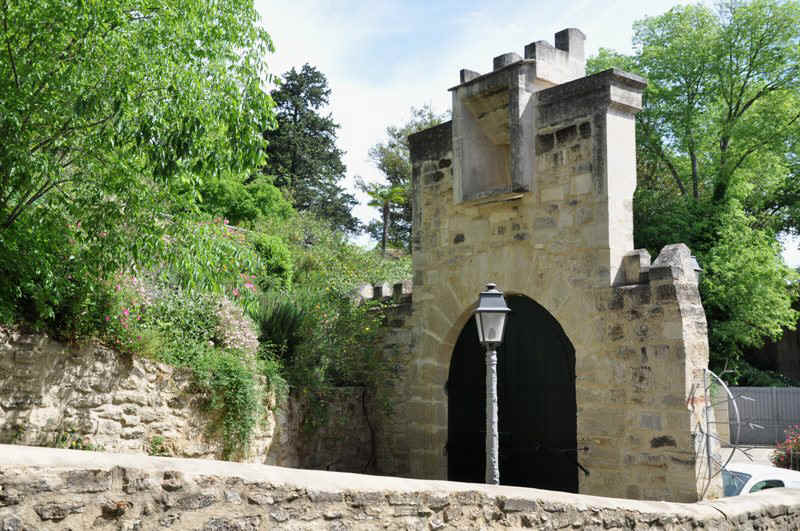 Part of the old castle wall!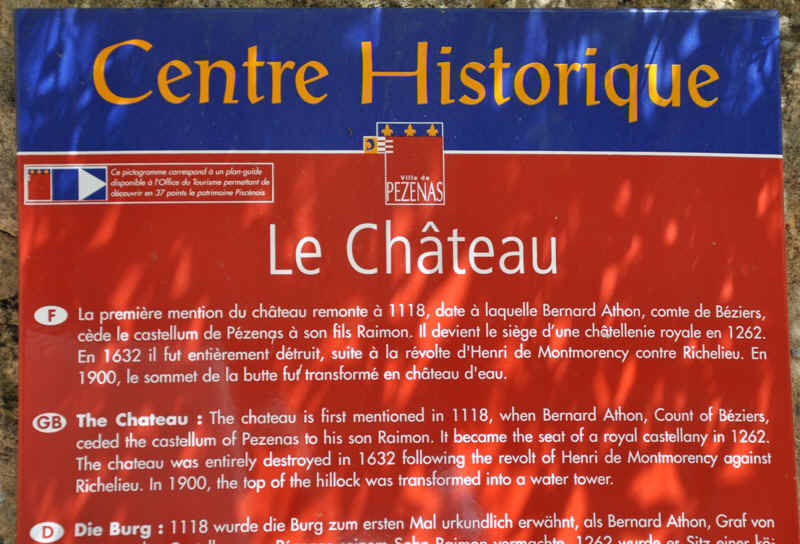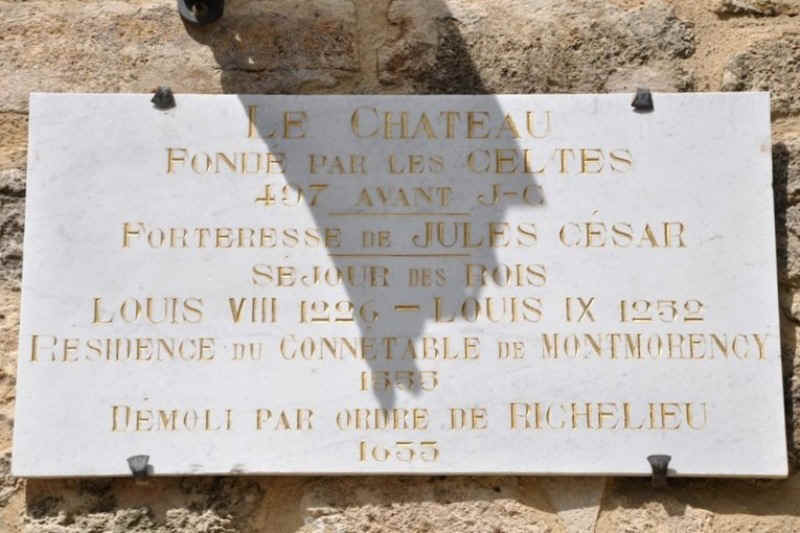 The castle was originally a Roman fortress in Julias Cesar's time, around 97 BC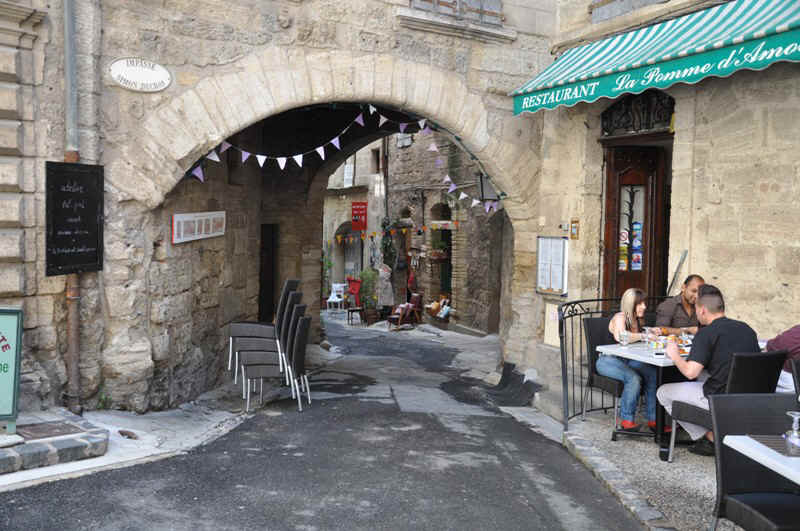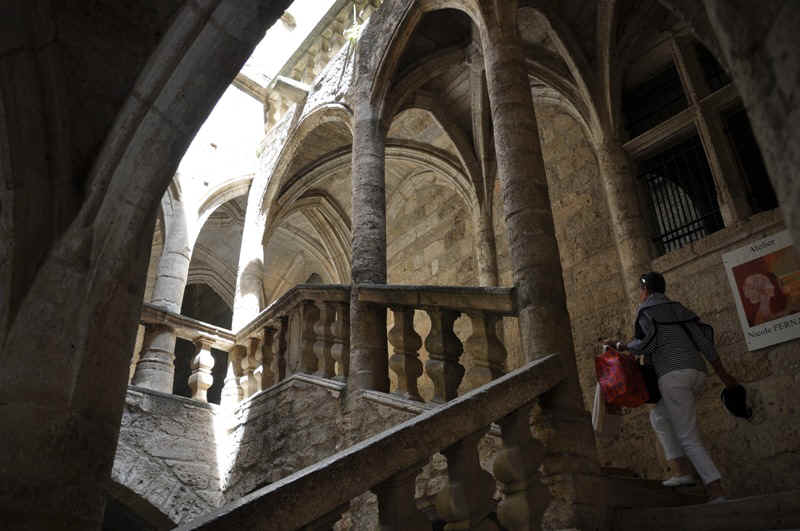 Hotel de Lacoste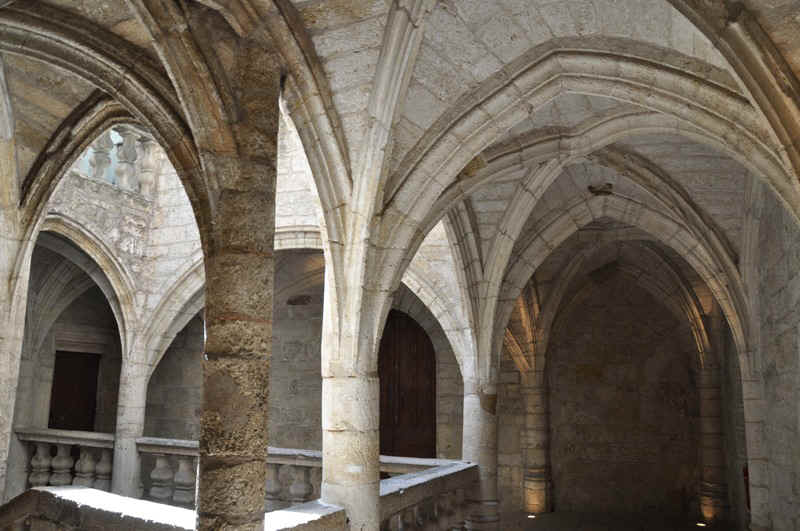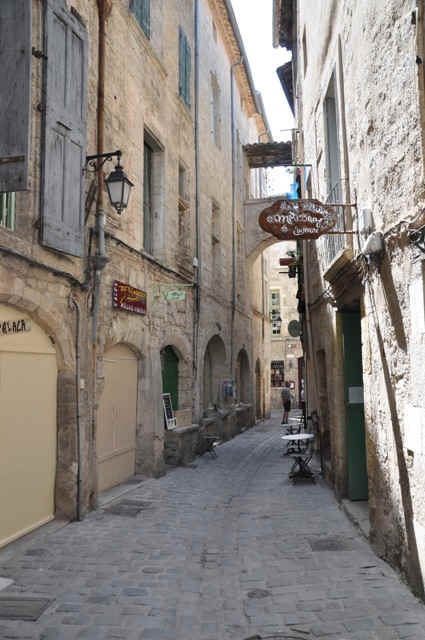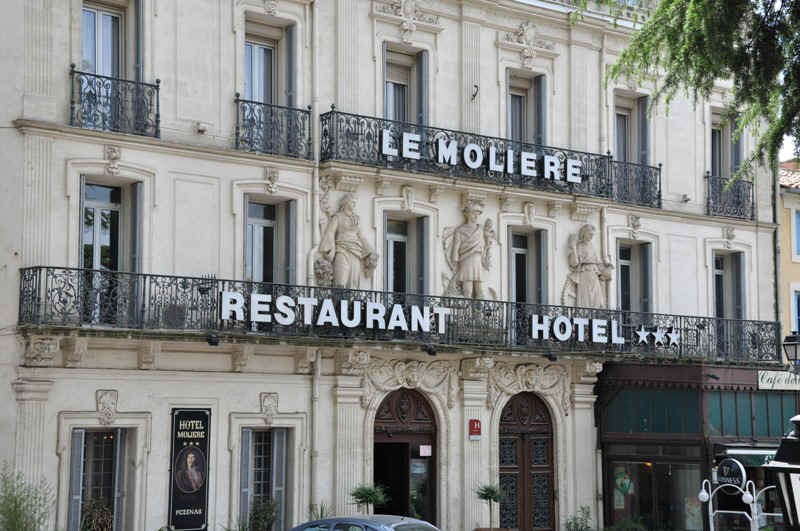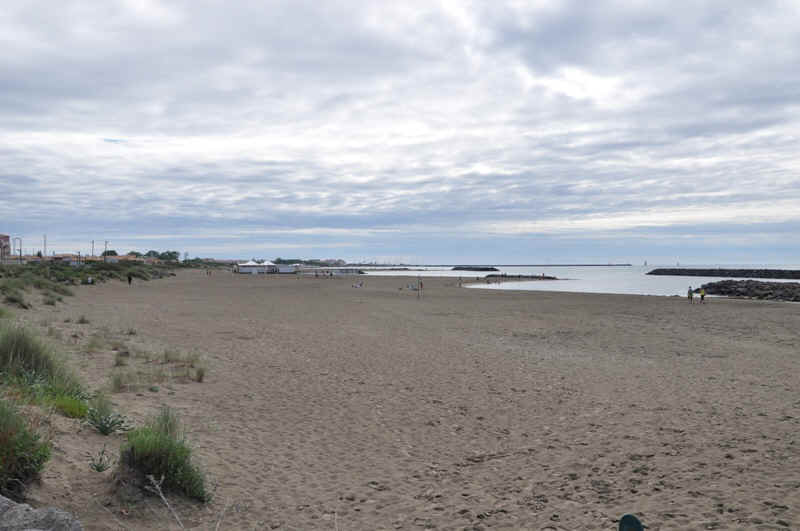 Beach near our campground at Agde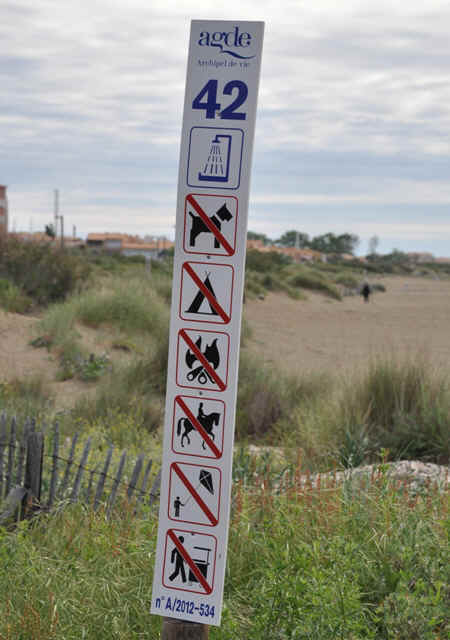 What is allowed!!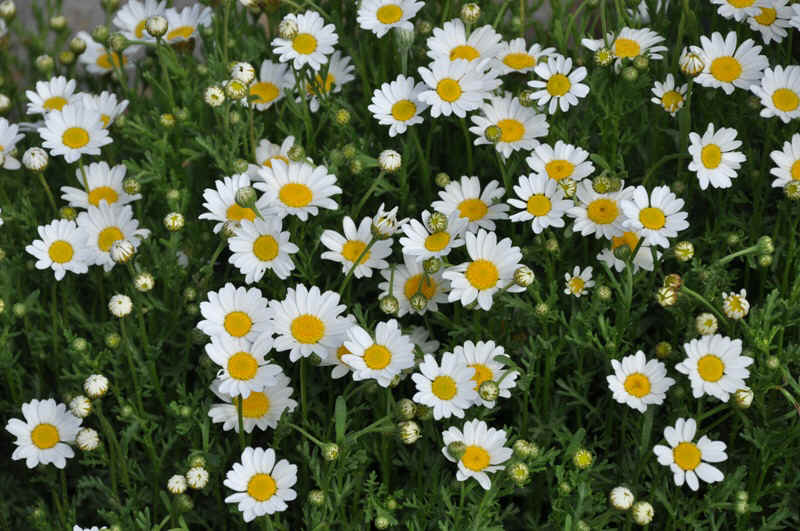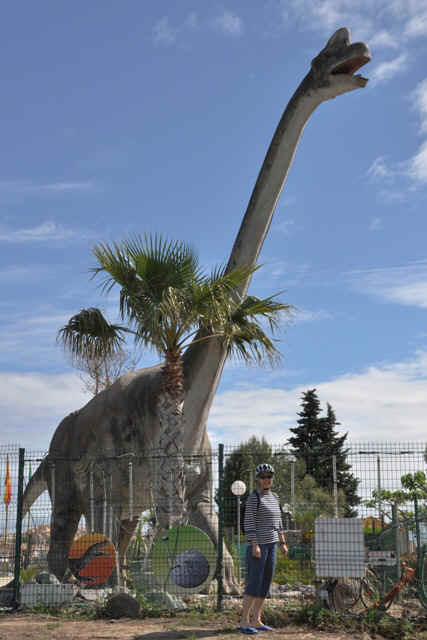 This fellow was trying to hide behind the palm tree.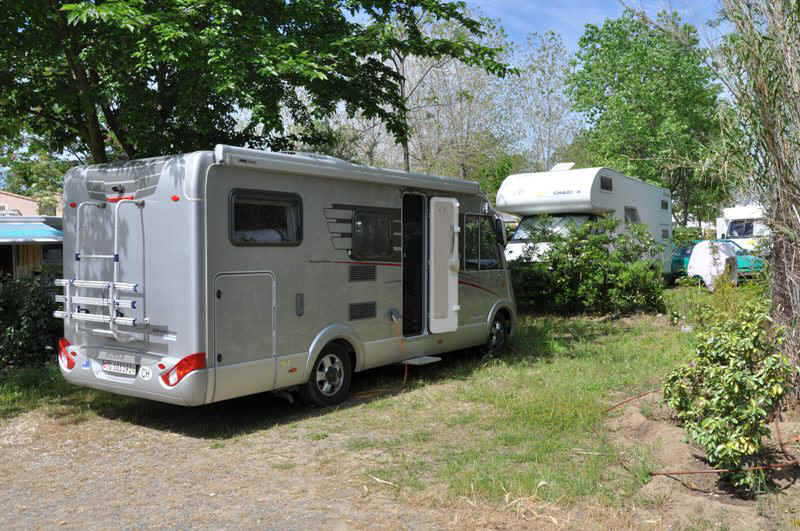 Camp place at Agde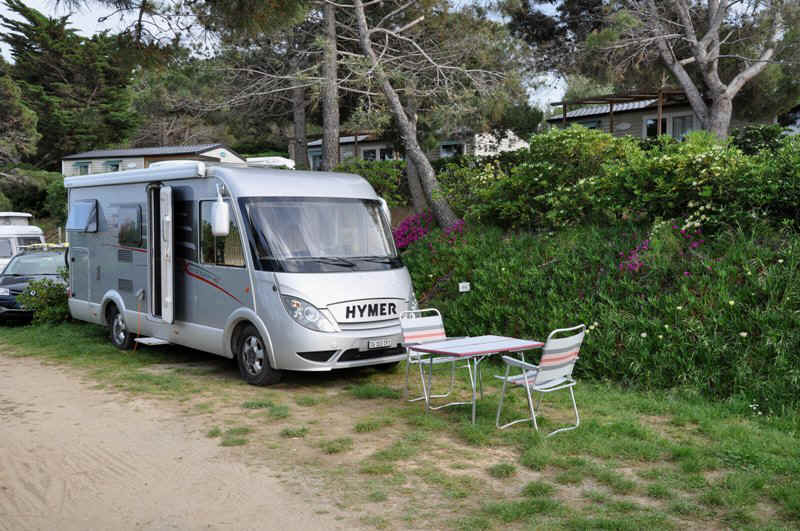 Camping Les Criques, further South on the coast just North of Collioure,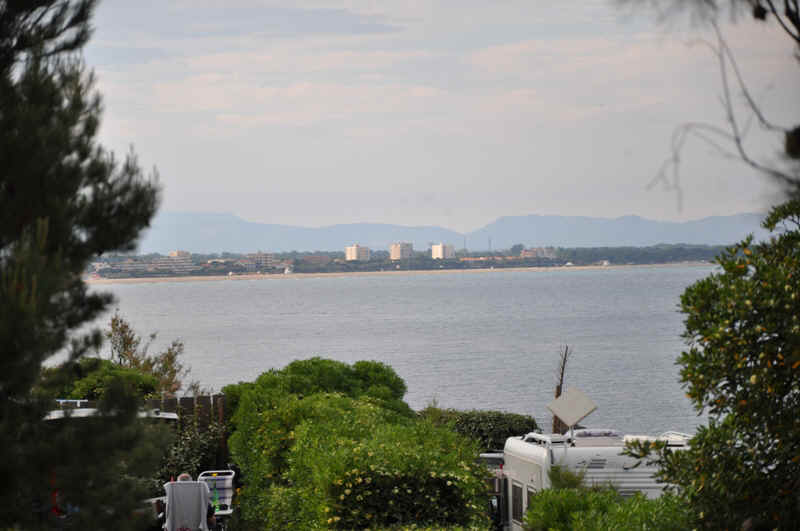 with fantastic views of the Med.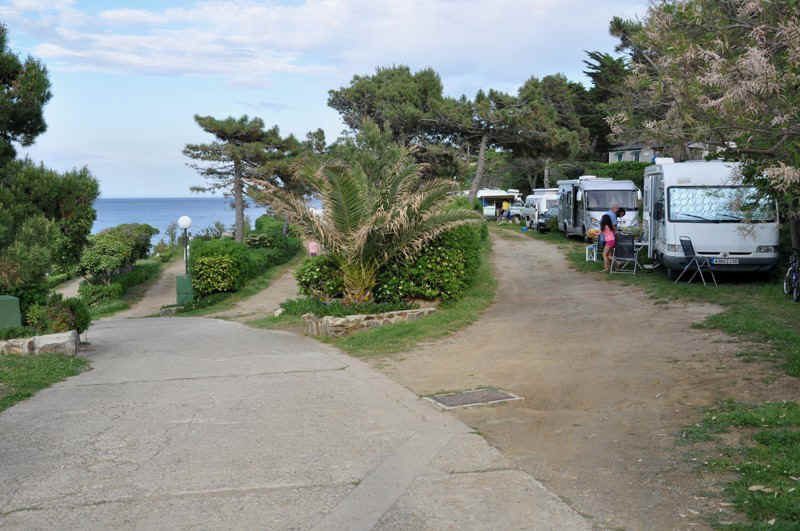 It is terraced so that everyone has the view.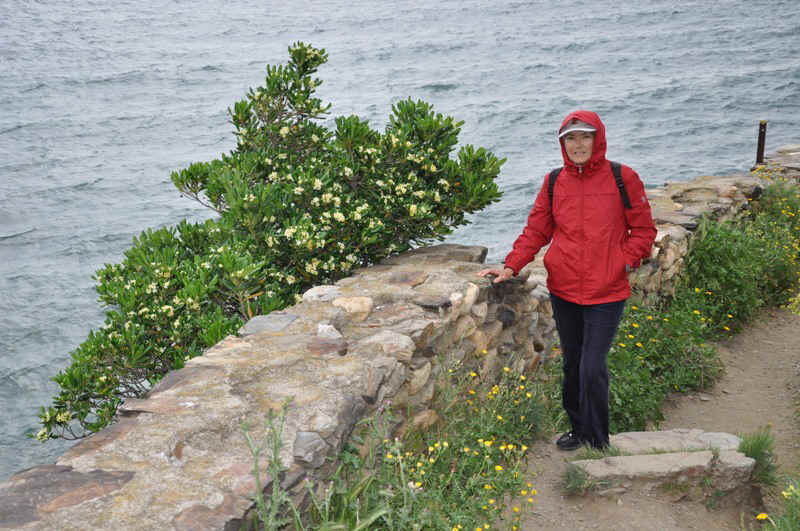 We made an extended walk along the rugged coast to Collioure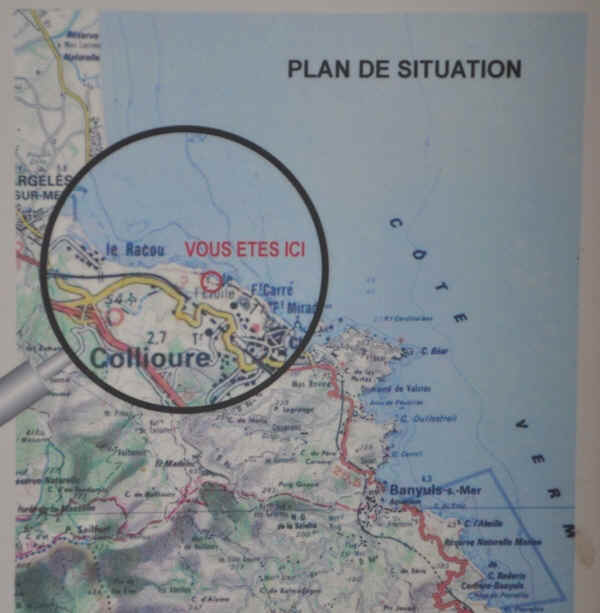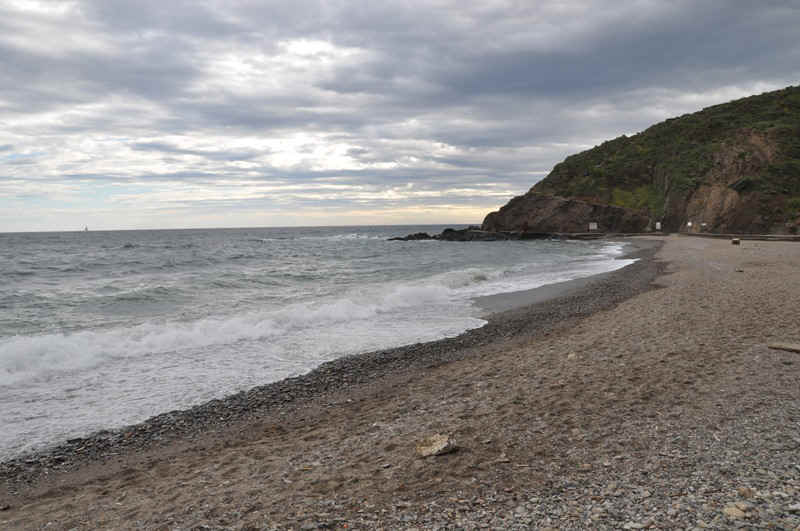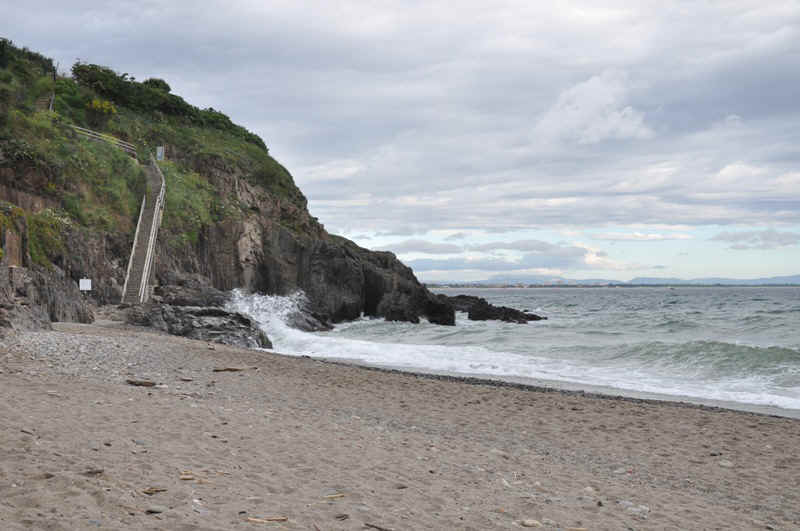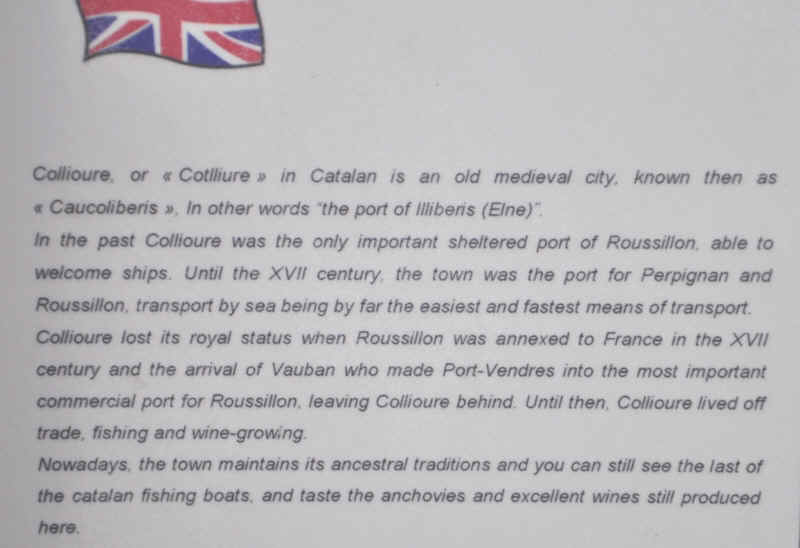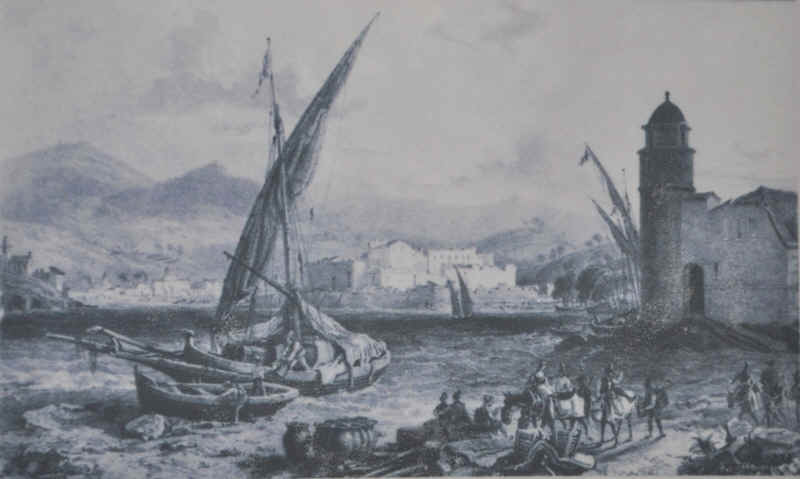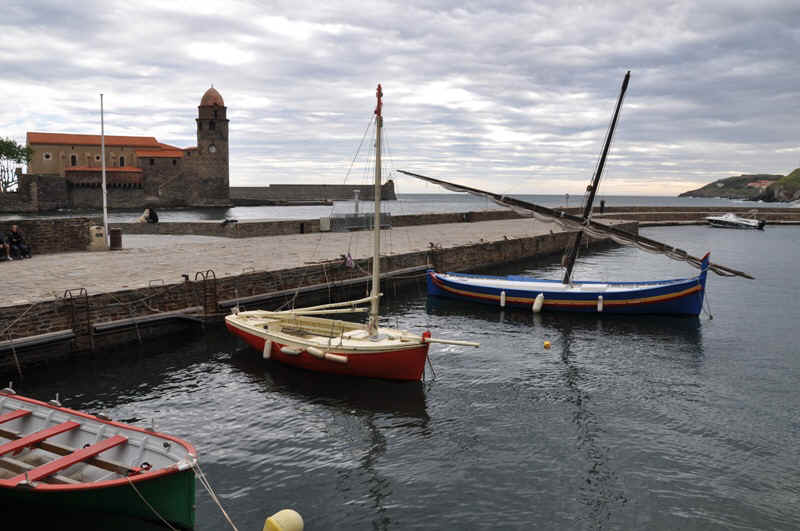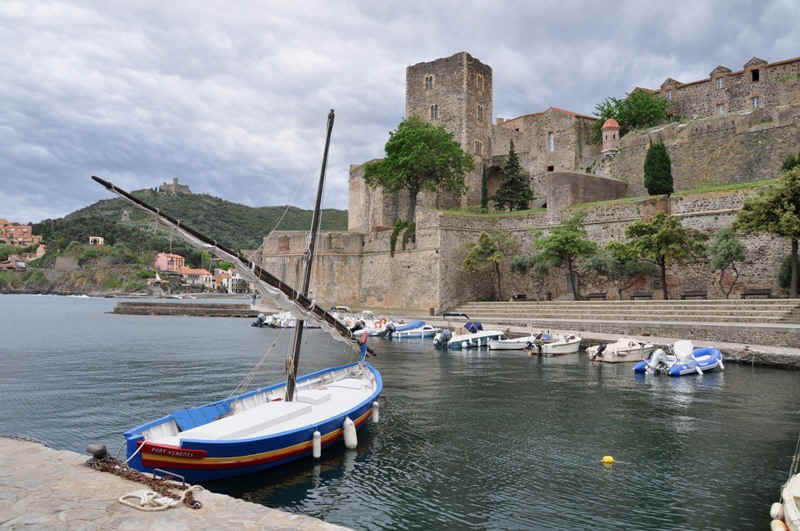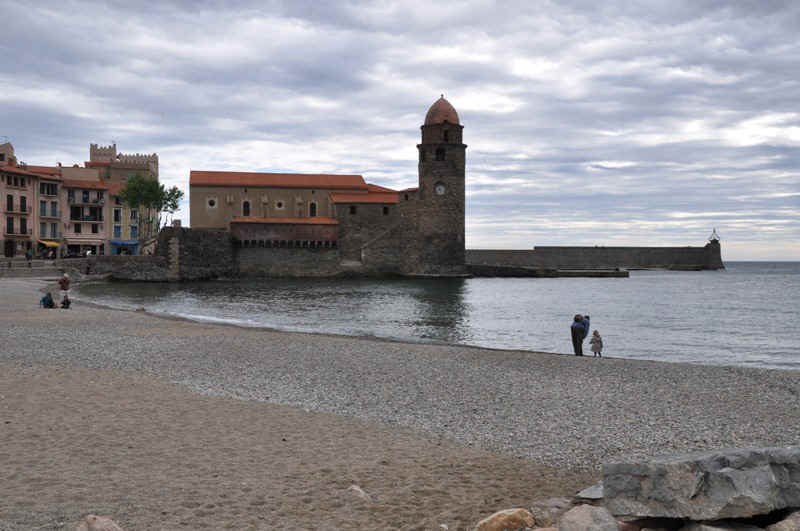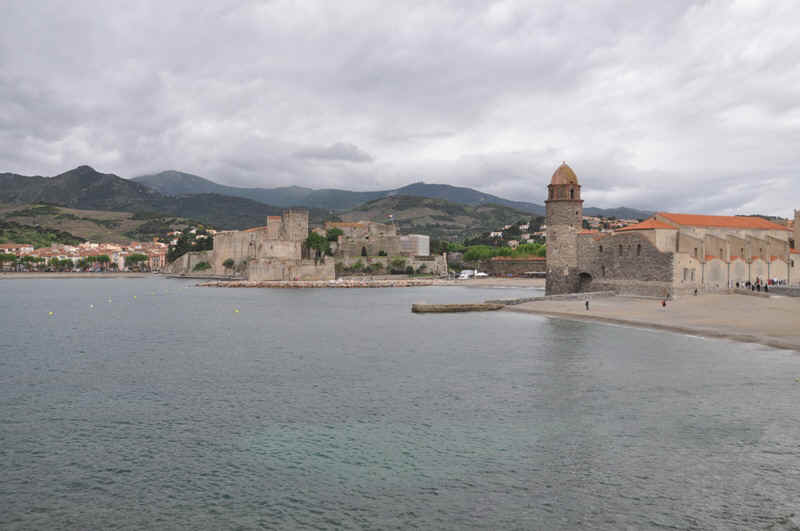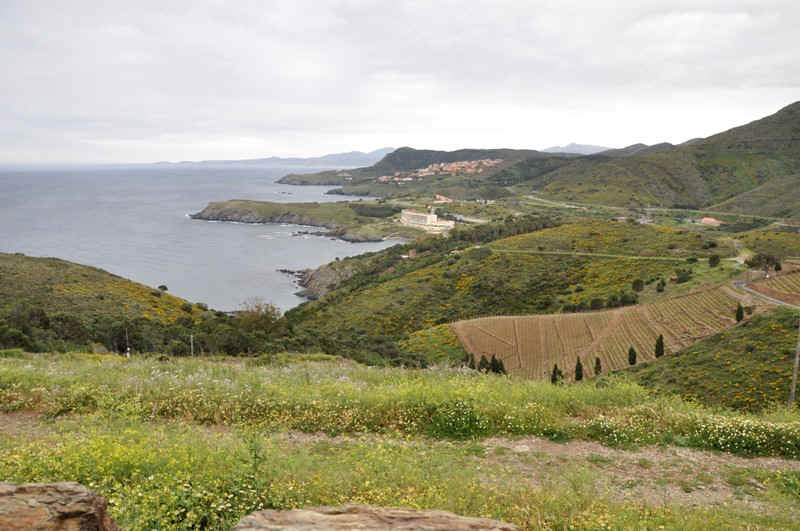 Further South, view towards Cerbère from a lookout beside the road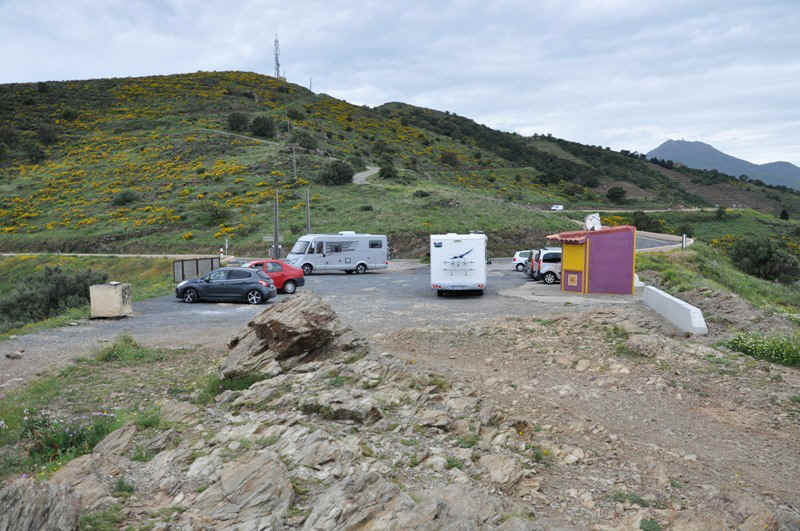 Lookout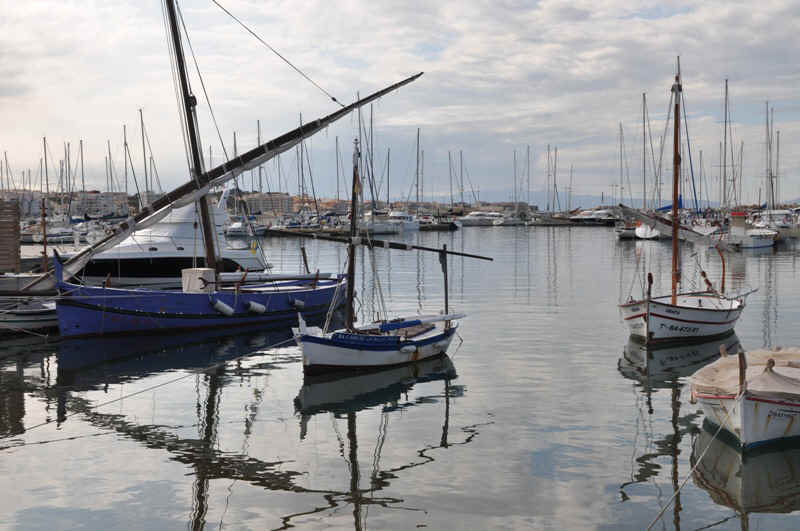 Puerto L'Escala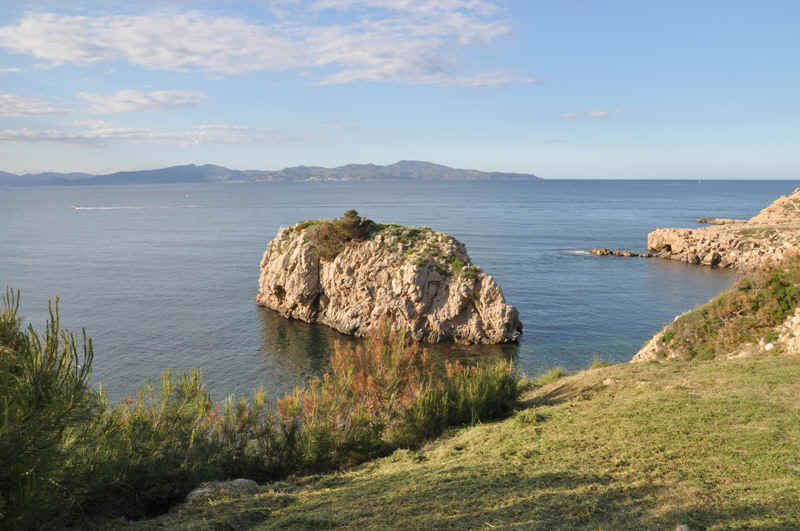 L'Escala looking across the bay to Roses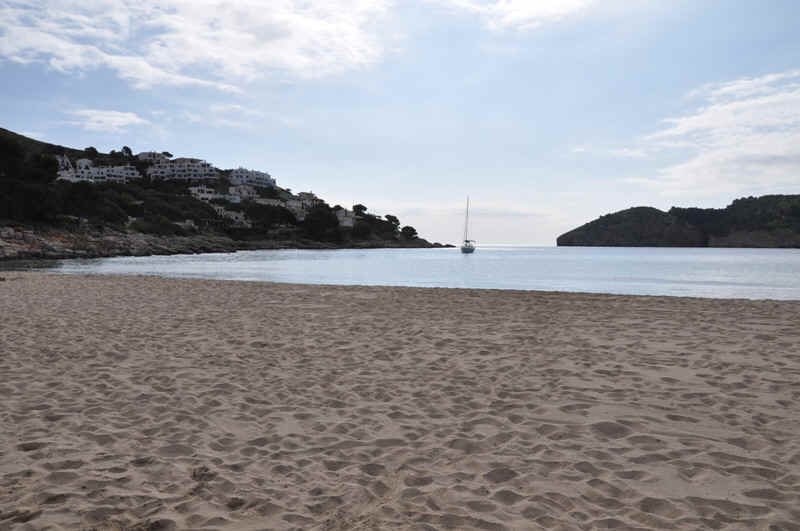 Cala Montgo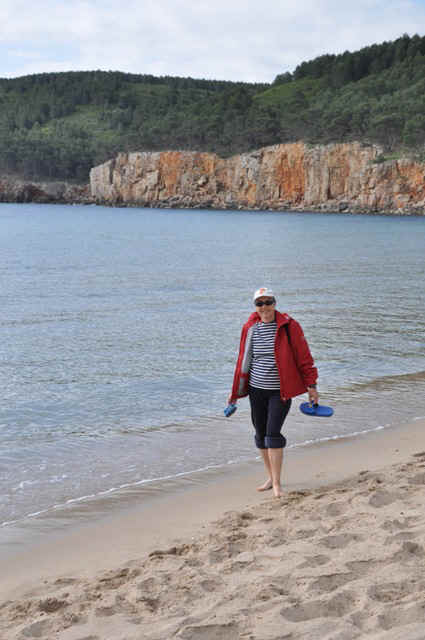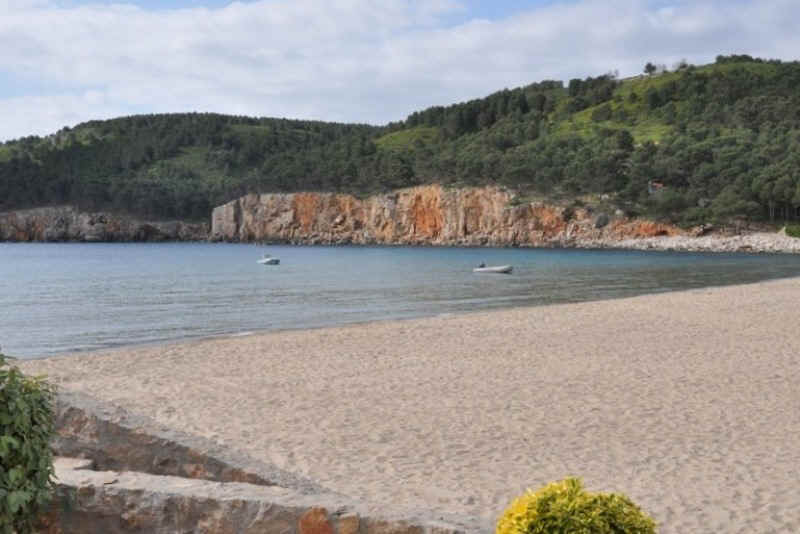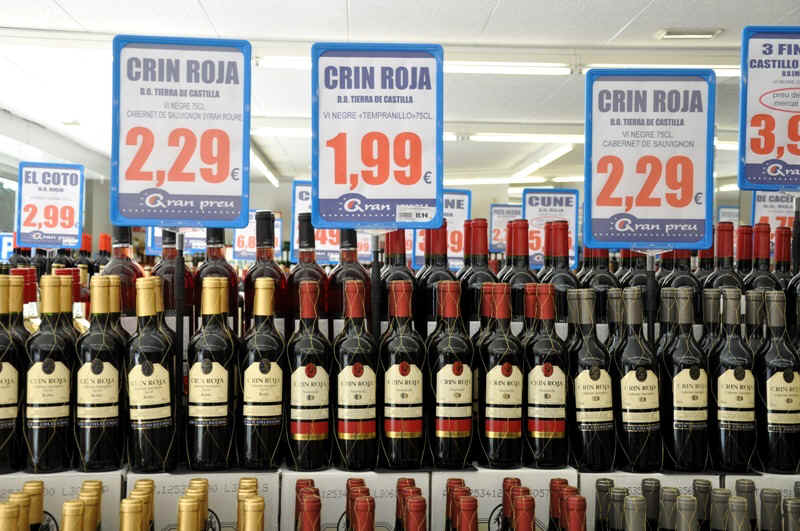 Affordable wine!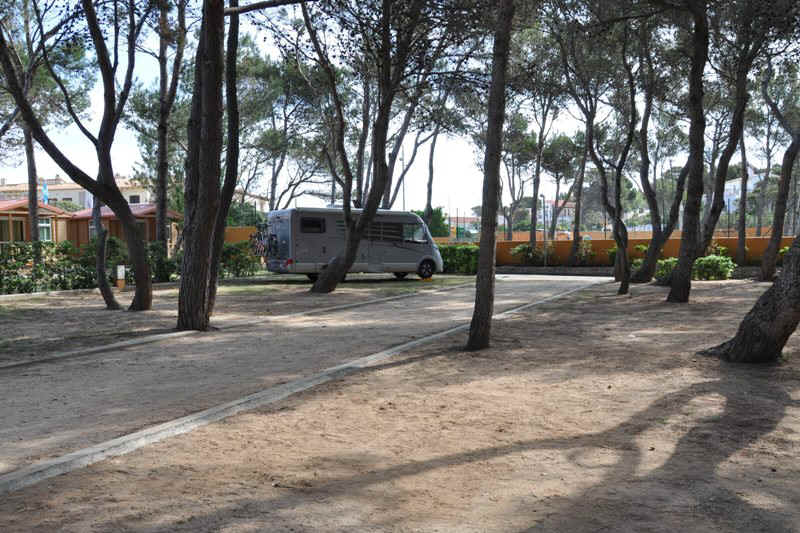 Camping at Montgo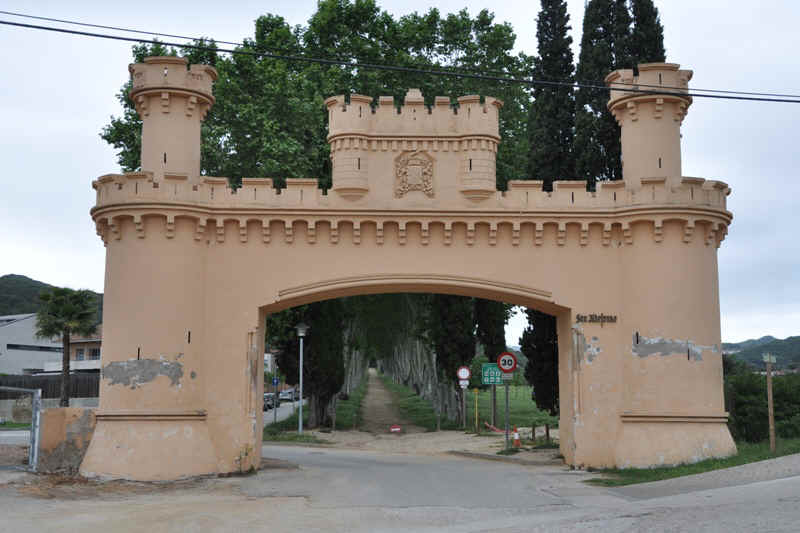 San Il'dfonso, Arenys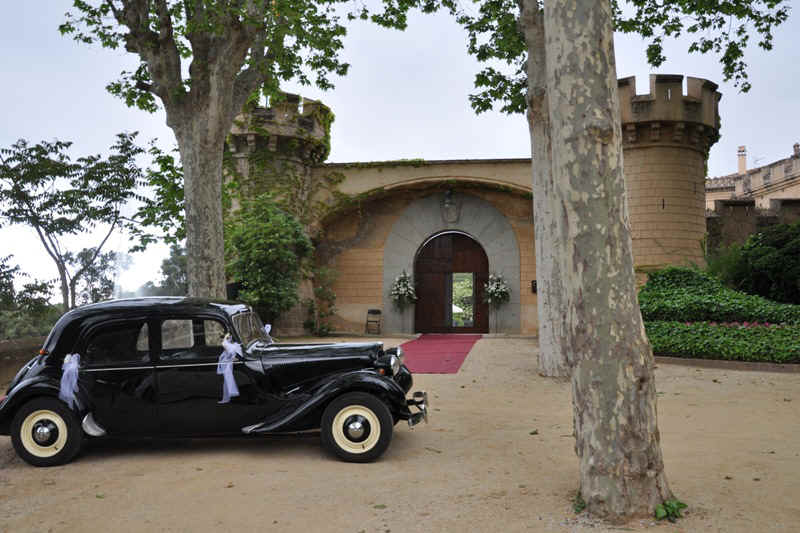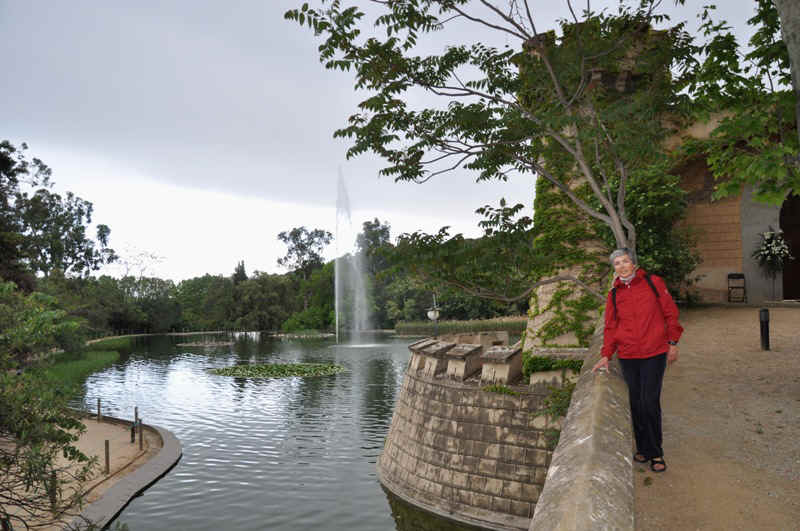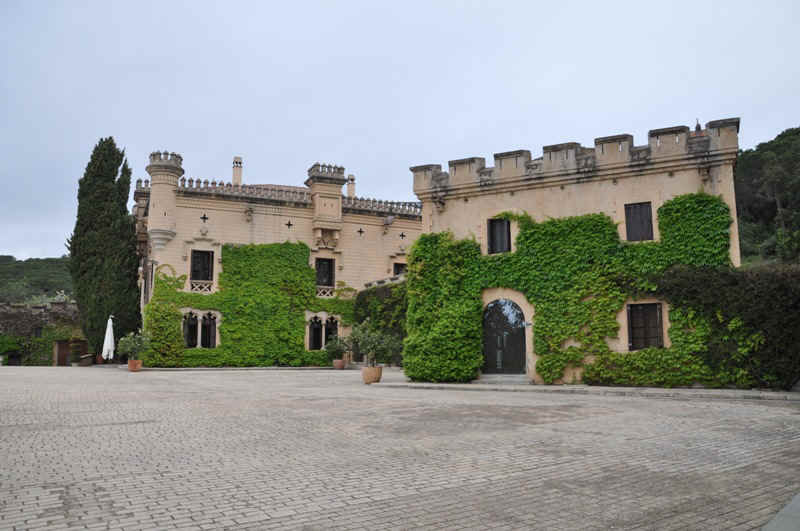 Castell Jalpi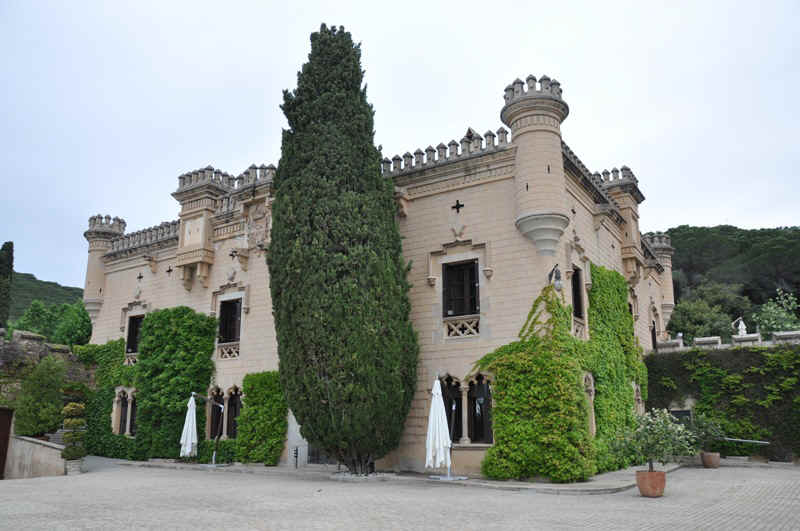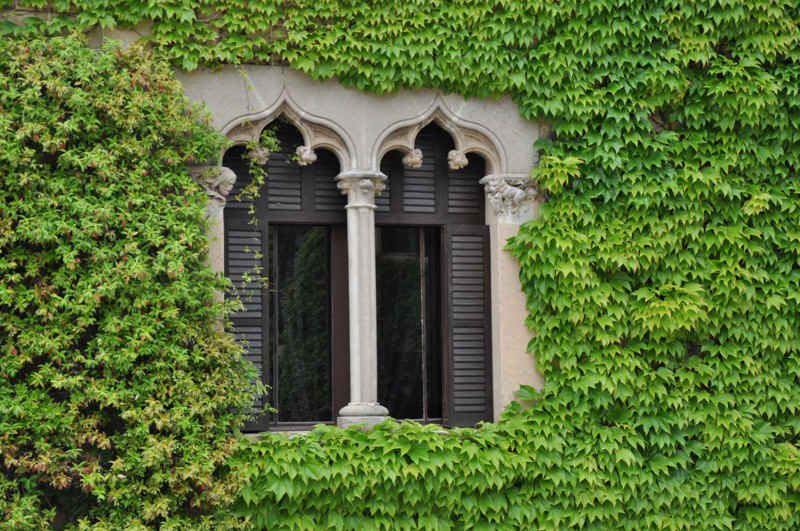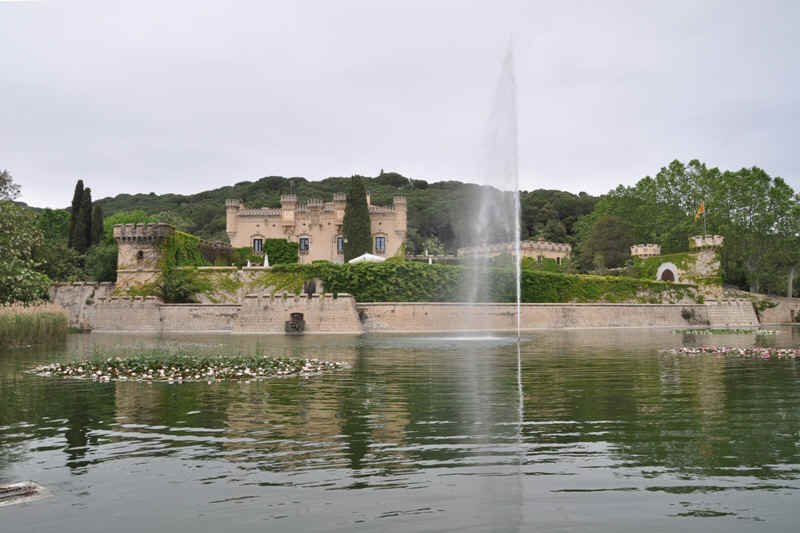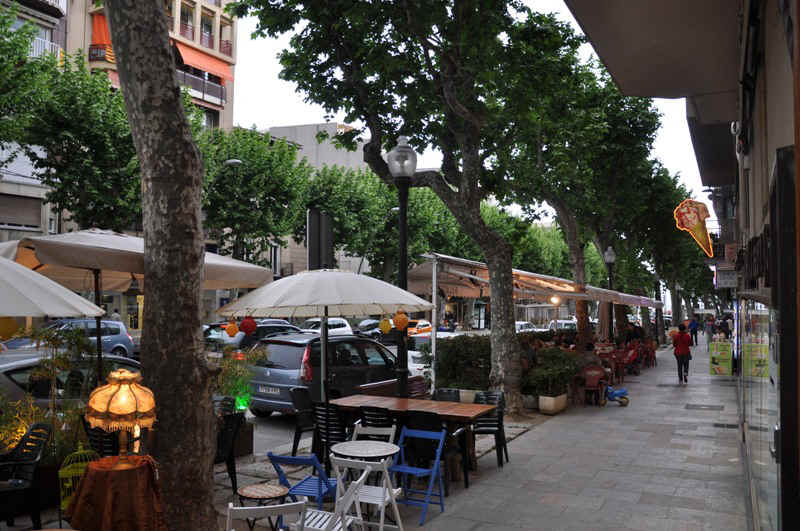 Down town Arenys de Mar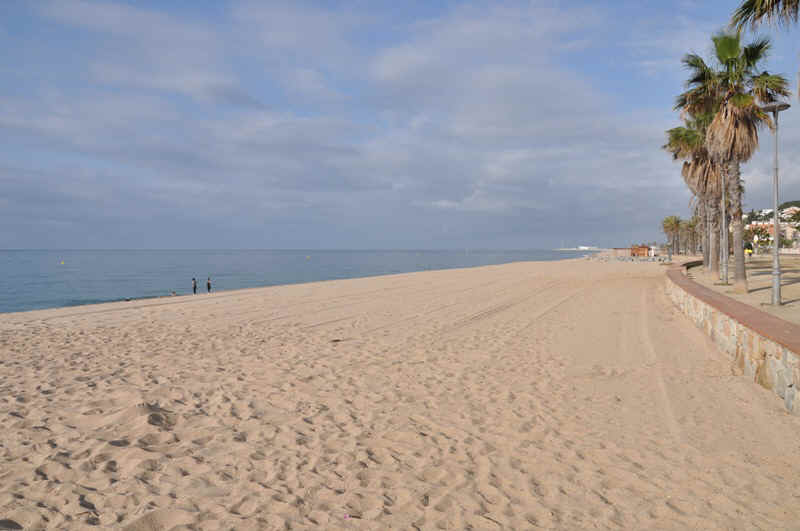 Beach at Canet de Mar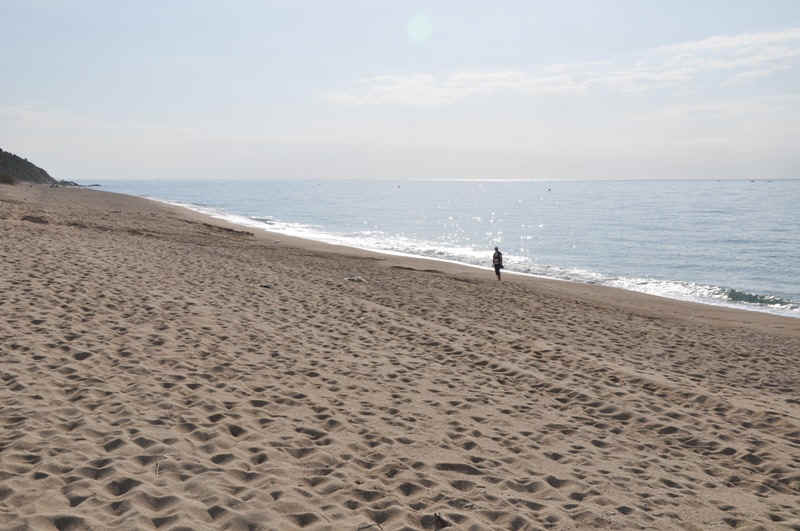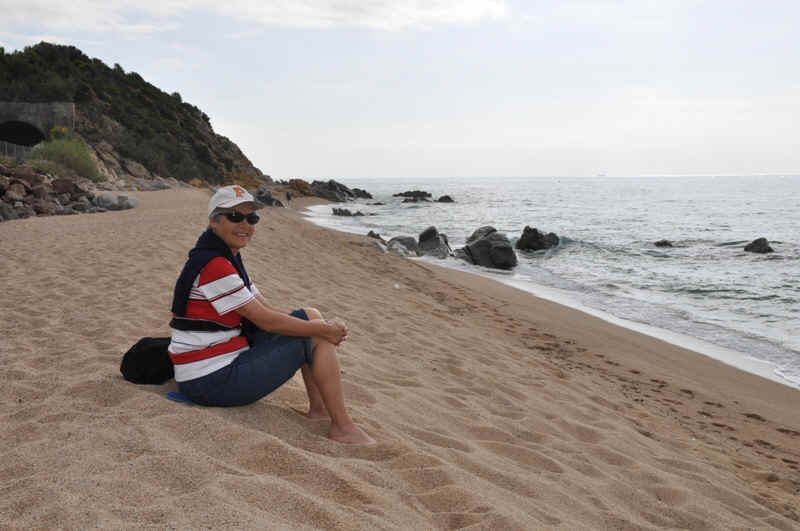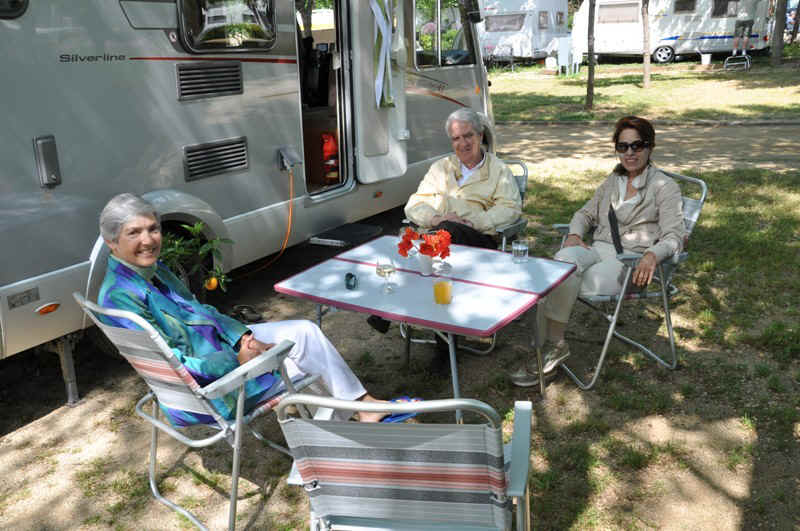 Camping at Canet de Mar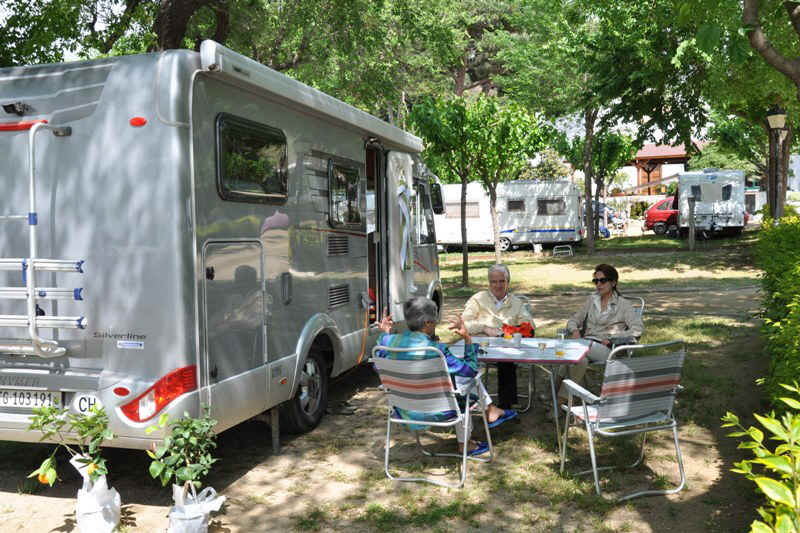 Visit from Maria and Alfredo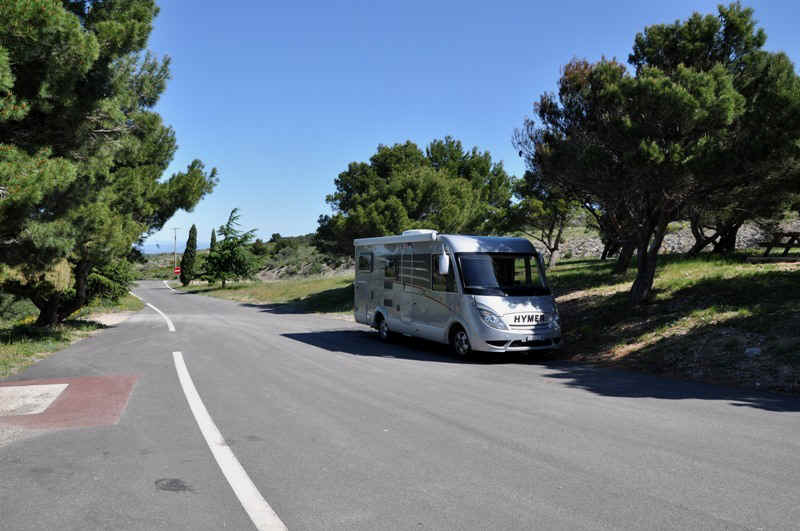 Park place on the home trip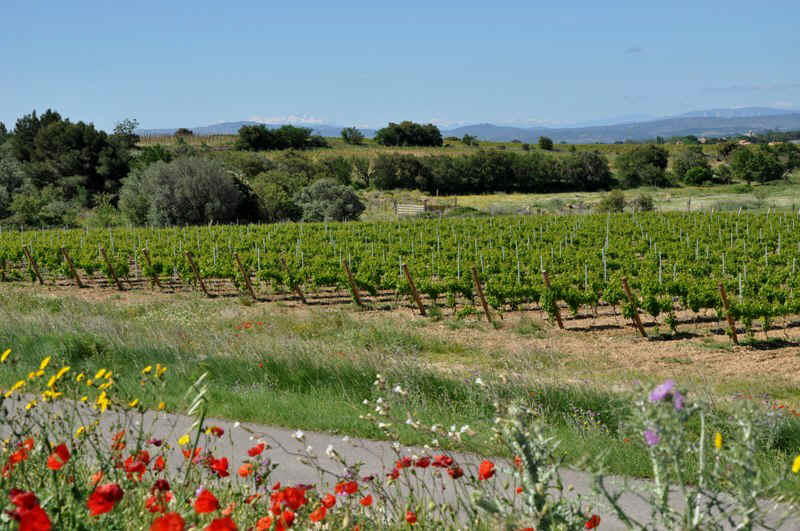 with a view back towards the Spanish border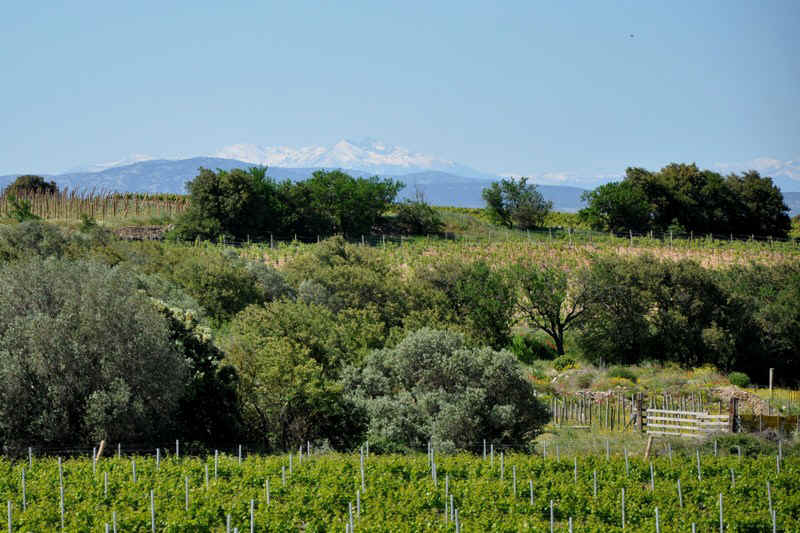 and the snow capped Pyranees in the back ground.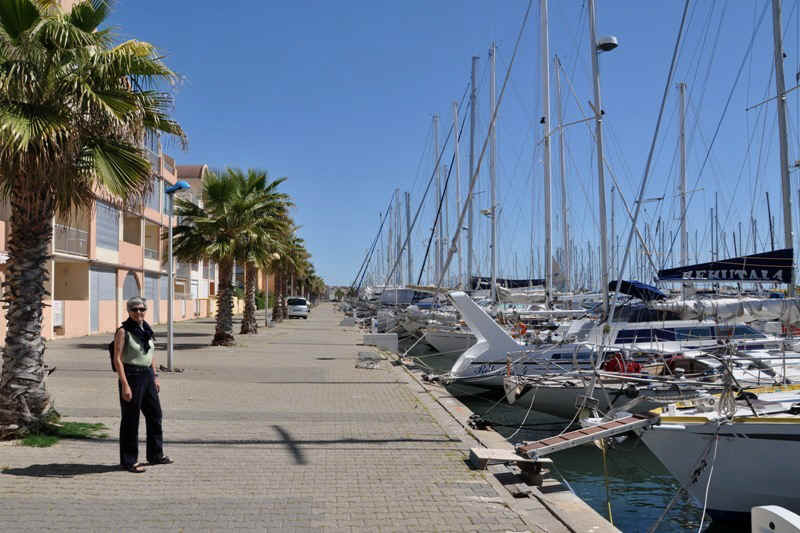 Gruissan harbour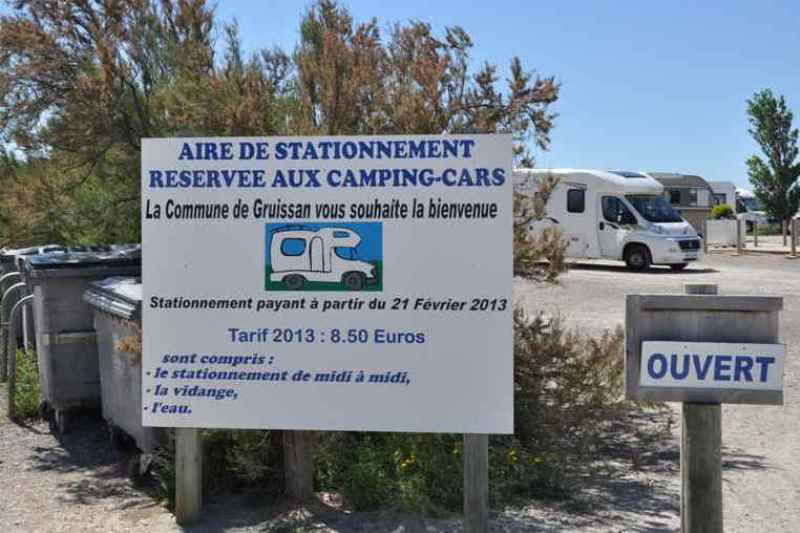 With affordable facilities.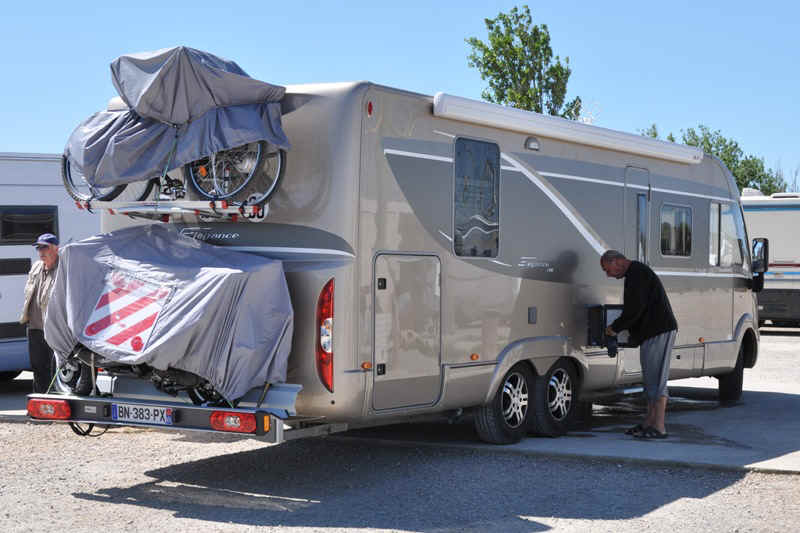 This vehicle is slightly larger than our. I wouldn't like to drive it in Norway!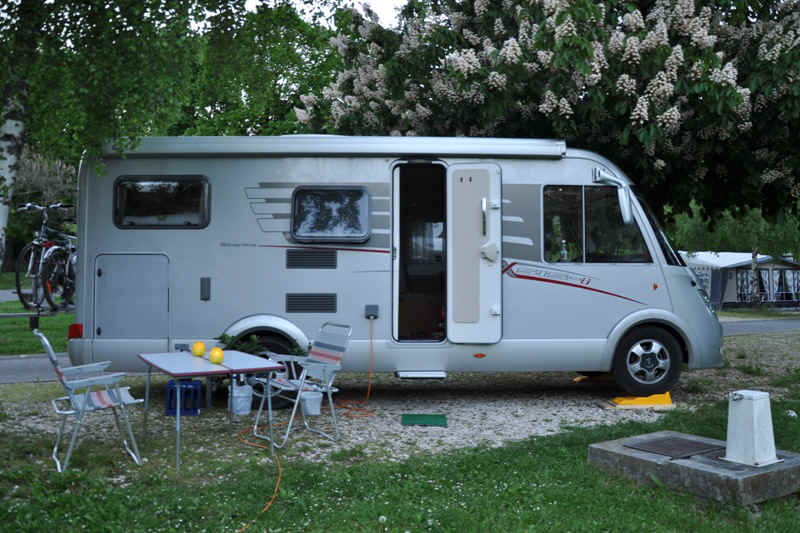 Camping at Annecy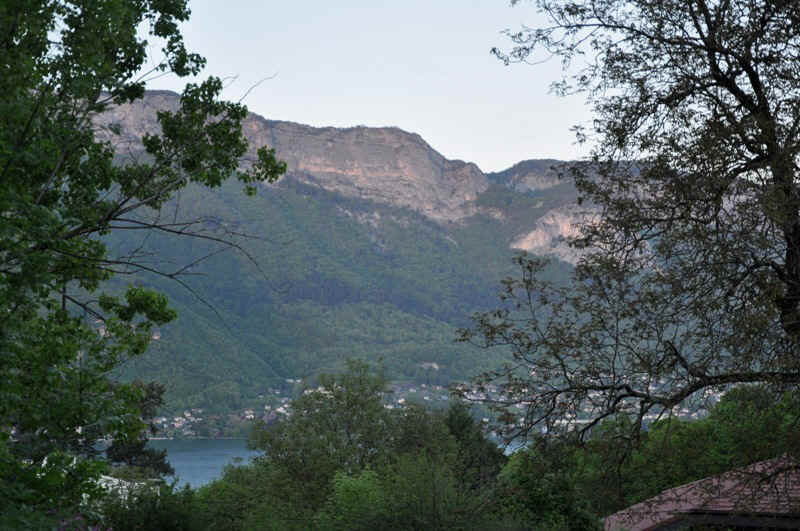 View over the Lake of Annecy from the camp grounds.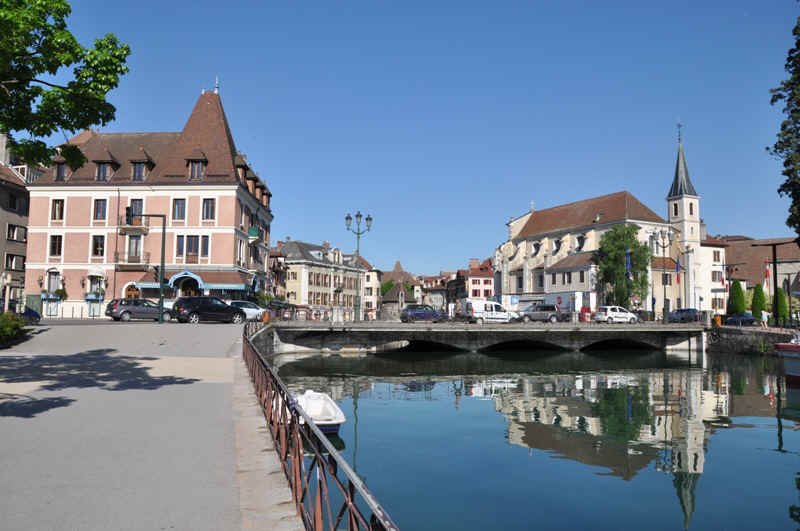 Looking towards the old city.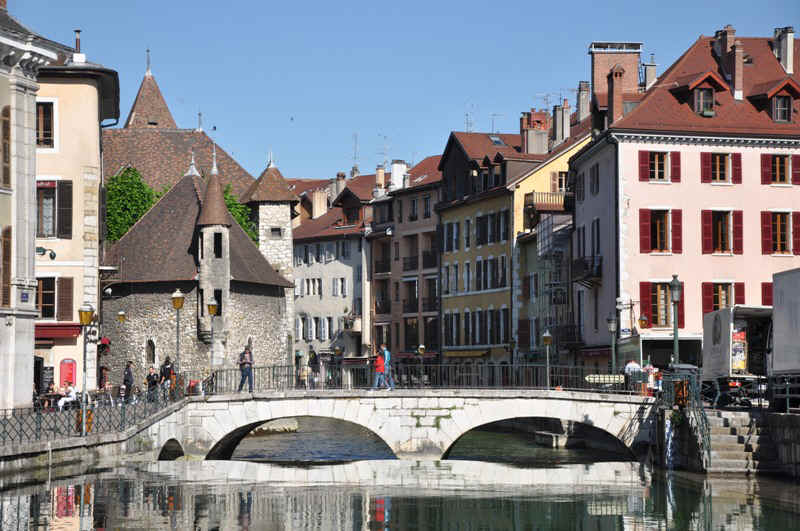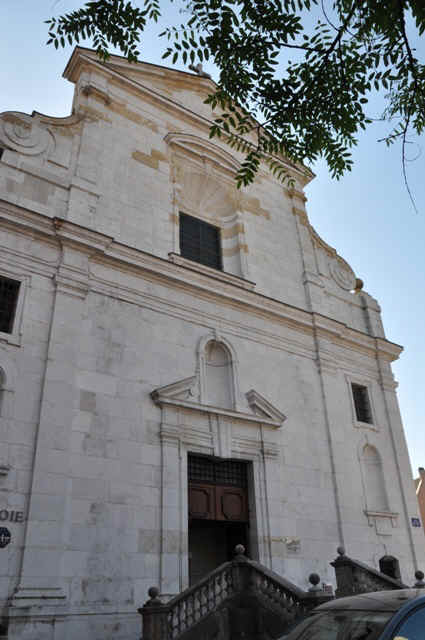 Church of Saint François de Sales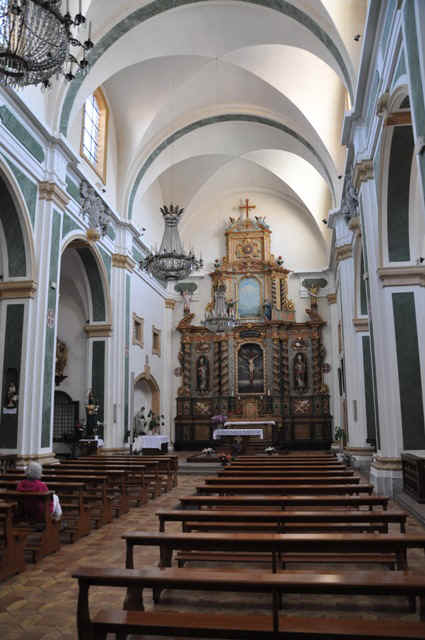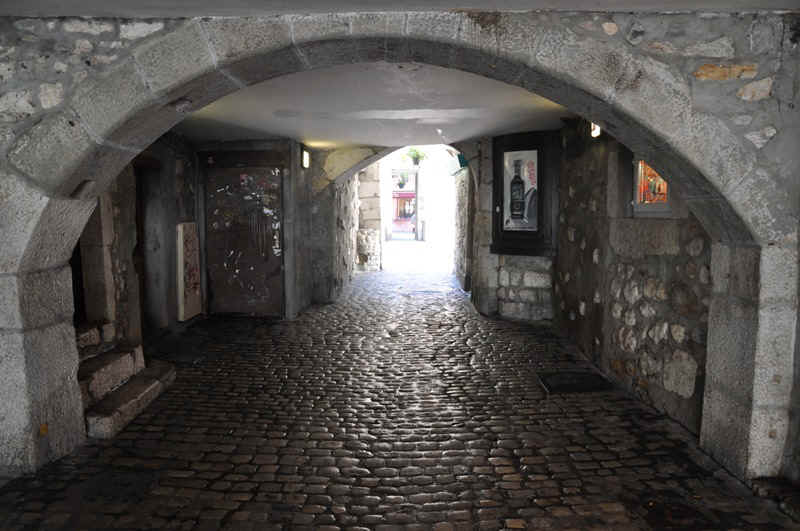 Passage under the wall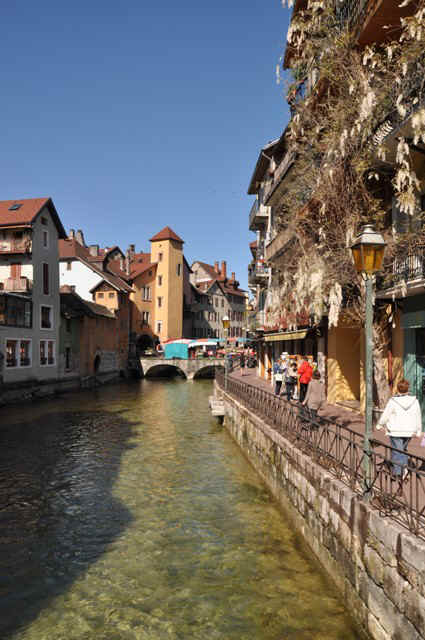 Venice?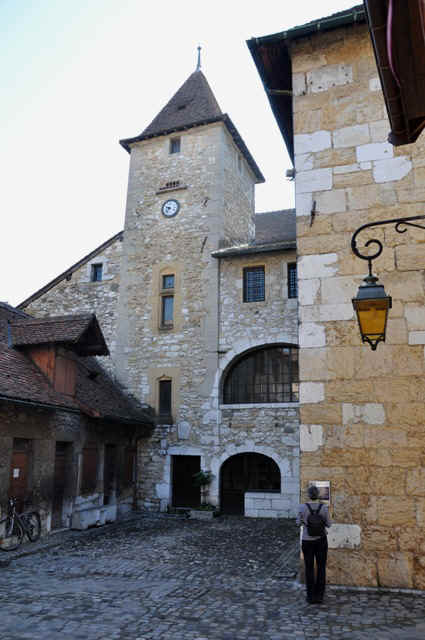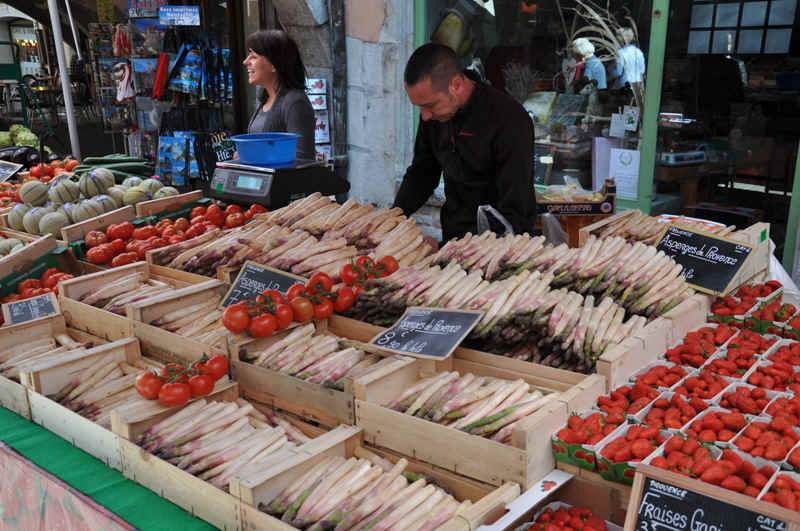 Mouth watering!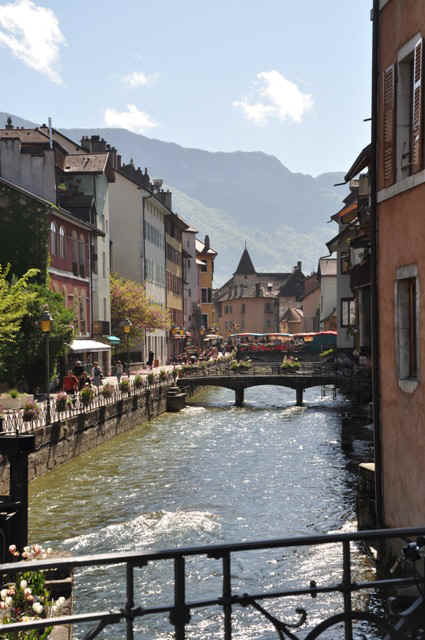 Venice again!
If you entered this page from our Photo Album, click HERE to return to France.