Family Pics 2013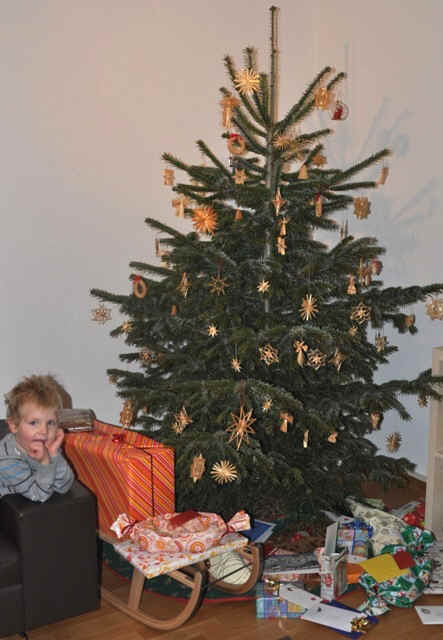 When can we start opening presents?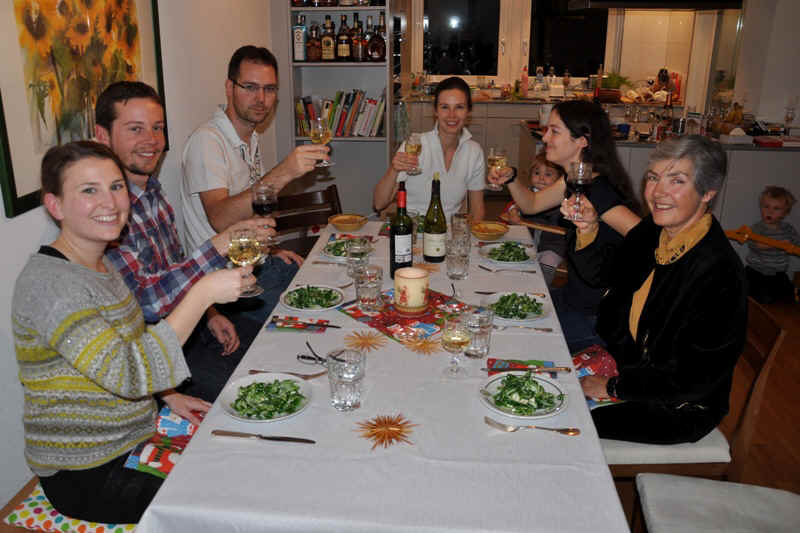 Christmas 2012 wuîth Hugh and Lucy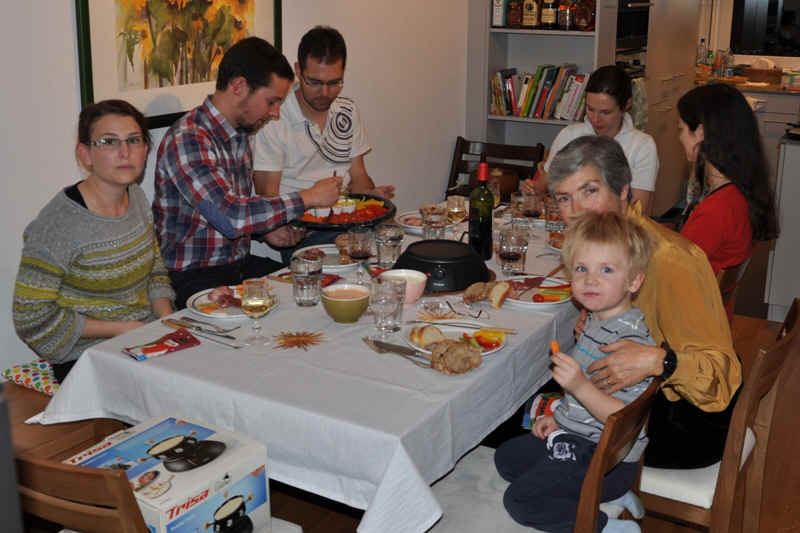 Fondue Chinoise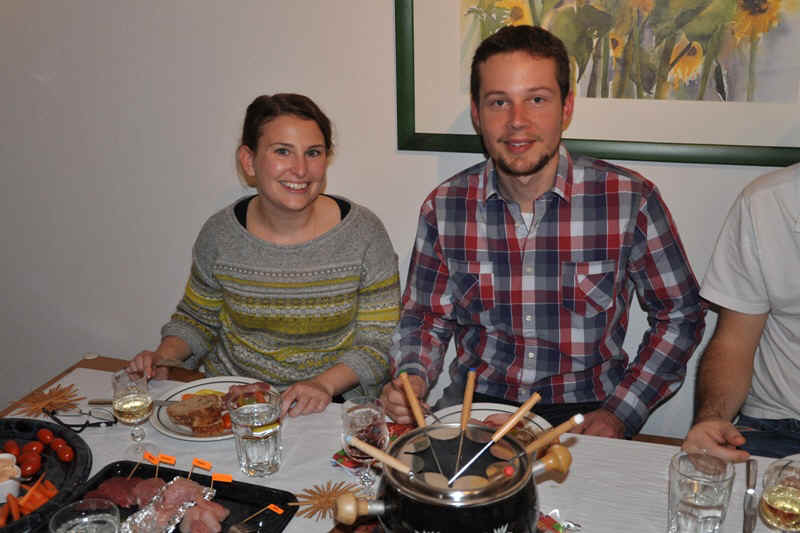 Lucy and Hugh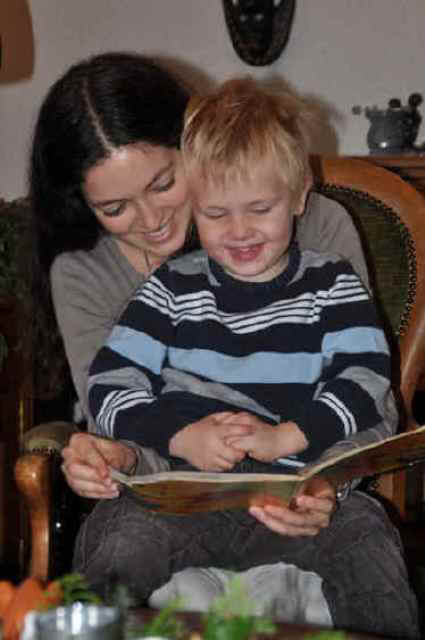 The good aunty.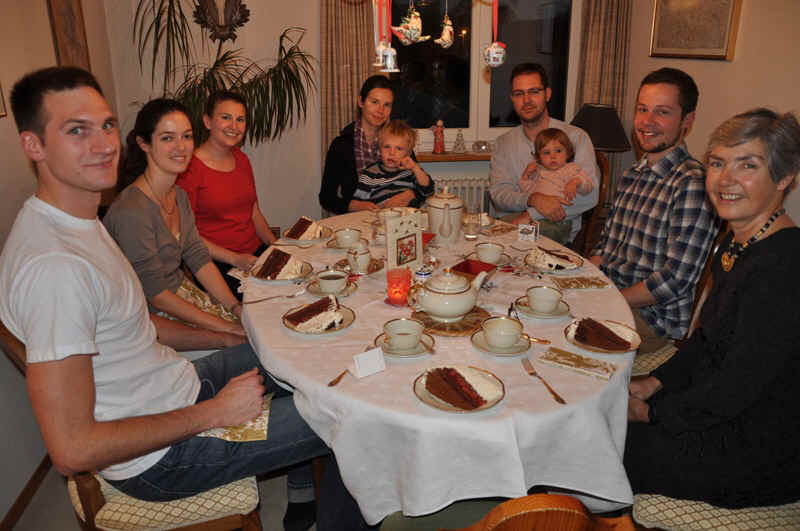 Black forest cake at our place with André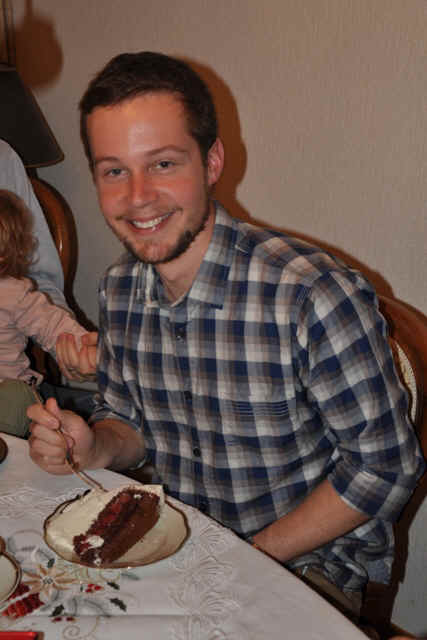 Hugh in luck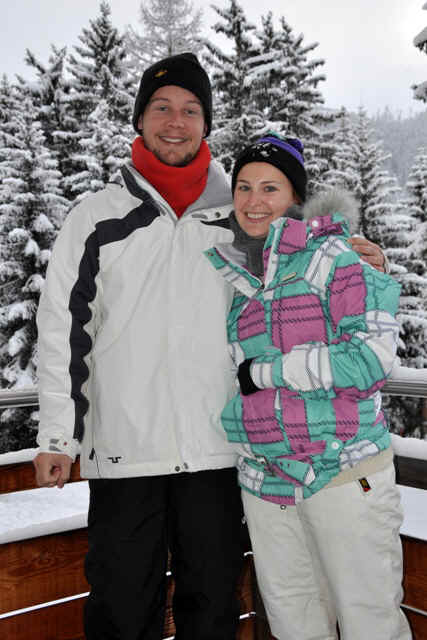 Hugh and Lucy on our balcony in Davos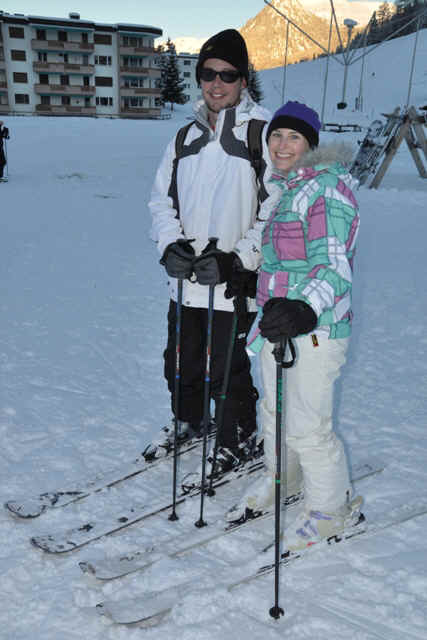 Hugh and Lucy after a successful day skiing.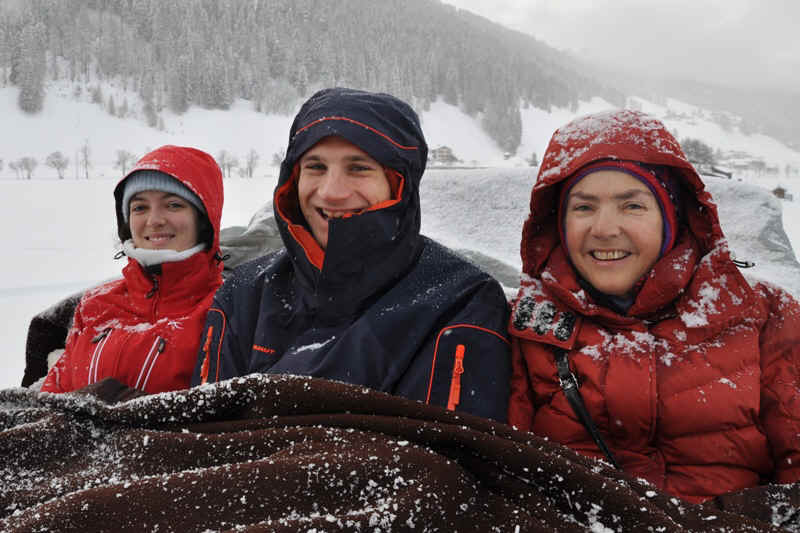 A sleigh ride in the Sertig Valley, Miriam, André and Elisabeth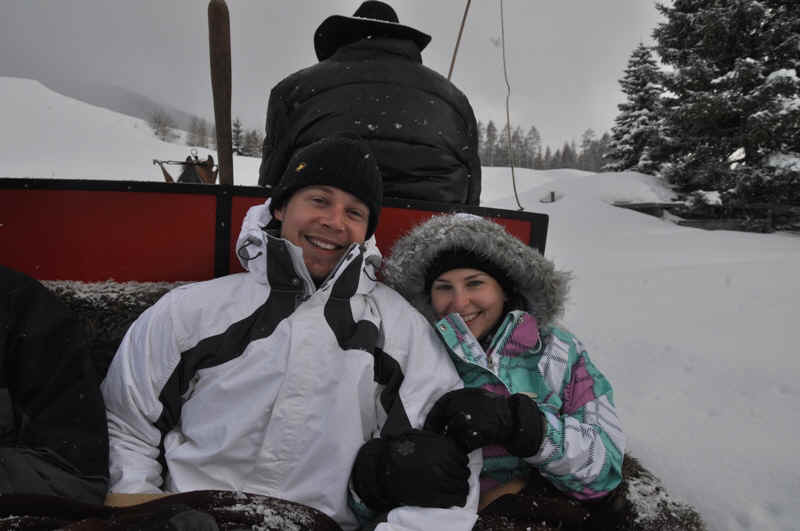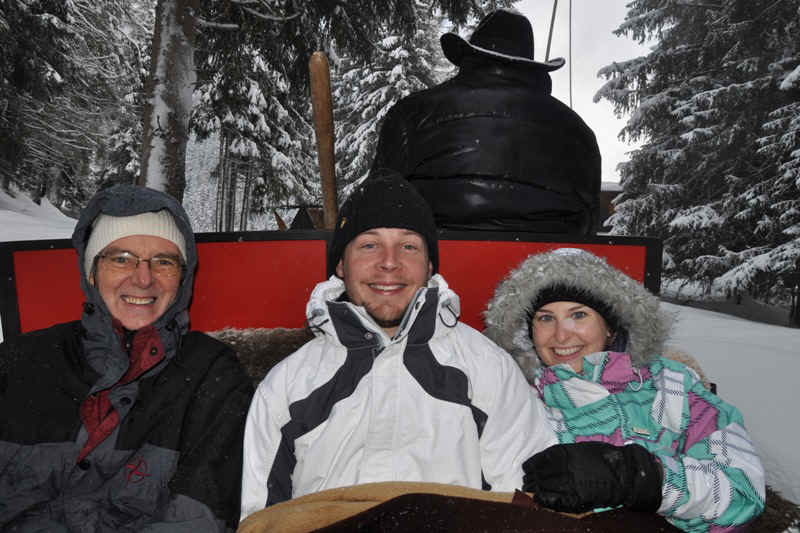 Kerry, Hugh and Lucy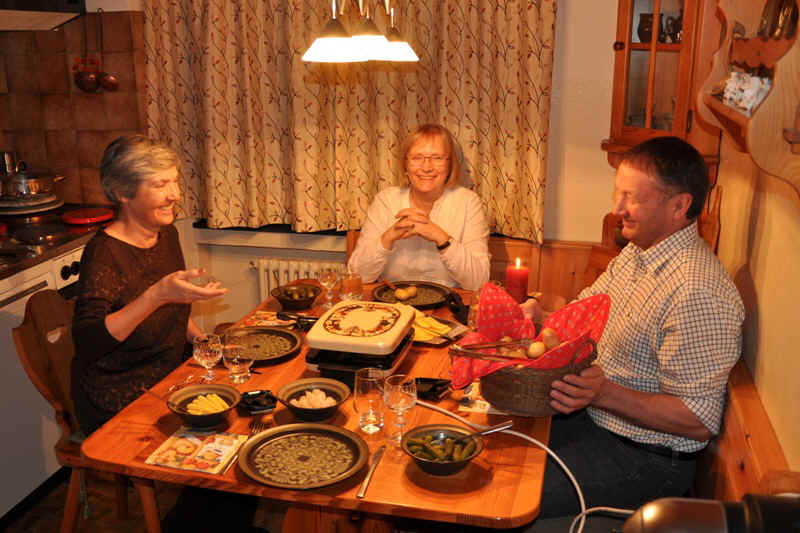 Raclette with Joruun and Henning in or kitchen.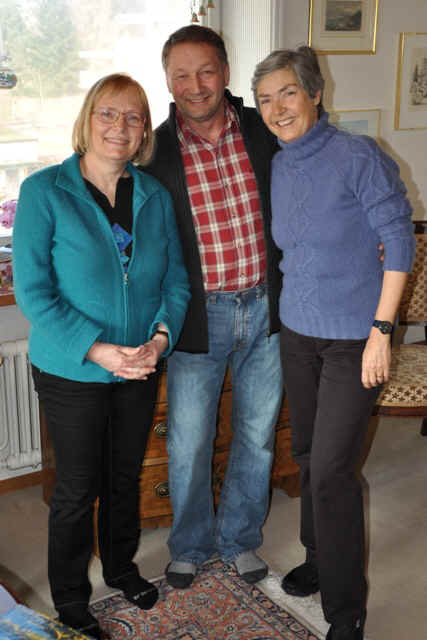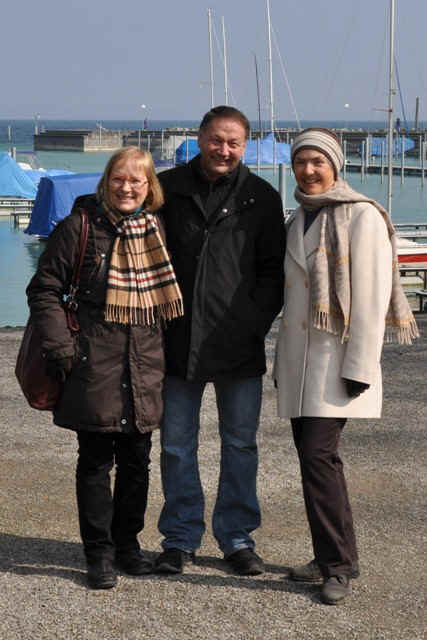 Down by the harbour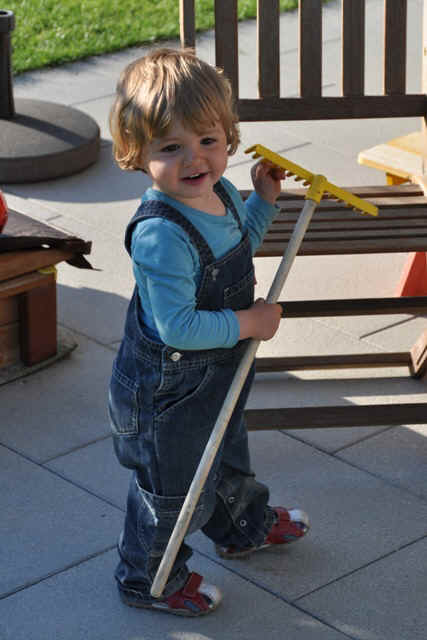 The little farmer girl!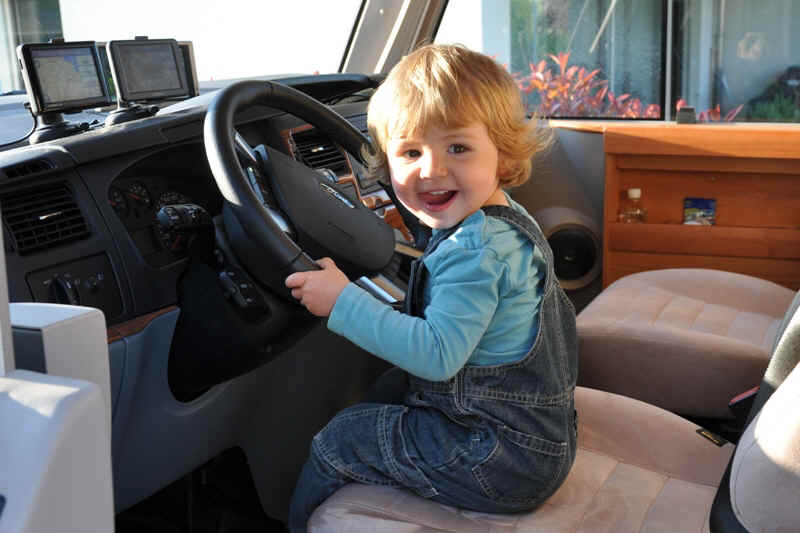 When can I start Opa?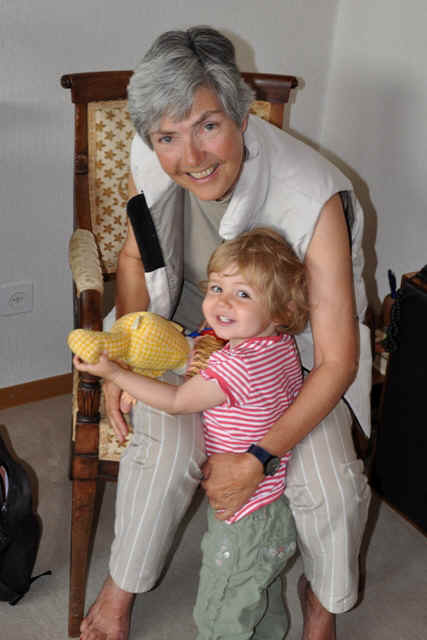 Similarities?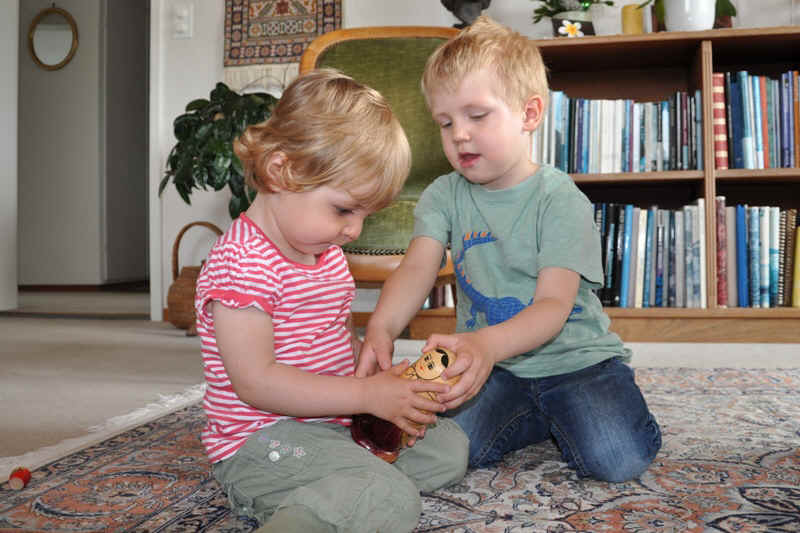 Big brother helping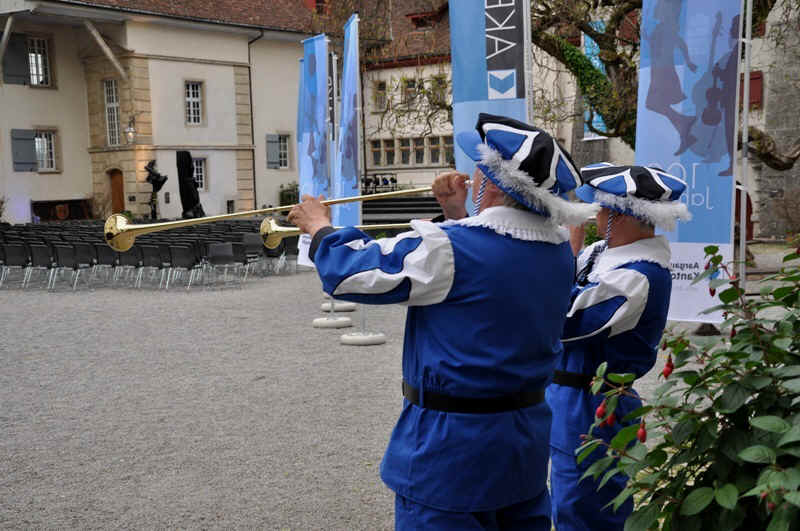 The bugle call at the Lenzburgiade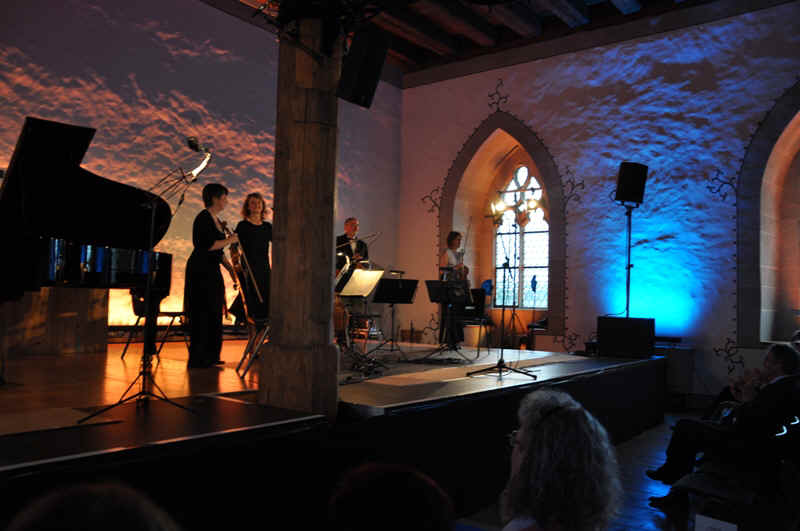 The Carmina Quartette playing at the Lenzburgiade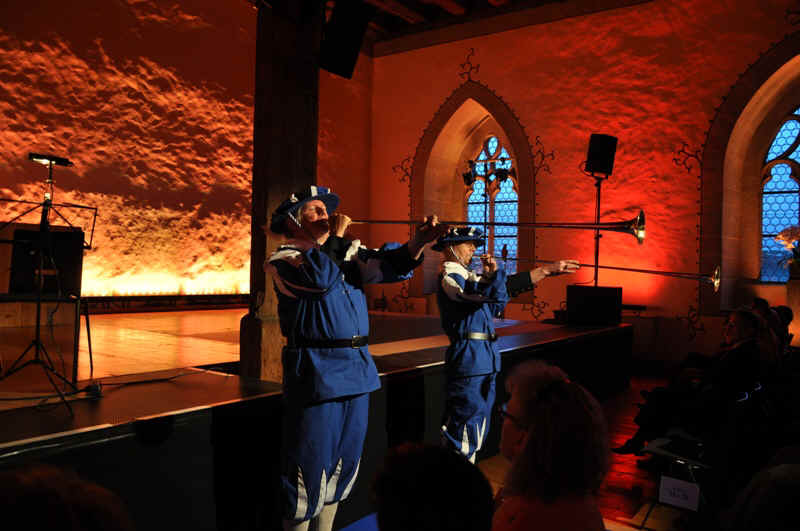 Final fanfare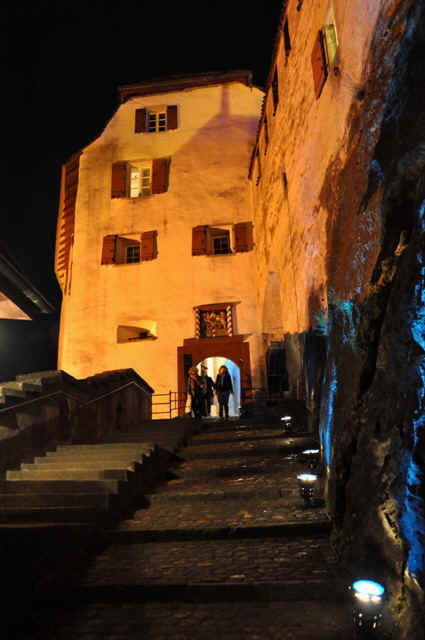 Departing the castle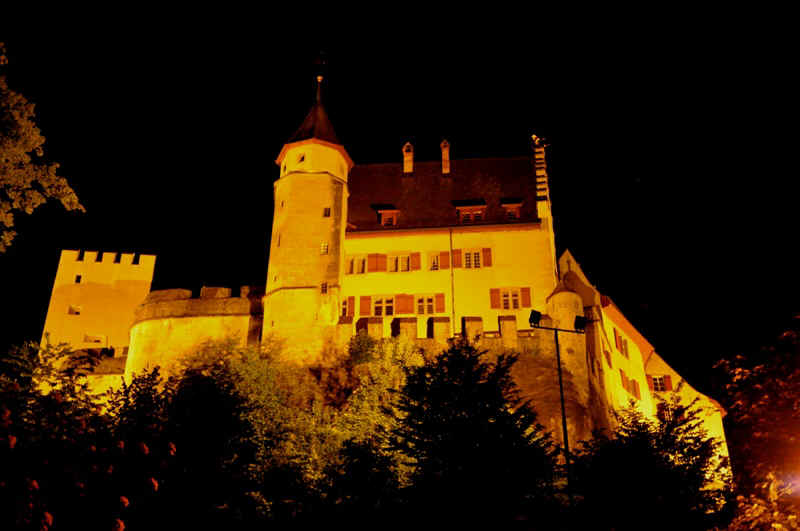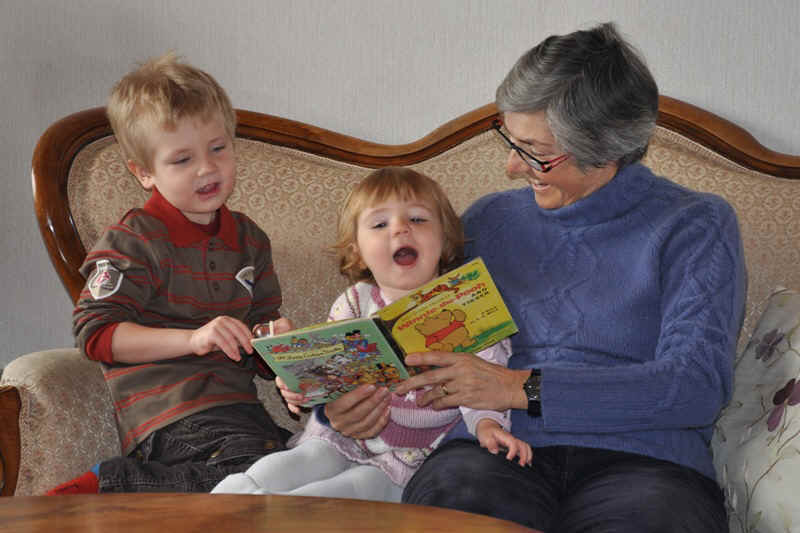 Reading Pooh Bear with Oma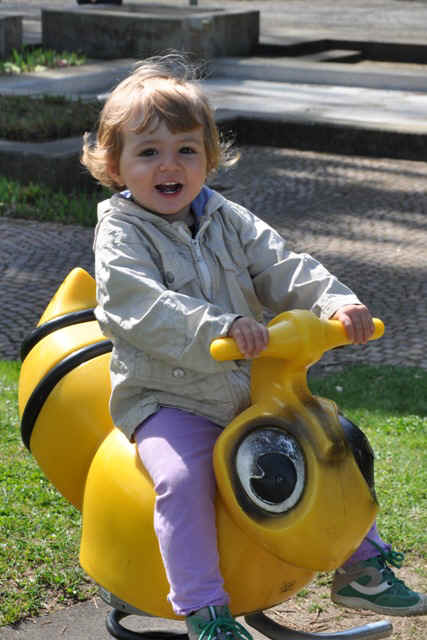 Down at the park in Romanshorn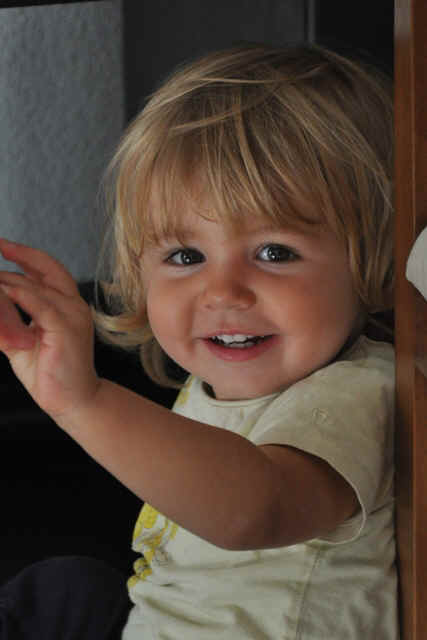 Elaine in Davos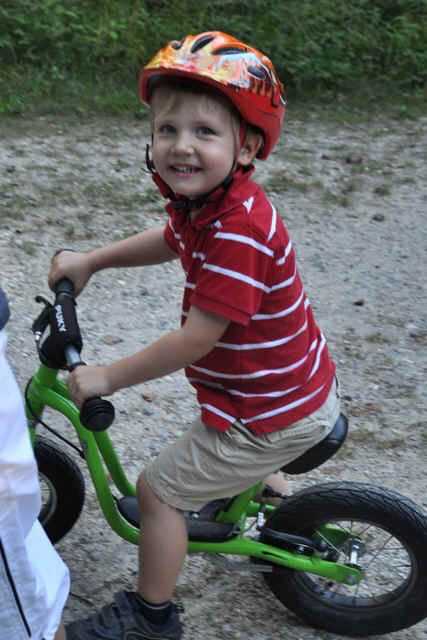 Liam on his bike.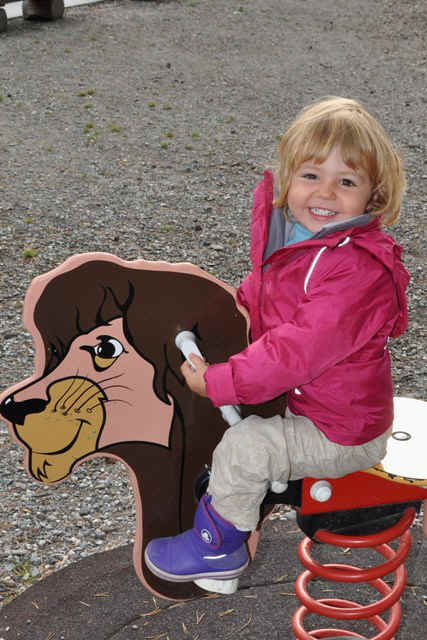 Elaine the lion tamer.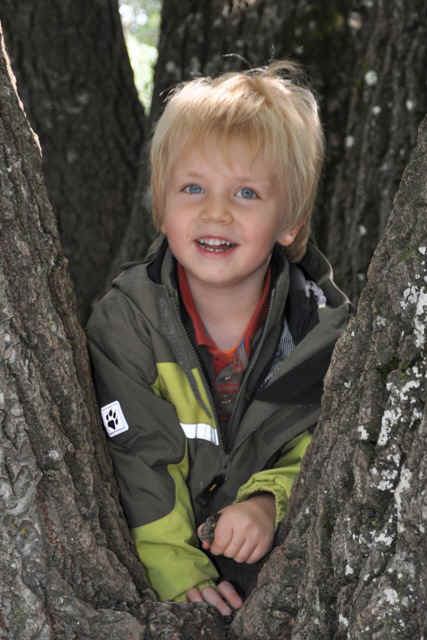 Liam at Bad Ragaz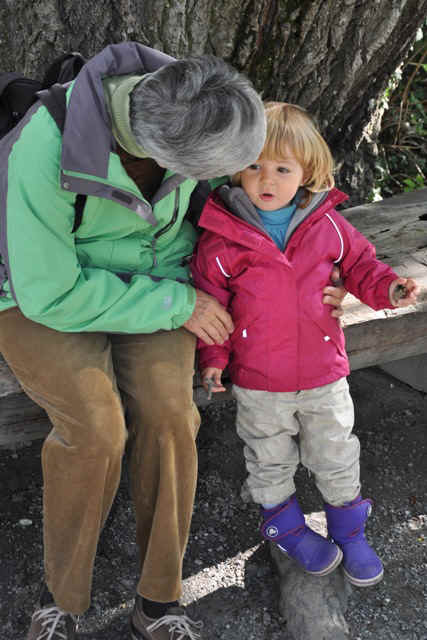 Elaine singing to Oma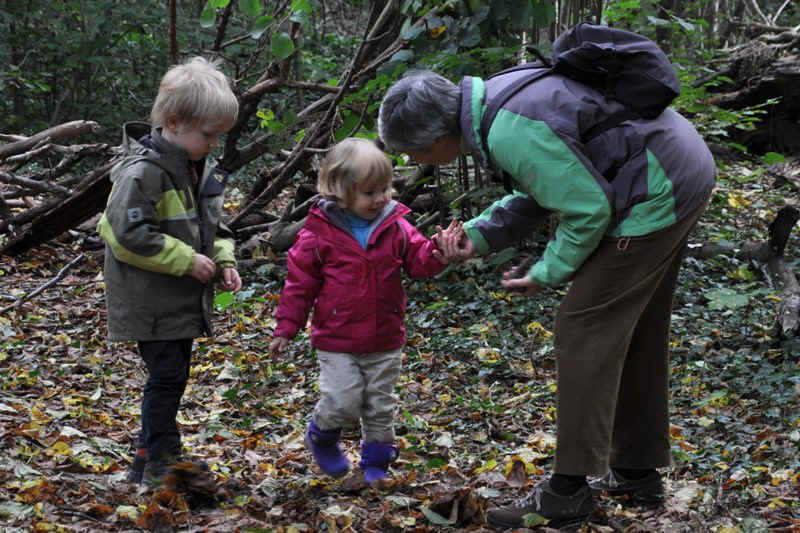 Exploring in the forest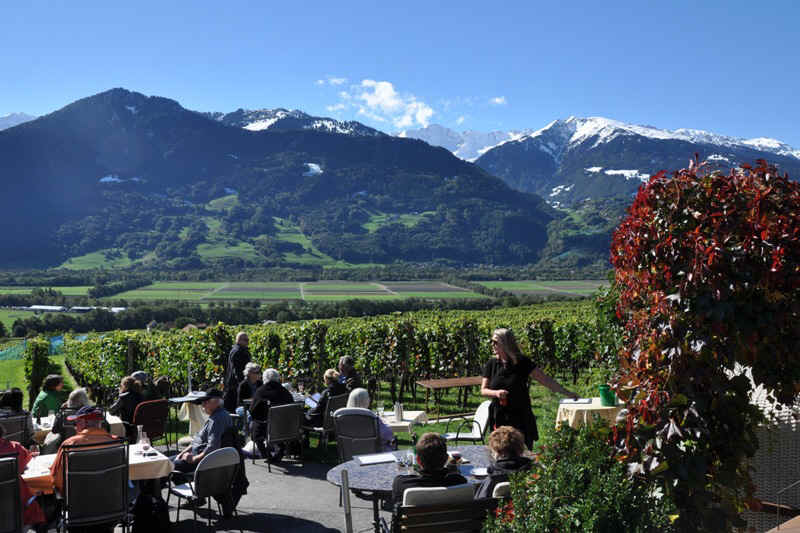 The upper Rhein valley in Autumn.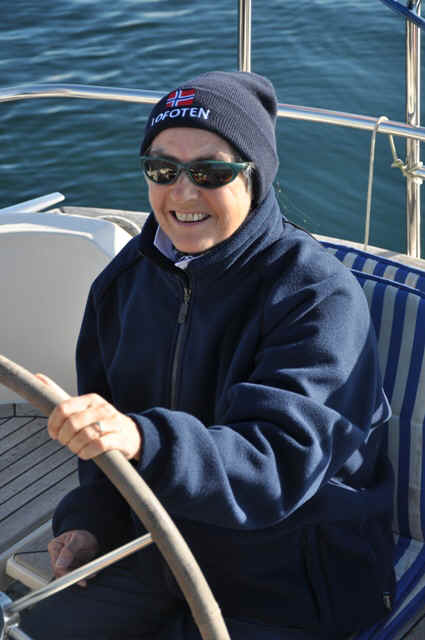 Elisabeth at the controls.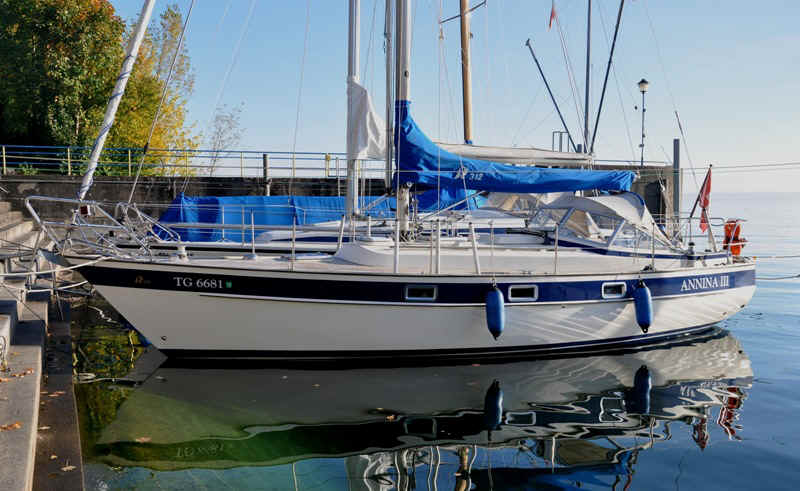 Our baby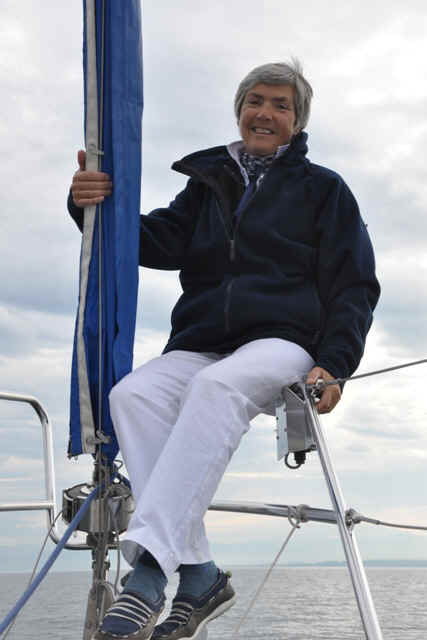 A happy Figurehead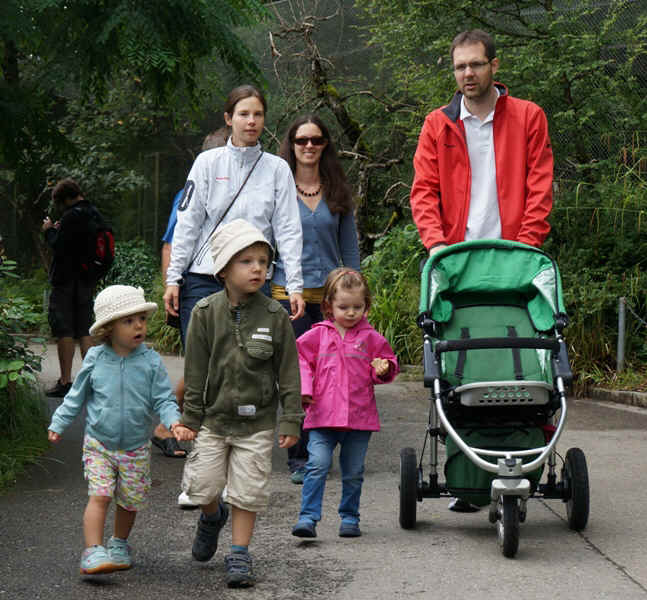 Walking at the zoo at Zurich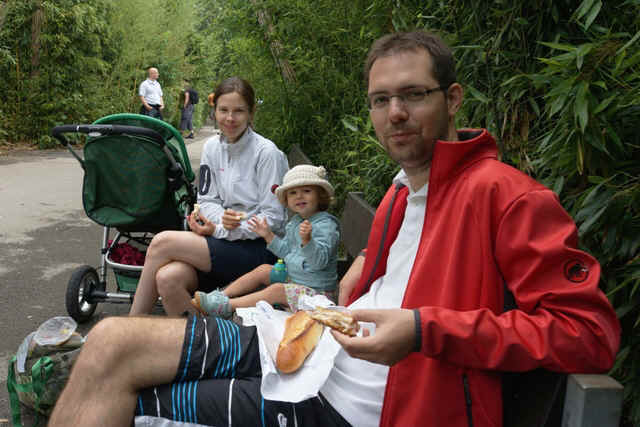 Lunch break.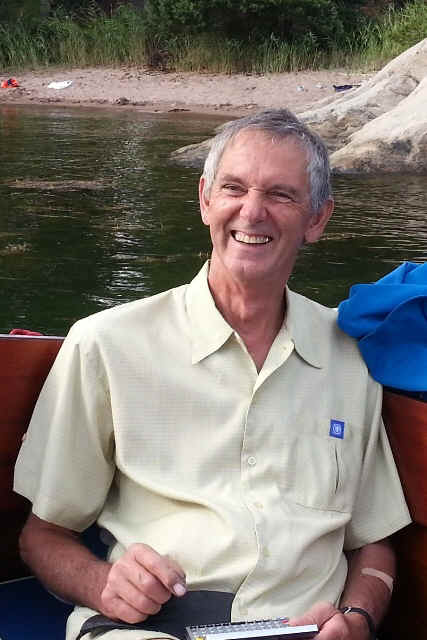 Kerry in the Stockholm archipelago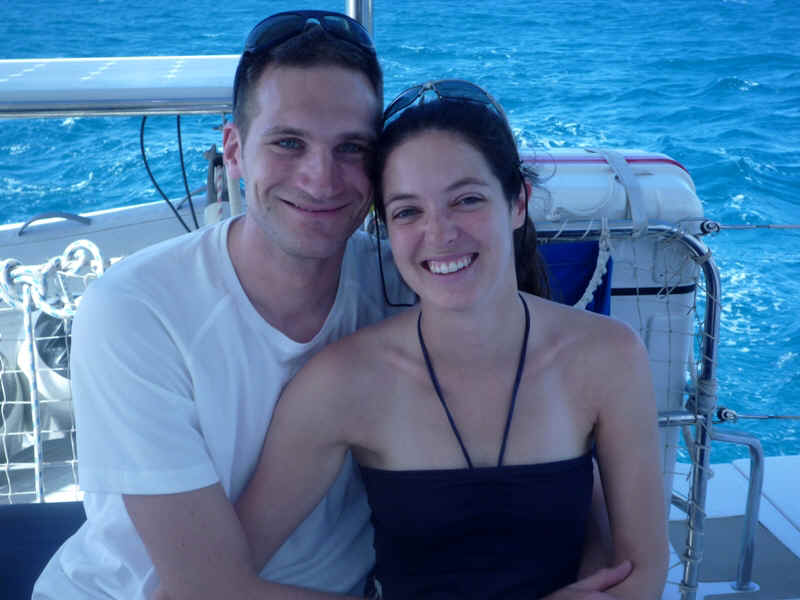 André and Miriam sailing.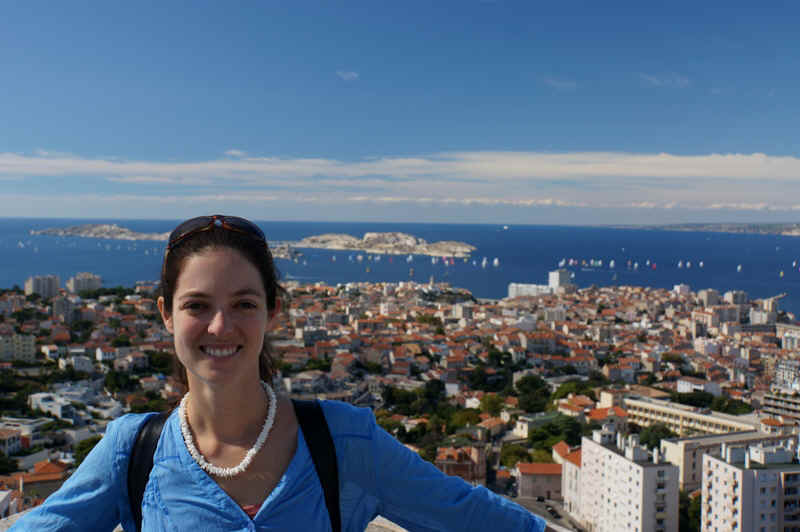 Miriam with Marseille in the background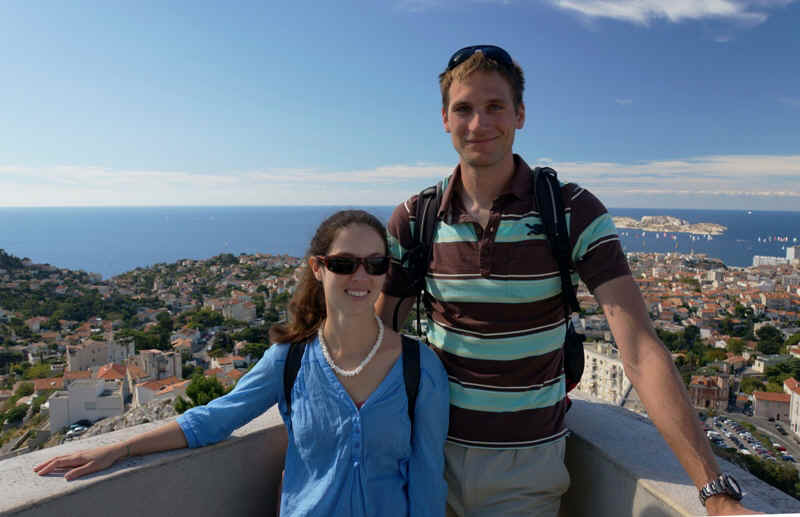 Also in Marseille with André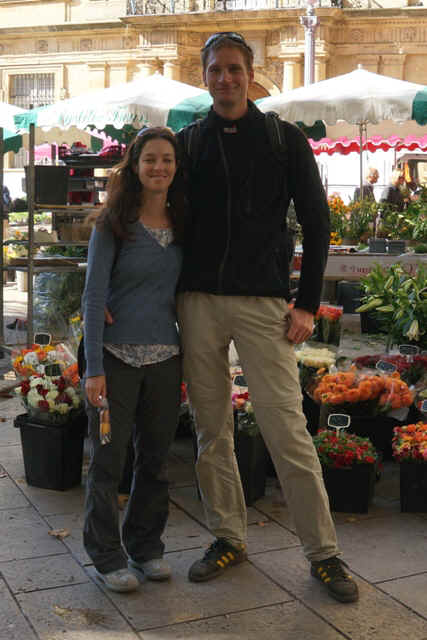 Aix-en-Provence
Davos December 2013
Can I try too?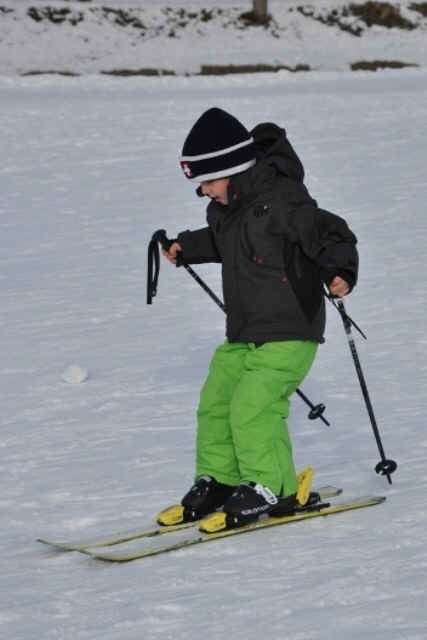 Wow!