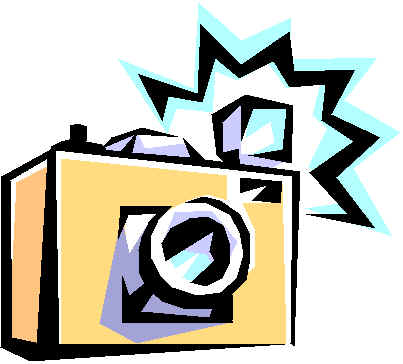 I have divided these photos into groups and reduced them to minimise loading time. It will still take a while to load if you have an old modem, but I hope it is worth your patience.
Please select an area of interest to view some of our favourite photos.
Scroll or page down to view the album.