The 2017 Cassidy Clan Rally was held at the Killyhevlin Hotel in Enniskillen from the 30th June through to the 2nd July and was attended by over 60 Cassidys and relatives from many parts of the world.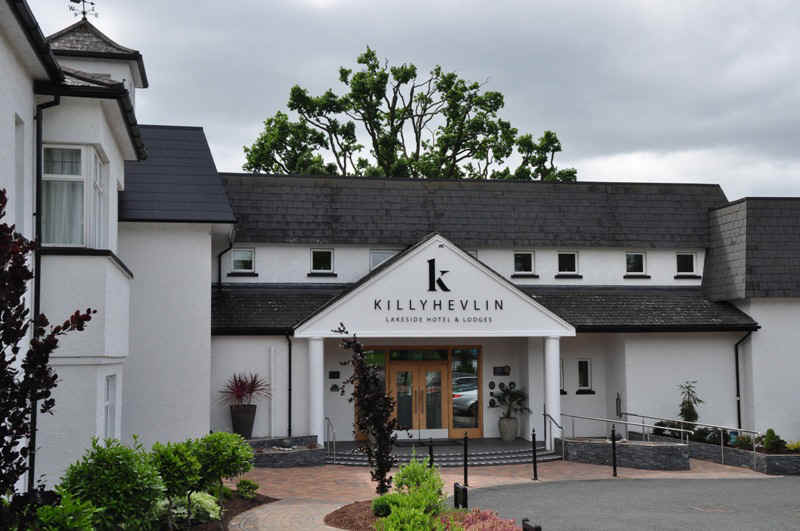 Friday afternoon started with registration procedures and getting to know each other and was then followed by the Clan General Meeting with the election of An Caisideach (or chieftain) and office bearers.
Please click on the relevent tab below, then scroll down to view details and photos of each day of the event.